Service
Welcome to the Norm Reeves Honda Huntington Beach Service Center
Mon - Sat

9:00 AM - 8:00 PM




Sun

10:00 AM - 6:00 PM



Mon - Sat

7:00 AM - 6:00 PM




Sun

Closed
Mon - Sat

7:00 AM - 6:00 PM




Sun

Closed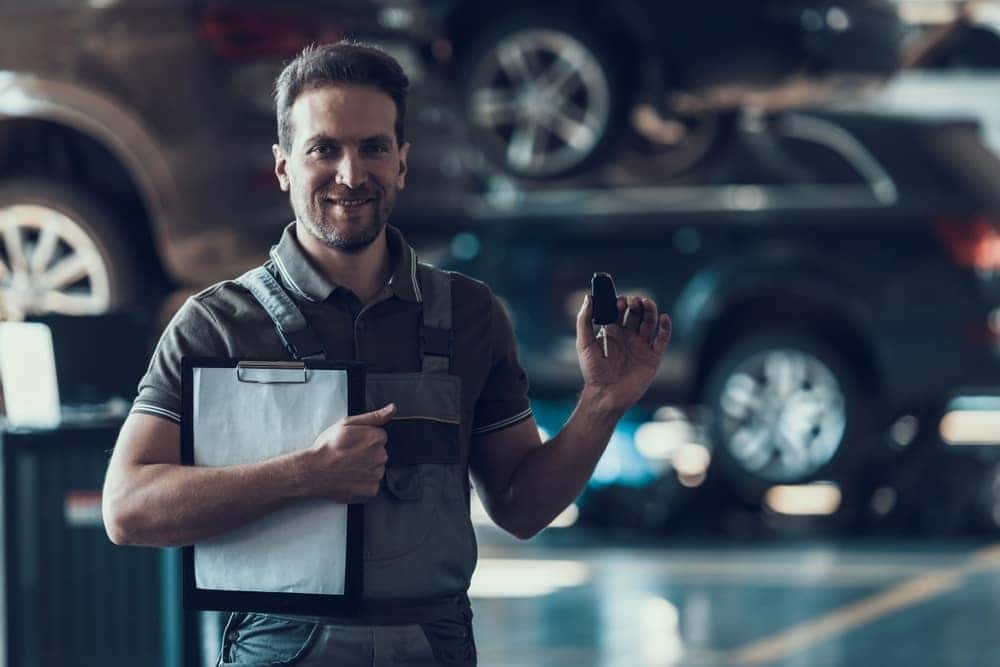 Our Honda Service Center
Our state-of-the-art Honda service facility is here to help you take care of your vehicle to ensure it continues its strong and efficient performance for as long as possible. Each of our service bays is equipped with necessary tools and the latest in diagnostic technology. This ensures the issue is quickly diagnosed and an effective and long-lasting solution is put into place, so your vehicle can continue its journey on the road.
---
Talented Team of Honda Technicians
At our Honda service center, we have a team of skilled and dedicated experts who are here to ensure your vehicle gets everything it needs in order to get you back out on the road. Each of our technicians is specially trained and Honda-certified, so they're up to date on the Maintenance Minder codes, as well as Honda engineering. With their high-tech tools and expertise, they'll make sure your vehicle is ready to take on its next adventure.
---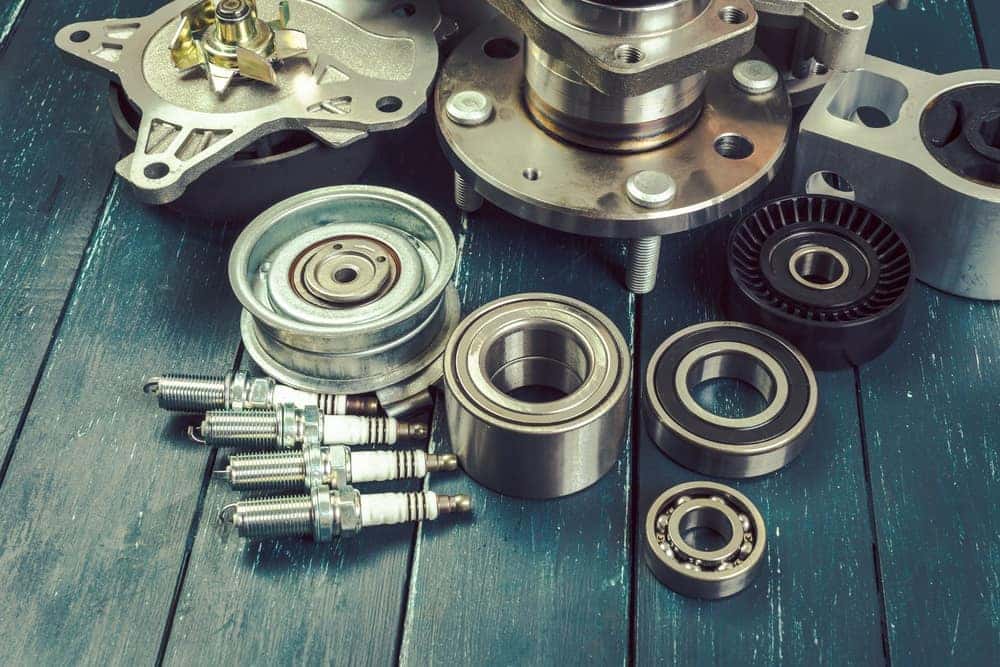 Genuine Honda Parts
If your Honda is in need of a replacement part, you're in the right place, because we have a fully stocked parts department at our dealership. We can easily find or order the part your vehicle needs to get you back out on the road. We're happy to install it for you, or if you like to handle your own maintenance, you can easily order it through us. We carry genuine parts that are specifically designed to last for your vehicle.
---
Certified Honda Service
When you bring your Honda in for service, you're taking it to the right place to have its maintenance and repair needs met. Our team is here to take care of your vehicle and provide it with the service, maintenance, and repairs it requires. We also offer free alignment checks with your service to make sure your vehicle's alignment is right.
Alignment checks go a long way toward assisting your vehicle in keeping its performance and handling even. Our free alignment checks can also help your tires last longer. When your vehicle is misaligned, it can have a negative effect on your tires. It can cause them to wear unevenly, which will cause the tread to break down, which can result in your vehicle's traction being poor. This can eventually cause you to have to replace your tires prematurely.
With our free alignment checks, we make sure you're avoiding this issue. They can save you from having to replace your tires early, so you can get the most out of them for your adventures on the road.
---
Tire Service with Aggressive Pricing

Your tires are vital components to your vehicle. However, they can wear prematurely based on a variety of factors, like potholes, extreme temperatures, road debris, and even hard braking. This can greatly affect your tire's traction—its ability to grip the road and handle tight turns.
Of course, over time, your tires will wear naturally and they'll need to be replaced. When you're in need of a tire replacement for your Honda, you're in the right place. We offer aggressive tire pricing that's competitive with other service centers and auto body shops throughout the area. Not only will you get great value on your tire replacement, but they'll be the exact tires your vehicle needs.