Brake Service near Me

---
After time, drivers around Huntington Beach, Westminster, and Orange County will experience wear and tear on their vehicle. While this is normal, it's important not to ignore any issues and get your vehicle in for service right away at Norm Reeves Honda Superstore Huntington Beach.
One of the most important safety features of your vehicle is your brakes, so you'll want to make sure you're keeping up with its repairs. However, sometimes it might be hard to tell if you're experiencing brake issues. To learn more about your brakes and how we can take care of them for you, continue reading.
---
Signs You Need a Brake Repair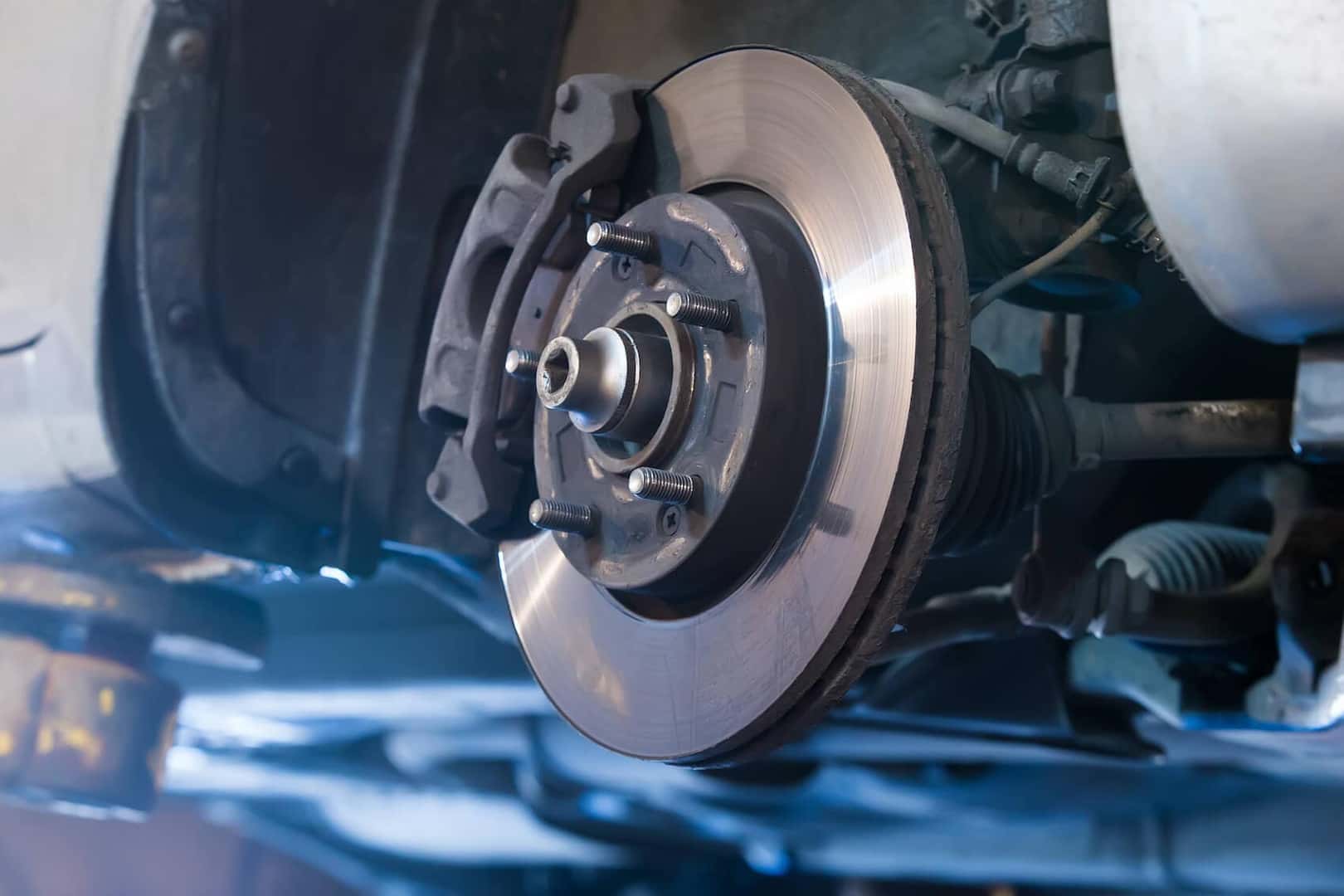 Why sometimes it might be apparent your brakes are in need of some maintenance, other times it can be difficult to tell. If you're experiencing any of the following signs, bring your Honda in to have it inspected by our certified team of technicians:
Strange Noises– If you hear a grinding or squeaking sound when applying the brake pedal, these high-pitched sounds could indicate your brake pads are wearing out.
Brake Light– If your brake light appears on your dash, it's warning you your brakes need to be inspected.
Vibrating Steering Wheel– If your steering wheel is vibrating or your vehicle feels like it's being pulled to one side when driving, this could mean your rotor is uneven and is in need of repairs.
Burning Odor– The strong scent of a burning chemical odor when applying the brakes could mean your system is overheating and your brakes need to cool down immediately.
Soft Pedal-If when applying the brakes, you feel like you need to push harder than normal, this means you'll need your brakes inspected ASAP, so they continue to work properly.
---
Our Honda Service Center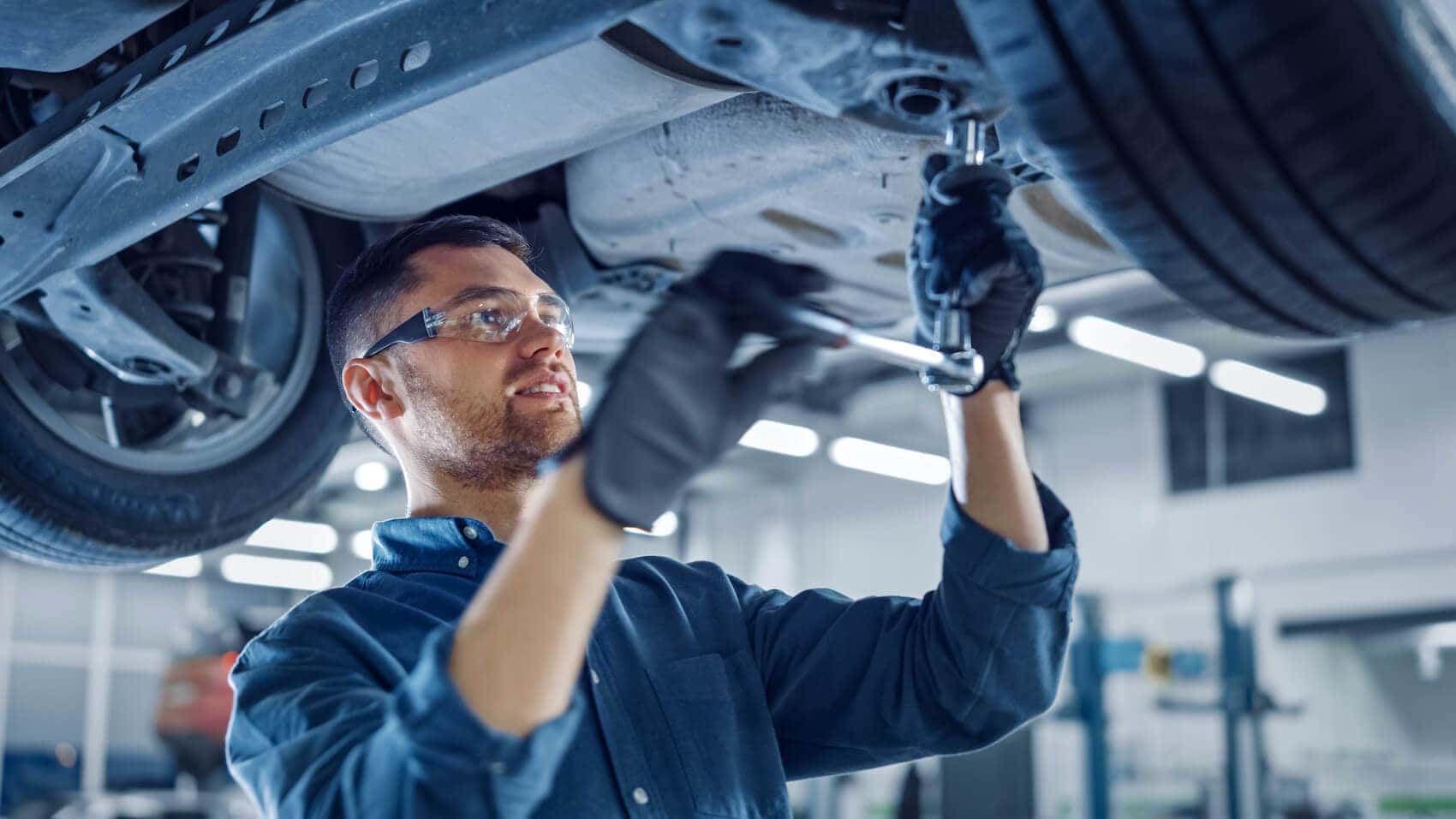 When you come in for your brake repair, know your vehicle is in great hands. The technicians at our service center will inspect every part of your braking system to ensure they pinpoint the issue. Once they diagnose your vehicle, they will get to work on your brakes. With our brake repairs, you can ensure high-quality parts to be installed. Soon enough, you'll be back on the road and driving safely!
Schedule Your Brake Repair Today
When you think your vehicle is ready for a brake repair, our team at Norm Reeves Honda Superstore Huntington Beach is here to help drivers near Huntington Beach, Westminster, and Orange County. To schedule your service appointment, either fill out our online form or give us a call today!
---