What Is Honda A1 Service?

Honda drivers all throughout Huntington Beach, Westminster, and Orange County, CA, know that it's important to follow through on routine maintenance and service to ensure that their vehicle has what it needs to perform at its best and most efficient.
The dashboard has many different codes that appear that indicate when it's time for service. If you've asked, "what is Honda A1 service," our team at Norm Reeves Honda Superstore Huntington Beach is here to help! We'll delve in to explore the Maintenance Minder System and the A1 service code!
What Is the Honda Maintenance Minder System?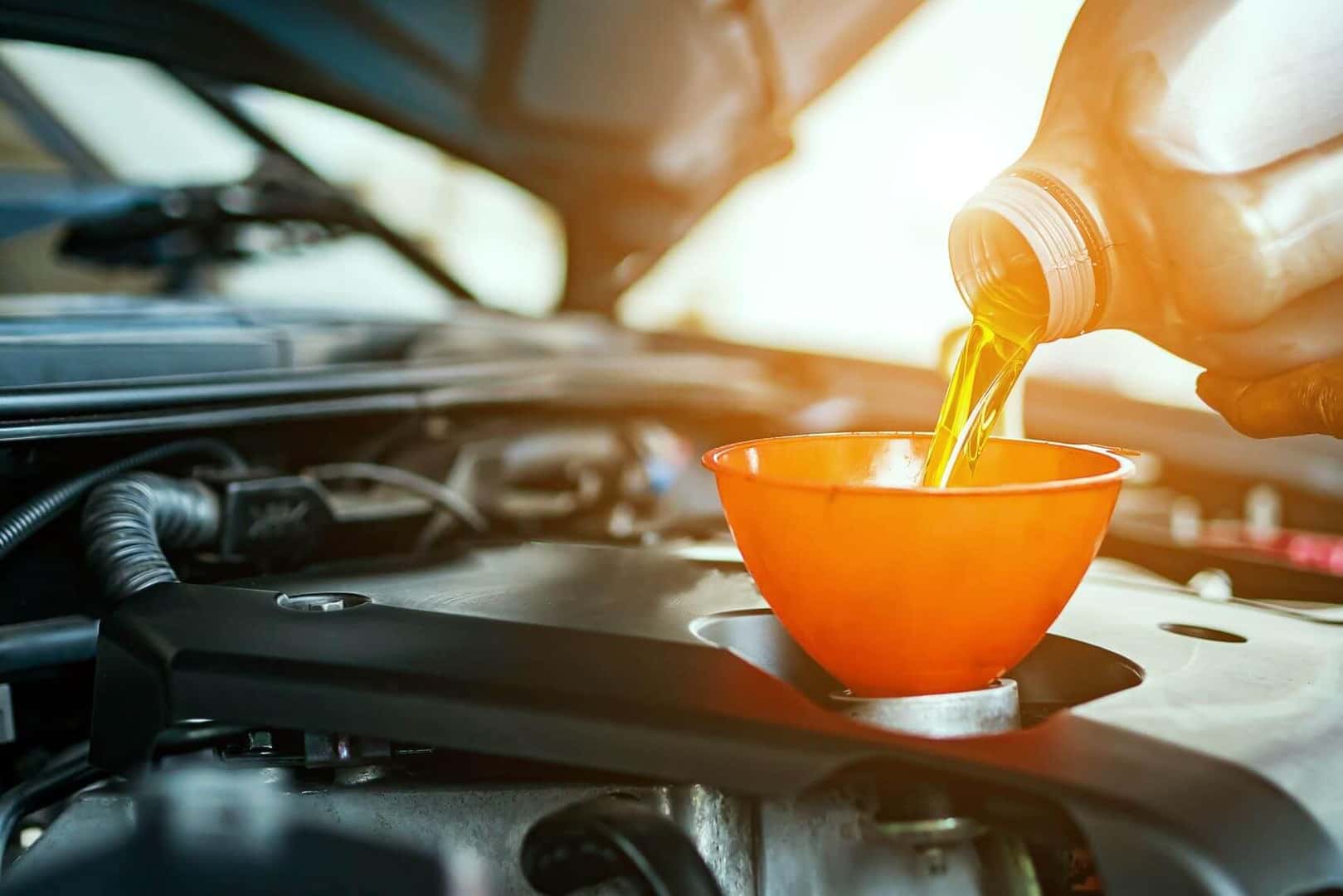 The Maintenance Minder System with your Honda is an onboard diagnostics system that will keep track of your vehicle's systems and components. It will detect any issues based on malfunctions while also factoring in your mileage for when certain components or fluids are due to be changed or replaced.
There's a variety of codes that will be displayed. The two main codes are:
Code A – Your oil needs to be changed.
Code B – Your oil and oil filter need to be replaced.
The system will also display subcodes that indicate various forms of service and inspections.
What Does A1 Service Mean?
While there are two main codes (A and B), there are also subcodes that are based on numbers. Code 1 means that you'll need to have your tires rotated and inspected for inflation and condition. When you see Code A1, it means that on top of having your tires rotated and inspected, you'll also need to have your oil changed. You can get two important services completed in one visit!
The Maintenance Minder System has a few different subcodes that may also appear:
Code 2 – Replace your air cleaner element, dust and pollen filter, and have your drive belt inspected.
Code 3 – You'll need to replace your transmission fluid.
Code 4 – Replace your spark plugs and inspect your valve clearance.
Code 5 – Your engine coolant needs to be replaced.
Code 7 – This code indicates that you'll need your brake fluid replaced.
The Importance of Keeping up with Honda A1 Service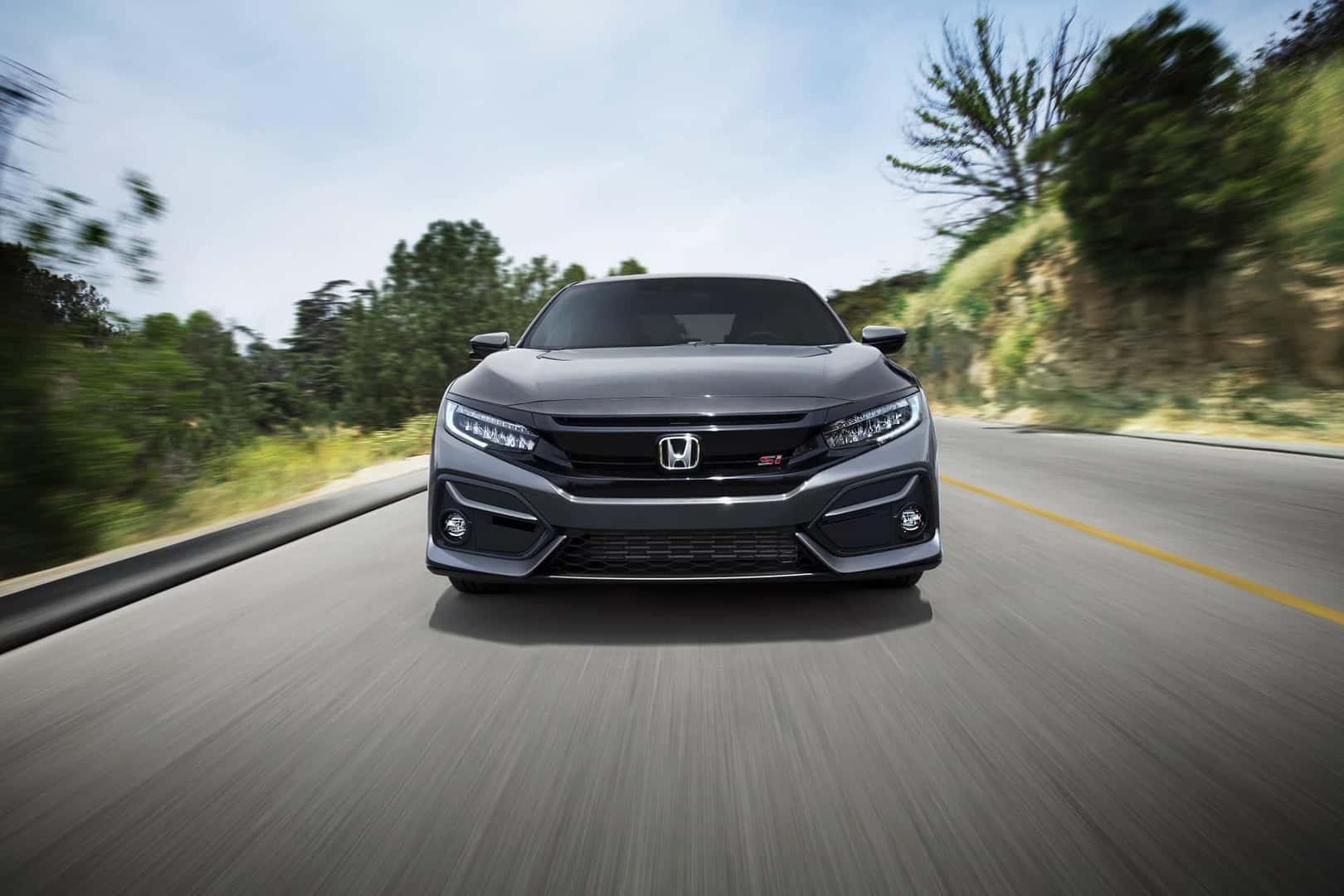 The system that's equipped with your Honda keeps you informed of maintenance that it needs. It's a way to ensure that you're keeping up with its needs, so it can perform at its absolute best and most efficient.
Following through on Honda A1 service and the other codes will also help you keep your vehicle in the best shape, so it can last you for the years and miles.
Schedule Your Honda A1 Service with Us
Now that you know what Honda A1 service means, as well as other codes that are displayed by your Maintenance Minder System, you'll know when it's time to schedule service to make sure that your Honda model gets the care and attention it needs.
If you see one of your Maintenance Minder codes appear as you're making your way around the roads of Huntington Beach, Westminster, and Orange County, California, you can schedule your A1 auto service with us at Norm Reeves Honda Superstore Huntington Beach considered