Honda Service Coupons near Huntington Beach CA

Regular service is an essential part of owning a vehicle. You want to make sure you get everything taken care of on your vehicle, so you can drive it for years to come. To help with this, we have prepared Honda service coupons near Huntington Beach, CA, for you.
You can bring your vehicle to our expert team of technicians here at Norm Reeves Honda Superstore Huntington Beach and be back on the road in no time. Continue reading below to learn more about our specials and how our team can help.
Our Service Coupons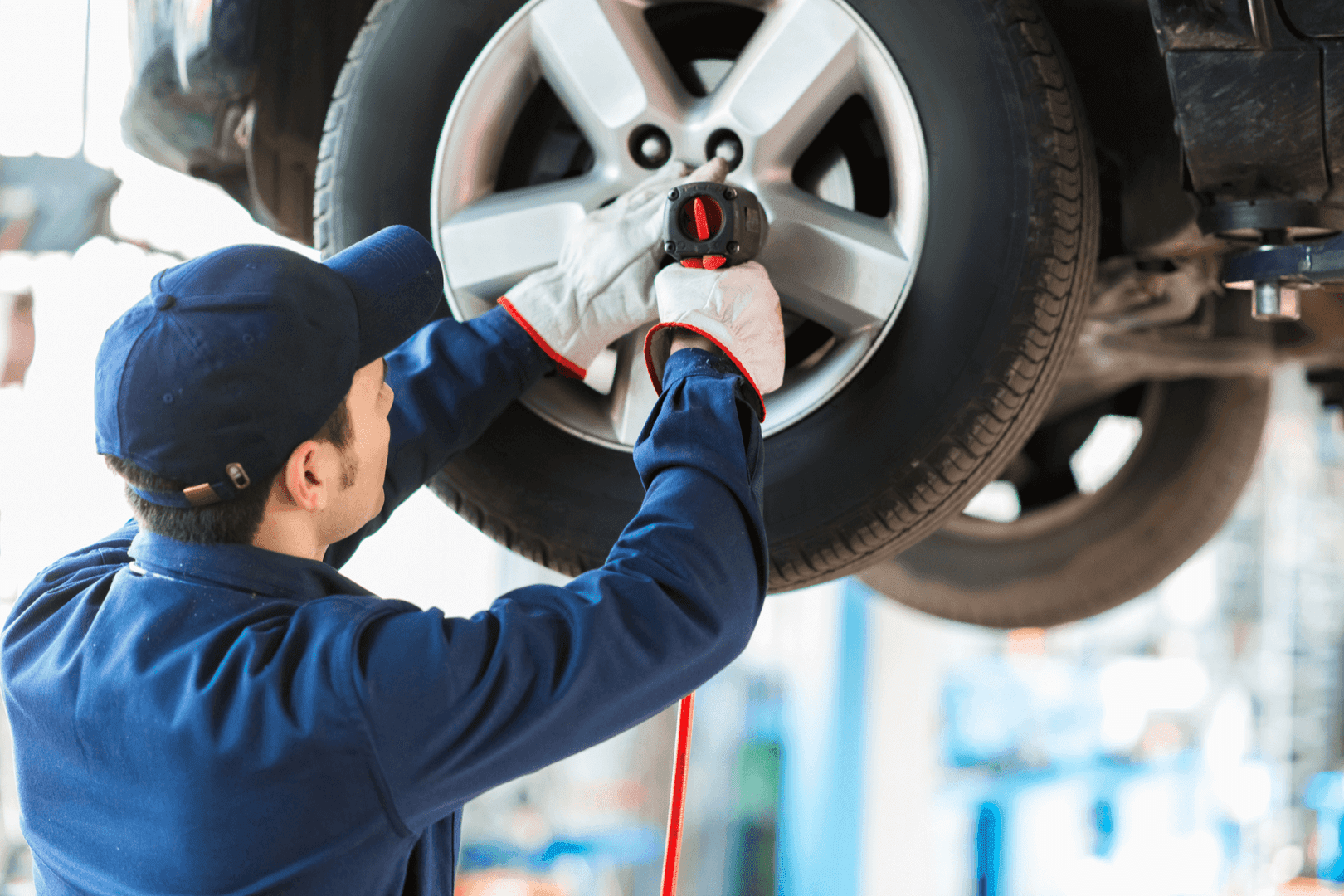 If you are looking for essential services and a good value, using our Honda service coupons is a good first step. They can provide you with savings on routine services, including tire rotations, oil changes, and more.
We offer these service coupons to help you properly maintain your vehicle and keep it on the road where it belongs. They can also ensure your Honda gets all the services it needs in one stop, so you can get back on the road safely.
Services We Complete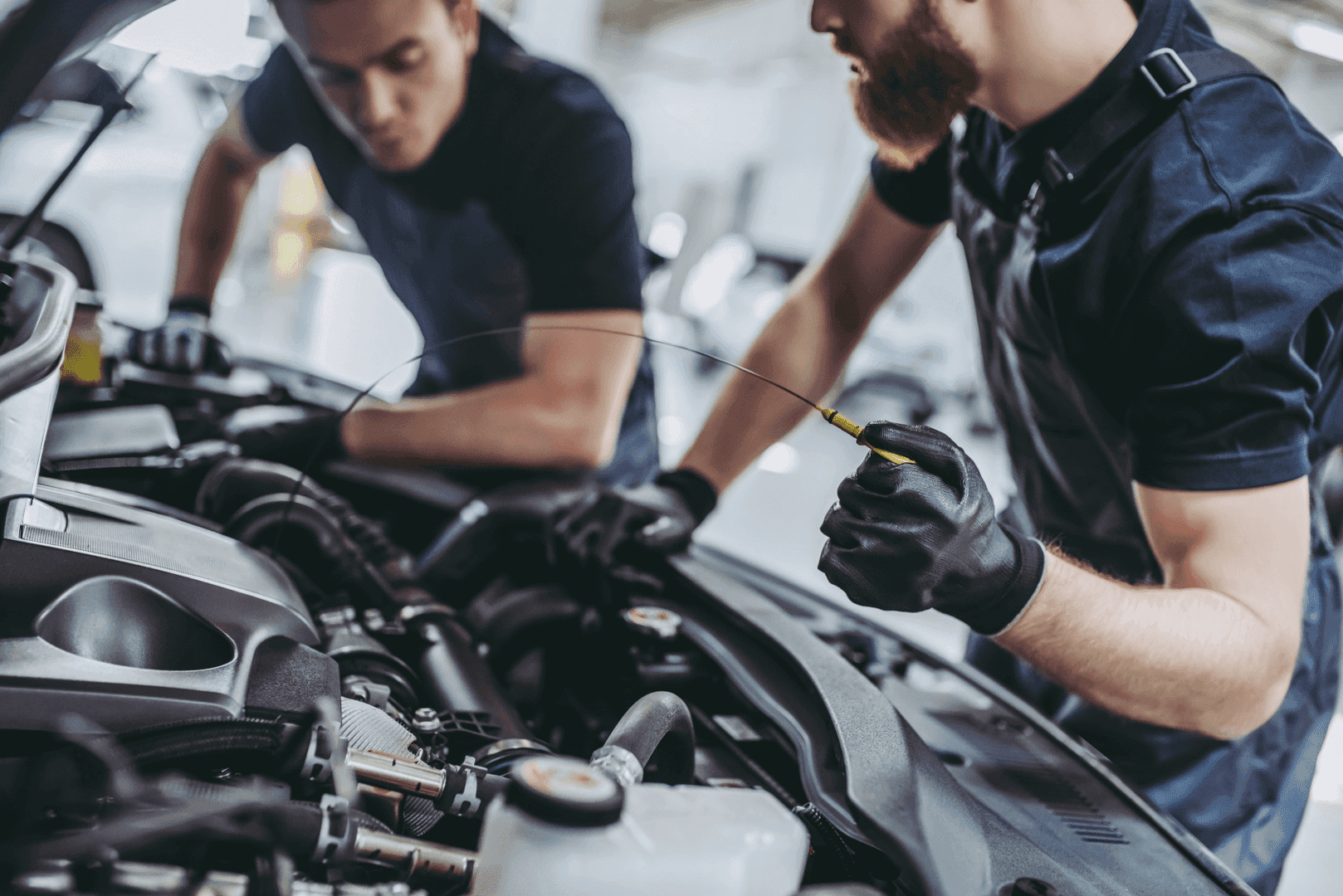 Here at our service center, our team can help with a variety of things that your ride may need. We handle essential maintenance items and repairs that can keep your vehicle going.
If your ride needs an oil change, inspection, tire rotation, or any other service that is recommended at certain mileage milestones, you can bring it to us. We'll be sure to get you back on your way quickly. We handle these services in a timely manner, so you can continue to all your stops throughout the day.
If you find your Honda is in need of repairs, either unexpected ones or those resulting from normal wear and tear, our team is here to help. Whether the engine, brakes, or transmission requires attention, we have the knowledge to make these repairs and get your vehicle going again. We can also supply the parts you need for at-home DIY automotive projects in our on-site parts department.
Trust Our Technicians
When you come to our service center, you will work with our team of experts. Our trained and certified Honda technicians will service and repair your vehicle. We know the ins and outs of Honda vehicles and can help you get on your way again as soon as possible.
Our team strives to provide a quality customer experience. We give you insight into what is being done to your vehicle and will provide regular updates on the estimated time of completion. Our technicians go through regular training and education to stay up to date on the best practices for servicing your Honda.
Schedule Your Service Appointment
Here at Norm Reeves Honda Superstore Huntington Beach, we can get you on the road again with the service your Honda needs. We hope you will use our Honda service coupons near Huntington Beach, California, to help you get a quality value on maintenance and repairs for your vehicle.
You can schedule your next service appointment on our website or call our service center today!