Can I Get My Honda Serviced at Any Dealership?

Honda drivers know that there's nothing better than taking on the roads of Huntington Beach, Westminster, and Orange County, CA, with their vehicle. However, in order to continue your adventures and get the most out of your vehicle, you'll want to keep up with Honda service and maintenance. But you may ask: "Can I get my Honda serviced at any dealership?"
Our team at Norm Reeves Honda Superstore Huntington Beach is here to help you learn more about Honda service and where you can take your vehicle. Schedule a service appointment today.
---
Getting Your Honda Serviced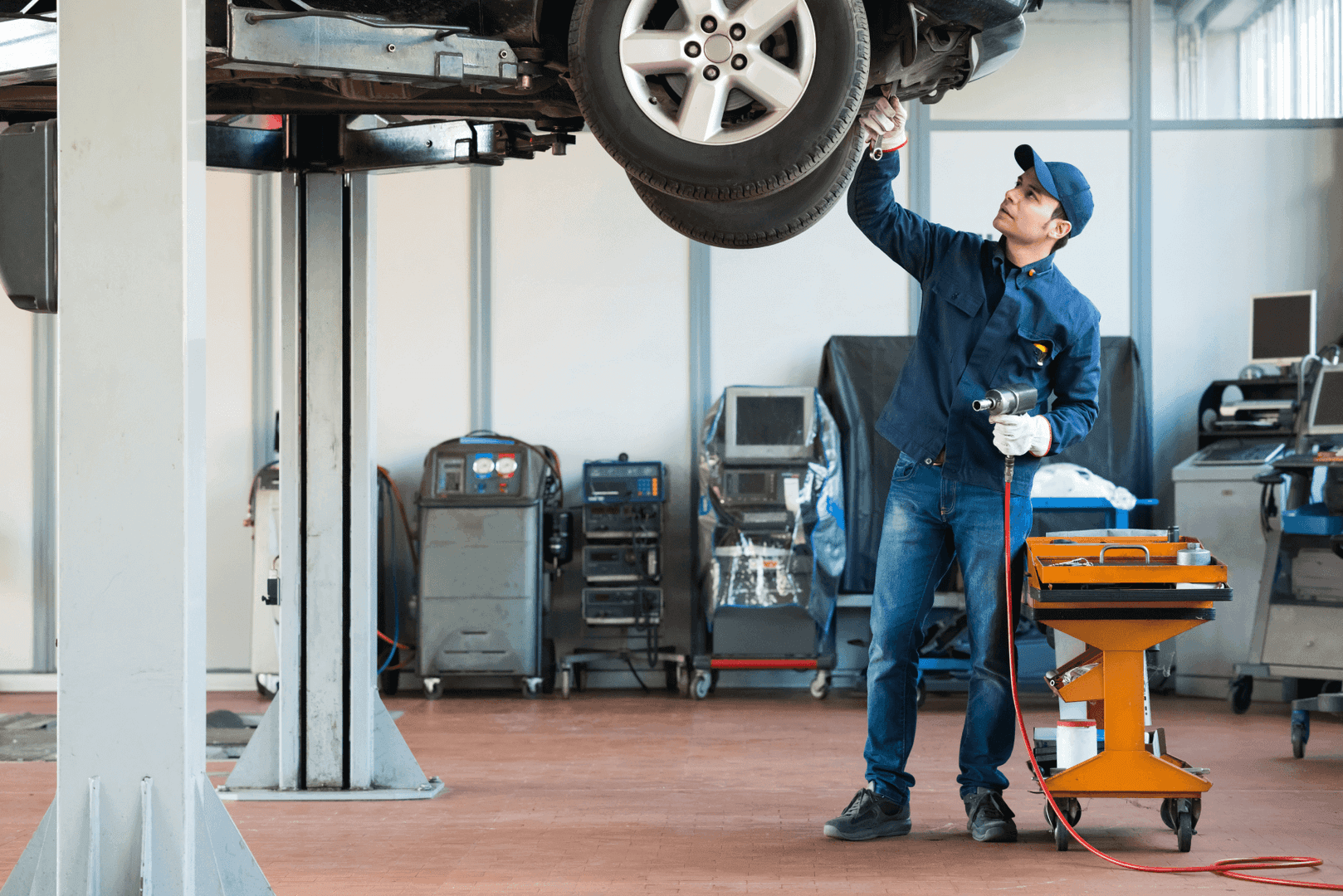 So, in short, you can take your Honda to a non-Honda dealership for service. However, while the service department may be adequate, there are a few drawbacks. Their team of technicians may only be certified with another brand, so they may not know the ins and outs of Honda engineering and technology. They also may be confused by the Maintenance Minder System, which is an onboard diagnostics system that's specific to Honda.
Another factor that plays a part in the quality of service is having the right parts for the job. The non-Honda dealership won't have Genuine Honda Parts. Instead, they'll used aftermarket parts, which can work, but they're not designed specifically for your vehicle. They're also made from cheaper materials, which could result in you replacing that part sooner and more frequently.
---
Why Get Service at a Honda Dealership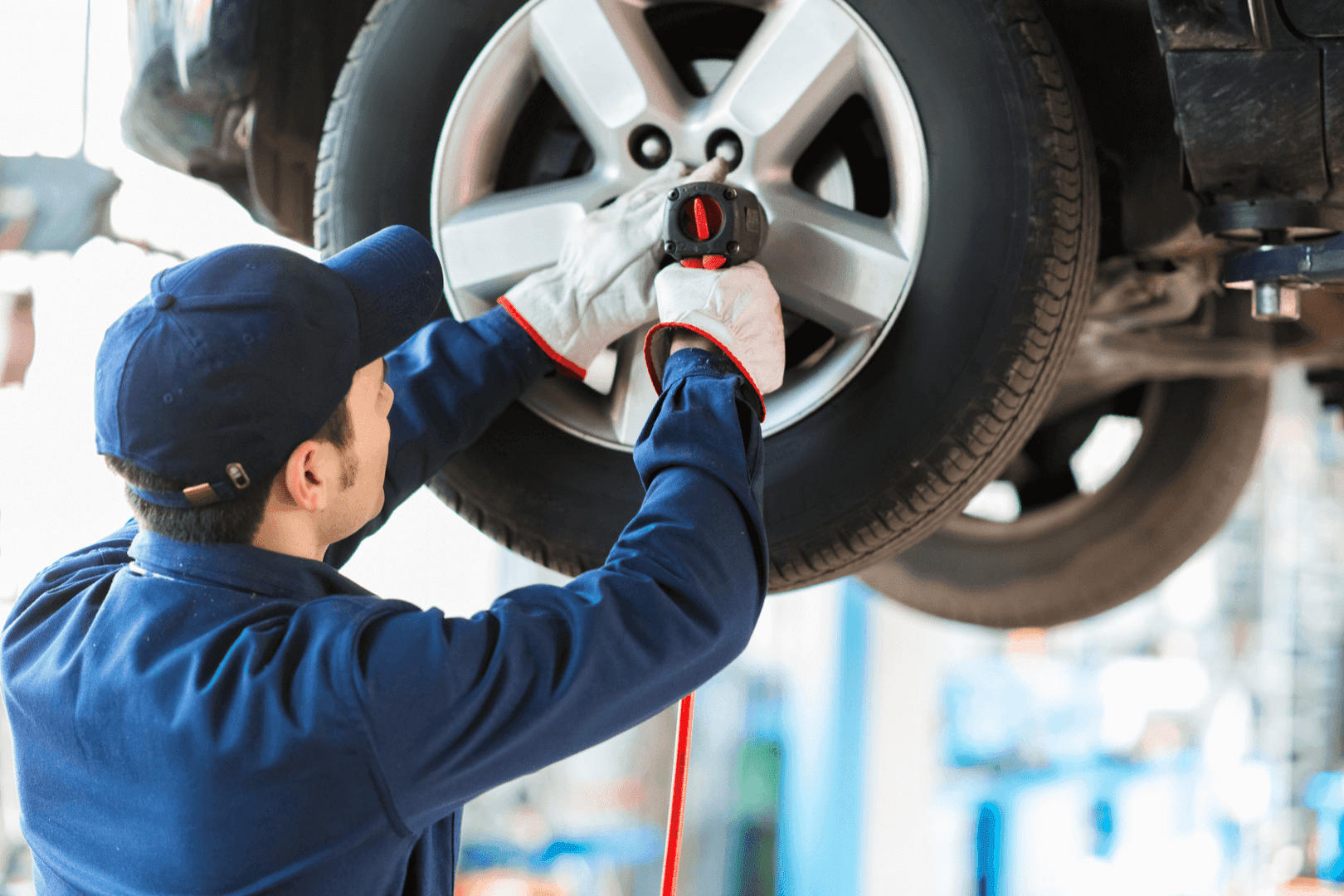 When you're looking for the best results with your Honda service and maintenance, there's no better place to take it than a Honda service center. To start, our facility and service bays are equipped to work specifically with Honda models. Our team is even Honda certified, so they've been specially trained with Honda engineering to be able to properly diagnose any issue at hand.
On top of having the right tools and technology for the job, we also have the exact parts needed for your vehicle. These Genuine Honda Parts are designed specifically for your vehicle, so they'll be a perfect fit. They're also guaranteed to last, so if they wear quickly, or there's a manufacturer malfunction, you'll be able to easily replace that part!
---
Keep Up with Honda Service
While getting the exact service for your vehicle is important, our team can also outline some needed maintenance during your next visit. This will allow you to plan ahead for any potential issue your vehicle may face, and you'll know where to take the vehicle to get the maintenance it needs to perform at its best.
---
Schedule Your Honda Service Today
If you're in need of service or maintenance, you don't have to venture too far from home to get the service your vehicle needs. You can always bring it in to our Honda dealership where our certified technicians will take great care of it and ensure that it's ready to tackle the roads of Huntington Beach, Westminster, and Orange County, California!
Schedule your service with us at Norm Reeves Honda Superstore Huntington Beach!