Bad Credit Loans – Financing That Fits Your Needs

Getting a new or pre-owned vehicle is a Super experience, but one of the most important steps in the process is getting the financing plan that's right for you.
At the Norm Reeves Honda Superstore Huntington Beach, we understand that sometimes bad things happen to good people. That's why we're proud to be able to offer drivers Super financing options–regardless of your current credit standing!
Our finance experts are dedicated to helping you secure a loan from a trusted institution, and we can craft you a finance plan based on your budget and preferences.
Our Super Approach
Regardless of your credit history, our finance experts are here to help.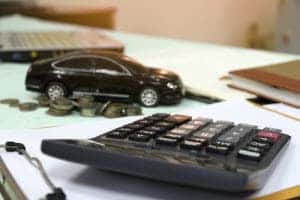 We help you secure a loan without relying on your FICO score so that your credit history isn't the focus point. Once you're approved, we provide you with the advice you need to make your monthly payments on time.
Plus, with our Vehicle Improvement Program (VIP), you get exclusive benefits to help make keeping up with your payments easy!
Attractive financing rates, leasing options, and incentives
You can trade your keys at no extra cost and drive home a new Norm Reeves Honda today—and possibly lower your current monthly payment!1
Possibly use your trade-in as a down payment1
Super Convenient Resources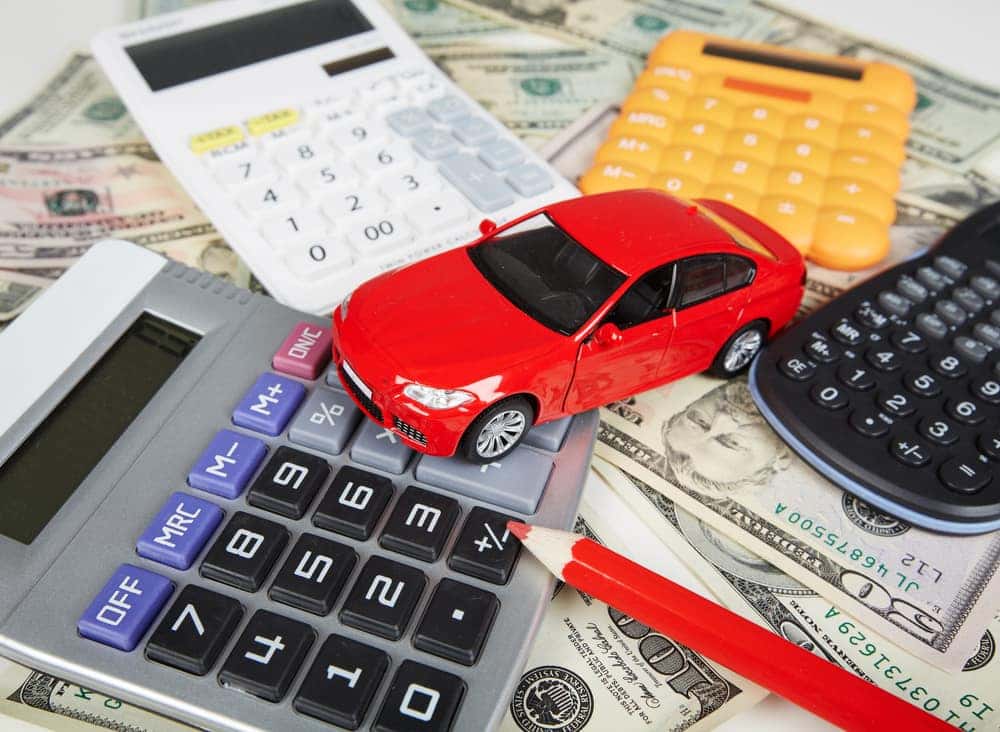 The finance experts at the Norm Reeves Honda Superstore Huntington Beach can deliver credit approvals within minutes of you filling out our application.
Plus, we can help you get behind the wheel of the vehicle you've been looking for while also getting your finances on track. With our Super tools and resources on your side, you'll begin to raise your credit score and improve your chances of being approved for other types of loans down the road.
To get started, simply fill out the contact form below. Once we've received your information, a representative from our finance team will contact you to schedule a time to discuss your options and our easy application process.
Plus, feel free to contact us with any questions or visit our showroom to speak with one of our experts in person today!
[1] Subject to visual inspection and confirmation of vehicle history, mileage, and equipment. Any amount you owe which is more than the amount allowed on your trade-in will be added to the new amount financed subject to credit approval.