Bad Credit Car Loans Fountain Valley, CA


When you're deciding on your next car but your credit isn't quite where you'd like it to be, you can still manage to get a loan and find a car that's right for you. If you're in the Fountain Valley area and you're scouring to not only find the right car, but the right dealership that can assist you with obtaining an auto loan that's right for and your lifestyle—you can look to us at Norm Reeves Honda Superstore Huntington Beach!
Our team is here to help Fountain Valley drivers with less-than-perfect credit learn about their options, our Honda specials, and how they can get behind of the wheel of their next new car!  Contact us today to get started.
Where Do You Fall with Your Credit?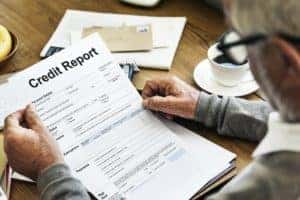 Credit scores are always a major topic of discussion when trying to obtain a loan. The better the score, the better the loan. That's not always the case because there are several loans designed to help drivers get the right car while improving their credit. You just need to know what your credit score is considered:
Excellent Credit: 750+
Good Credit: 700-749
Fair Credit: 650-699
Poor Credit: 550-649
Bad Credit: 350-549
If you fall below Fair Credit, you may find it difficult to obtain the right loan with rates that work for you. However, some dealerships like us offer helpful financing that will get you behind the wheel of a great vehicle for you, like a Honda Civic, Honda Accord, or anything else on our lot that catches your eye.
Bad Credit Car Loans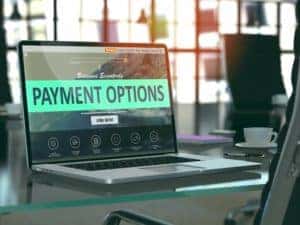 If you're seeking out financing, but you're worried about applying for a loan, you won't have to worry with us.
We offer bad credit car loans and specialized financing to help drivers in these types of situations. We'll walk you through a few different financing options, so you can get a sense of the varying rates, terms, and conditions and determine the one that's right for you and your lifestyle.
On top of our dealership assisting you with getting you the right loan based on your credit, following through with your monthly car payments can help you raise your credit score. That way, you'll be behind the wheel of that Honda Civic or Honda Accord that's caught your eye and working towards improving your credit score!
Start Browsing Our Inventory and Apply for Financing
When you're ready to get started, you can begin by browsing our inventory to get a sense of your options. You can also apply for financing online! By filling out our credit application and submitting it, our team will have the details to get started on finding the right loan options for your lifestyle. When you come in, all you have to do is review the options and decide on the one that's right for you!
Are you ready to get started? Would you like to hear more about our Honda specials? Schedule your test drive or apply for financing with us at Norm Reeves Honda Superstore Huntington Beach! We're happy to help Fountain Valley drivers find the right loan and vehicle!