Bad Credit Car Loan Westminster, CA


Bad credit doesn't mean that you can't get a car loan that works for you. In fact, you can easily find bad credit car loans near Westminster, CA! Simply find us at Norm Reeves Honda Superstore Huntington Beach to get started.
We're here to go over the car loan process. When you're set on finding a Honda Civic, a Honda Fit, or even a used Honda, you'll know the steps to take towards getting a loan that suits your lifestyle best!  Contact us today to get started.
Figuring Out Your Credit Score
When it's time to set out to procure a bad credit car loan, you'll want to know where you actually place on the credit score wheel. There are several credit classifications that vary in scores, so knowing where you stand can help prepare you for the journey to get a loan.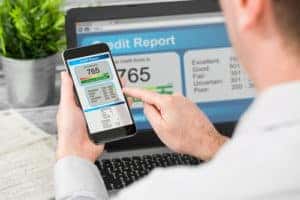 Excellent Credit is the highest on the wheel, and it rests between 720 and 850.
The next step down is Good Credit, which falls between 690 and 719.
Fair Credit is the last step before getting into bad credit territory, which is between 630 and 689.
Bad Credit has one of the biggest ranges, from 300 to 629.
How to Improve Your Credit Score
You can still get a car loan with bad credit, which can actually help you rebuild and boost your credit score. However, if you work towards improving your credit, your financial future will benefit. There are several steps to take—before and after getting your car loan—that can help improve your financial standing and credit score.
Used your credit card with what you can cover.
Make your payments on time.
Dispute any inaccuracies on statements or reports.
Set a budget for your next car.
Getting Your Bad Credit Car Loan Westminster, CA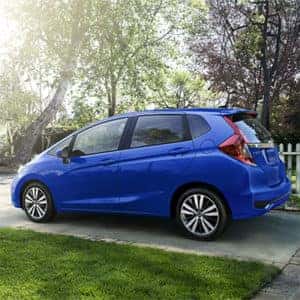 When set out to find your next car, whether it's the Honda Civic, Honda Fit, or a used Honda, you'll want to make sure that the vehicle is in your price rage. Once you've settled on a model, you'll be ready to begin your journey towards financing.
One major factor to consider is your down payment. What you put down initially can affect the overall monthly payments. The more you put down, the more it will chip away at what you pay each month. Therefore, when it comes to budgeting, you'll want to consider what you can pay now vs. what you pay month after month.
Our finance experts can assist you with your loan applications and conditions, so you can get more out of the experience and you can tailor your loans to your lifestyle and needs. Once you've established the loans available to you, you'll be able to sign and begin the journey in your new car!
Get started by contacting us at Norm Reeves Honda Superstore Huntington Beach so that you can apply for your bad credit car loan near Westminster, CA, today!