Trade Your Car Orange County CA

Orange County, California, is a charming haven located in the heart of SoCal. Orange County is a great place to live with its pristine coastlines, prime real estate, and plentiful attractions and entertainment. And if you lead a charmed life here, you deserve a car that's equally as alluring.
Luckily, you can easily trade your current model and discover something new. If you're looking to trade your car near Orange County, California, consider Norm Reeves Honda Superstore Huntington Beach for fast and efficient service. We also have a wide selection of models, so you can find a new ride that fits your life. Keep reading to dive deeper into what we offer.
Why You Should Trade Your Car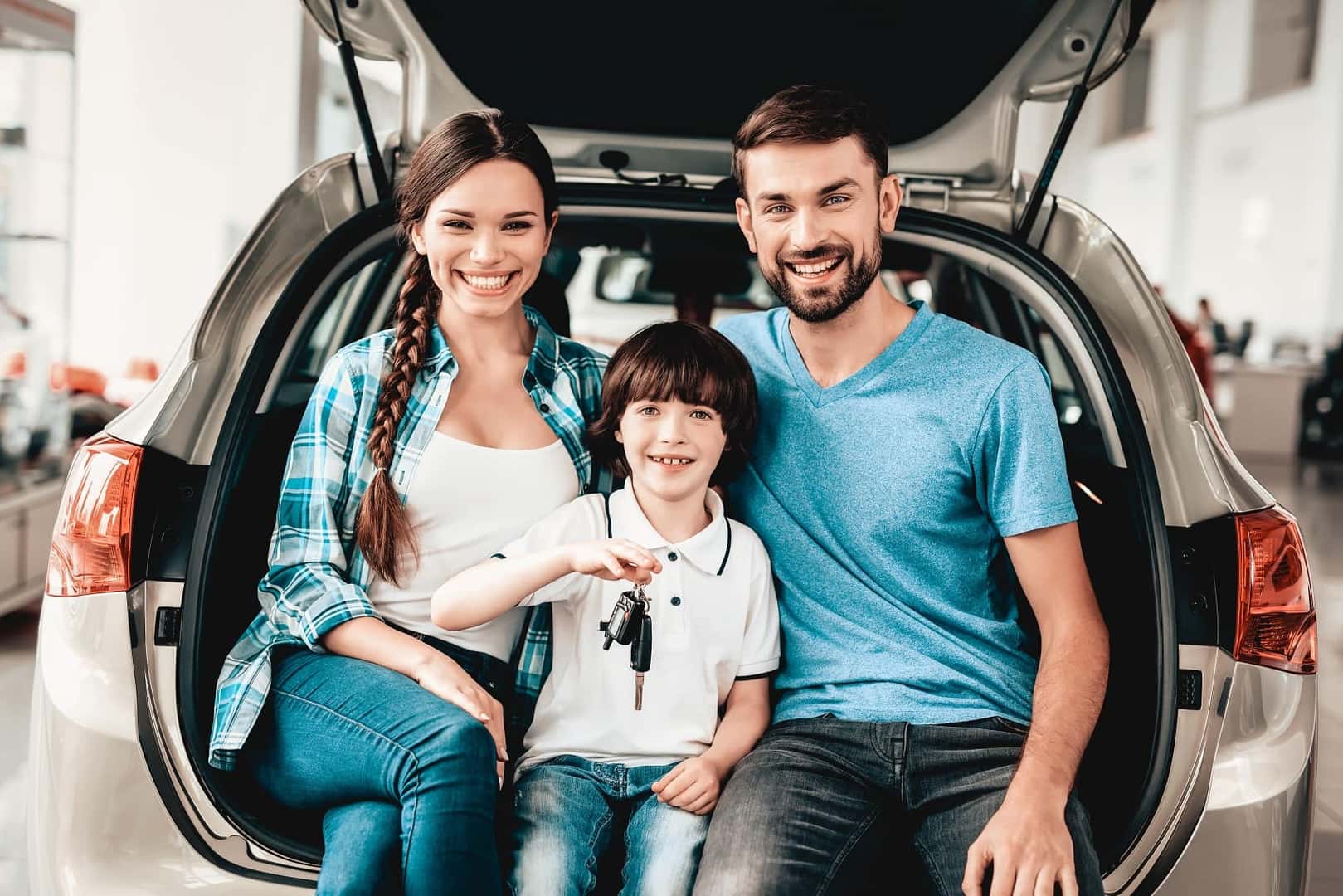 Does your sedan not sit enough people now that there's a new baby on the way? Do you need a larger ride with more cargo room now that Junior's starting Little League or decided to take up the tuba? Maybe you've considered downsizing your ride so you can enjoy your twilight years in a slim, sporty car.
Whatever the case, consider trading in your car for another model. There are many benefits to trading. You can send your beloved ride to another home and use the offer you receive toward a driving companion that better fits your life right now.
Additionally, trading your car at a dealership streamlines the process. You won't have to advertise your vehicle, and you can search for a new ride the same day you drop your trade off. It can be simple to say a fond farewell to your car and find something new.
How to Trade Your Car with Us
So, when you decide it's time to trade your car near Orange County, you can avail yourself of our easy-to-use online tools. Take, for example, our online Value Your Trade form.
It only takes a couple minutes to fill out, so you can get started anytime, anywhere. Lounging on the beach? Waiting for your meeting to start? You have time to value your vehicle. Tell us your car's model and year, VIN, or license plate number, as well as its mileage. We'll then give you an offer on your trade.
Then, when you're ready to proceed, bring your car to our Orange County dealership and ask a team member for assistance. They'll examine your model, and once everything checks out, we'll give you a fair offer for your vehicle. We'll take it from there, so you'll focus all your energy on finding another model for your drives around SoCal.
Find a New Model to Explore Orange County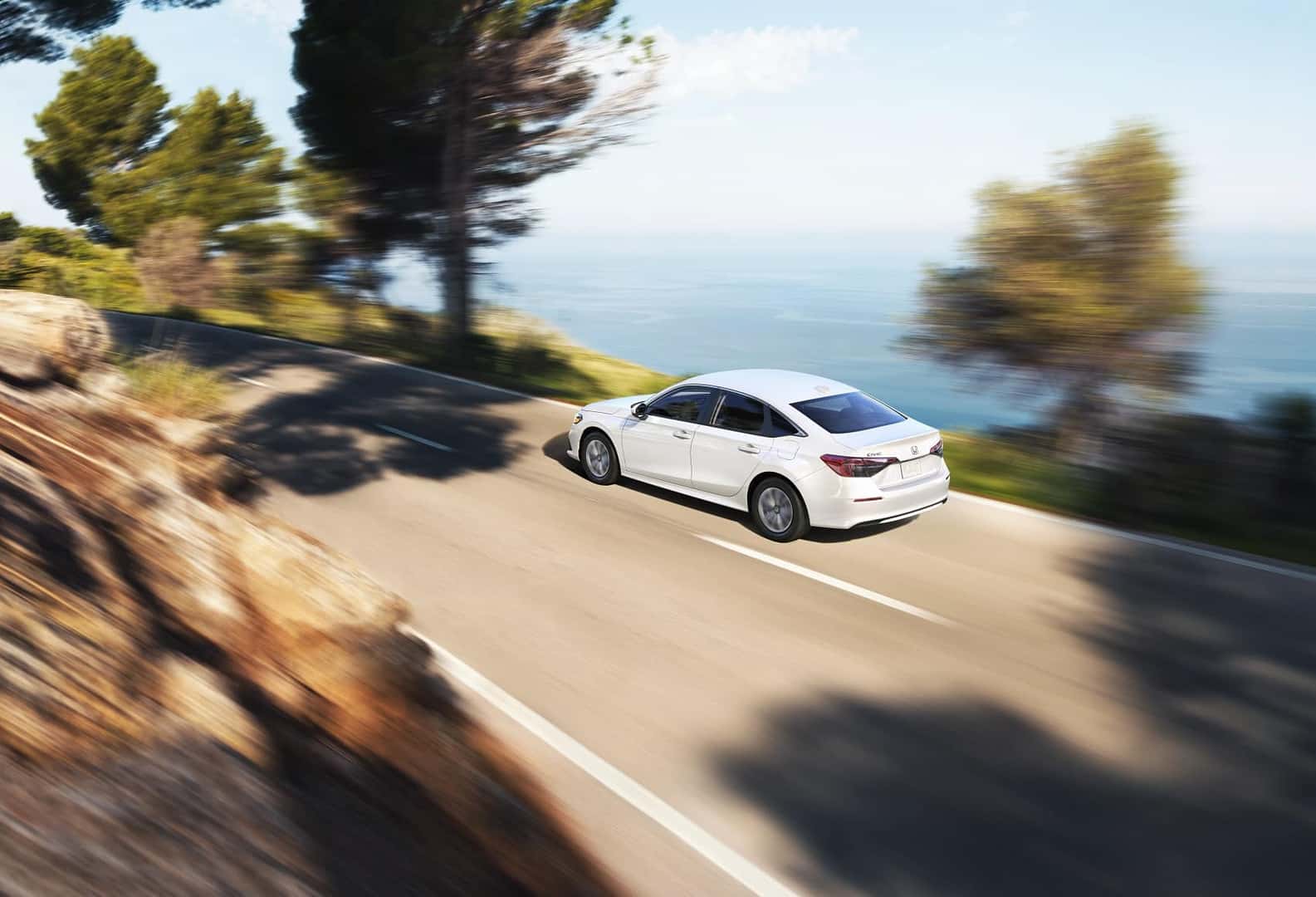 Before you leave our Orange County dealership, take a look around to see the many models and styles we offer customers like you. You can ask a staff member for help or explore on your own. We have a diverse inventory to fit our diverse clientele, with cars, trucks, minivans, and SUVs there for you to explore.
Want to get going with a Honda Civic, fit the whole family in the Honda Odyssey, or feeling inspired by a hybrid model's impressive and efficient power? We'll help you find a new or pre-owned car that fits your lifestyle and budget. It's a simple and fun trade experience!
Are You Ready to Trade Your Car? Contact Us Today!
We hope this extensive guide to trading your car has helped you plan the next steps of your driving future. If you're interested in a trade-in, contact us at Norm Reeves Honda Superstore Huntington Beach today and make use of our online tools. We'll see you soon!