Trade Your Car near Westminster CA

Welcome to Westminster, California, a great place to live and work! Located right here in Orange County, Westminster is a welcoming community that many types of people call home. And this "City of Progress" is always growing to keep up with the times! But do you need a new driving machine to keep up with your daily life?
That's where we come in. Our team at Norm Reeves Honda Superstore Huntington Beach is here to help you trade your car near Westminster. Want to learn more about how we can help you revolutionize your daily drives with a new ride? Keep reading for more!
The Benefits of Trading Your Car

People change. It's part of life. And sometimes, you need to change your car. If you have a model that doesn't meet your specific needs anymore, trading your car allows you to swap it out for something new.
Meanwhile, someone else will get to discover your car and find that it has what they need. It's a mutually beneficial arrangement and easy to complete. Trading your car at our dealership means they'll handle the details of marketing and selling your former ride. So don't sweat it! You'll get back to your schedule soon.
And, if you're ready to search for a new sedan or stylish SUV, you can use the offer from your trade toward your next daily driving companion. When you visit our dealership to trade your car near Westminster, you can browse our selection that same day!
You Can Trade Your Car near Westminster CA with Us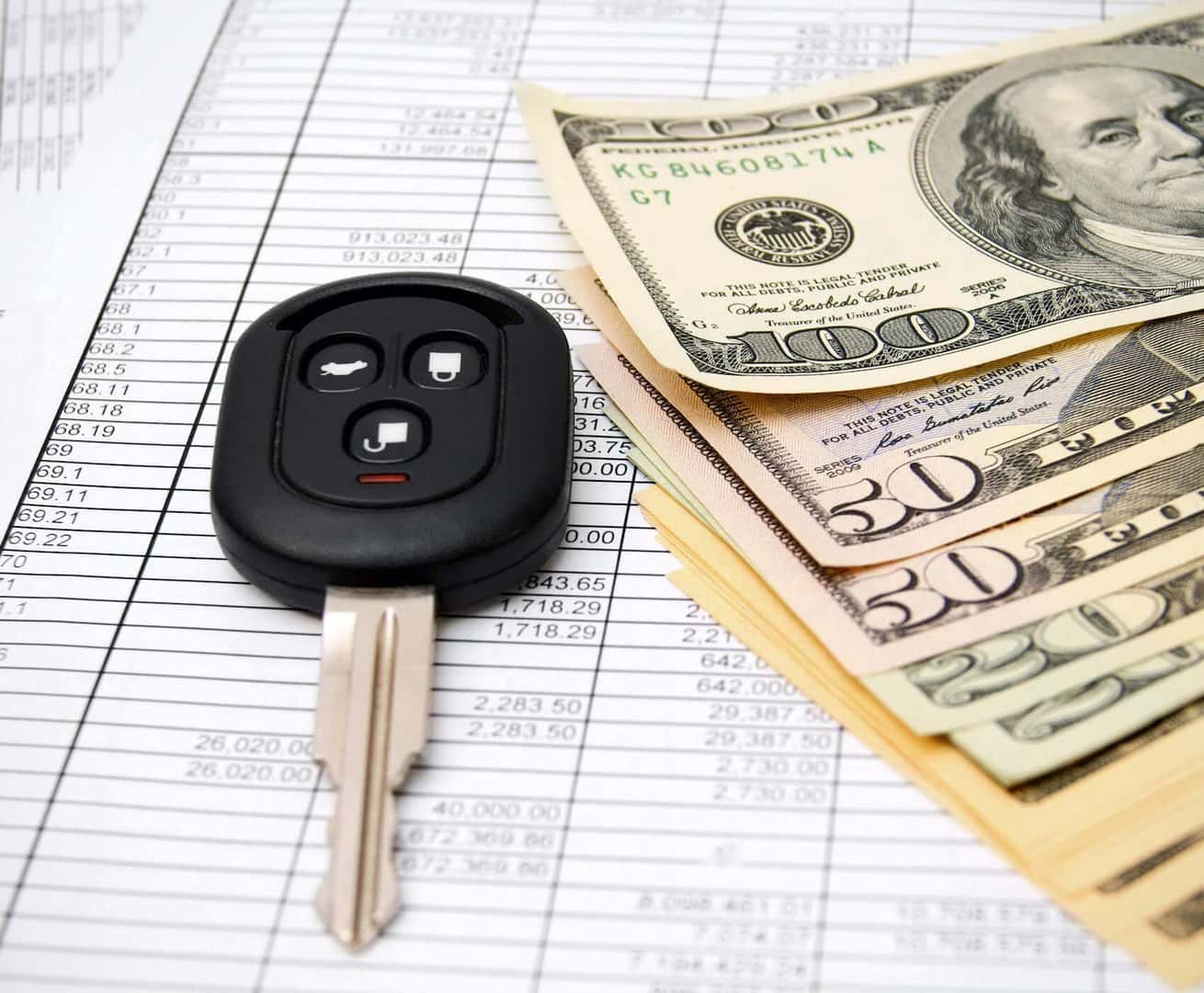 We aim to provide our customers with next-level convenience and accommodation. If you're ready to trade your car near Westminster, CA, visit us and we'll help you through the process. You can even get started from home!
We offer a vast array of online tools, so you can look into your options on your own time, at your own pace. Our online Value Your Trade tool only takes minutes. Just tell us some facts about your vehicle's condition, such as make, model, and mileage, and a member of our friendly staff will reach out to you.
Find out your offer in as little as a few minutes, and then you can proceed with confidence in your choice. After you trade your car with us, you can look around to see what new Honda models we have for you!
Find Your Next Car from Our Inventory

You can easily browse our vast inventory of the most popular Honda models in person or online. Whatever type of vehicle you're looking for, we think we'll have something to satisfy you, such as:
· Honda HR-V: Looking for a crossover? This stylish and adaptable driving companion works for shopping trips at Westminster Center or a mid-day bubble tea break at Ding Tea Westminster.
· Honda Pilot: This midsize SUV has plenty of room for your pet or your softball equipment when it's time for your next trip to Sigler Park.
· Honda Accord: Make a splash around town in the sedan of your dreams!
You can browse by yourself or with the help of a staff member. We have a wide selection of Honda models, so you can find a ride with the features you want!
Are You Ready to Trade Your Car? Get Started Now!
Our team at Norm Reeves Honda Superstore Huntington Beach is here to answer your questions and assist you in your search for the car of your dreams. Are you ready to trade your car near Westminster, California? The process is easy with our helpful service and online Value Your Trade form. Get started today for a brighter driving future!