Tire Replacement near Orange County CA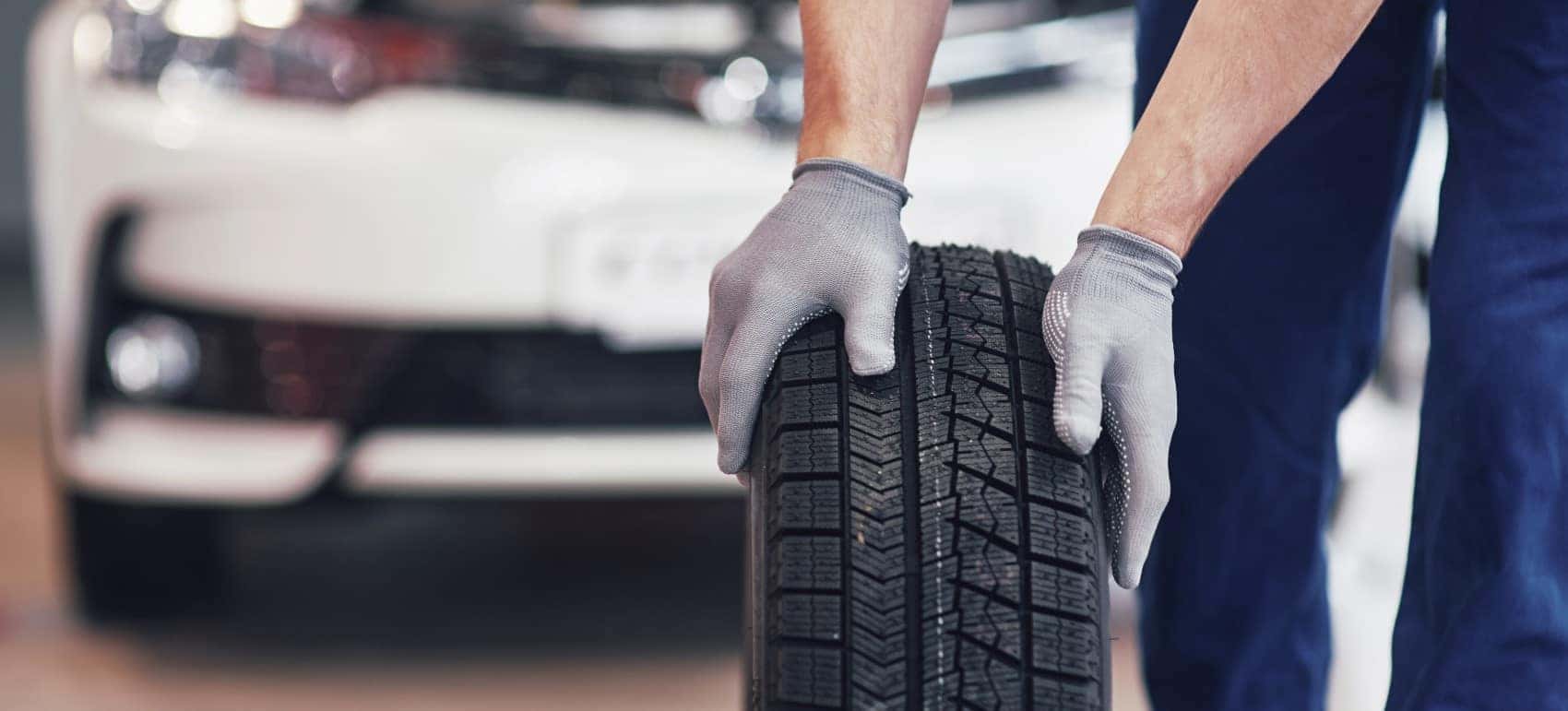 The health of your tires is directly related to the quality of your driving experience. At Norm Reeves Honda Superstore Huntington Beach, we want all drivers to drive off in a safe, reliable vehicle. That's why we offer highly skilled maintenance professionals who can specialize in routine car services, including tire replacements.
We proudly serve the Orange County, CA, neighborhood. Whether you're doing a whale-watching excursion in Dana Point, or taking a tour of Anaheim's star-studded film sets, this city is the perfect backdrop for your next tire replacement. Read below to learn about our service center, replacement process, and more!
Why Replace Your Tires?
So, what's the big deal about tire replacements? Well, your tires are the tools that maintain your forward motion. Their quality—including their pressure levels, traction, etc.—has a lot to do with how your vehicle performs.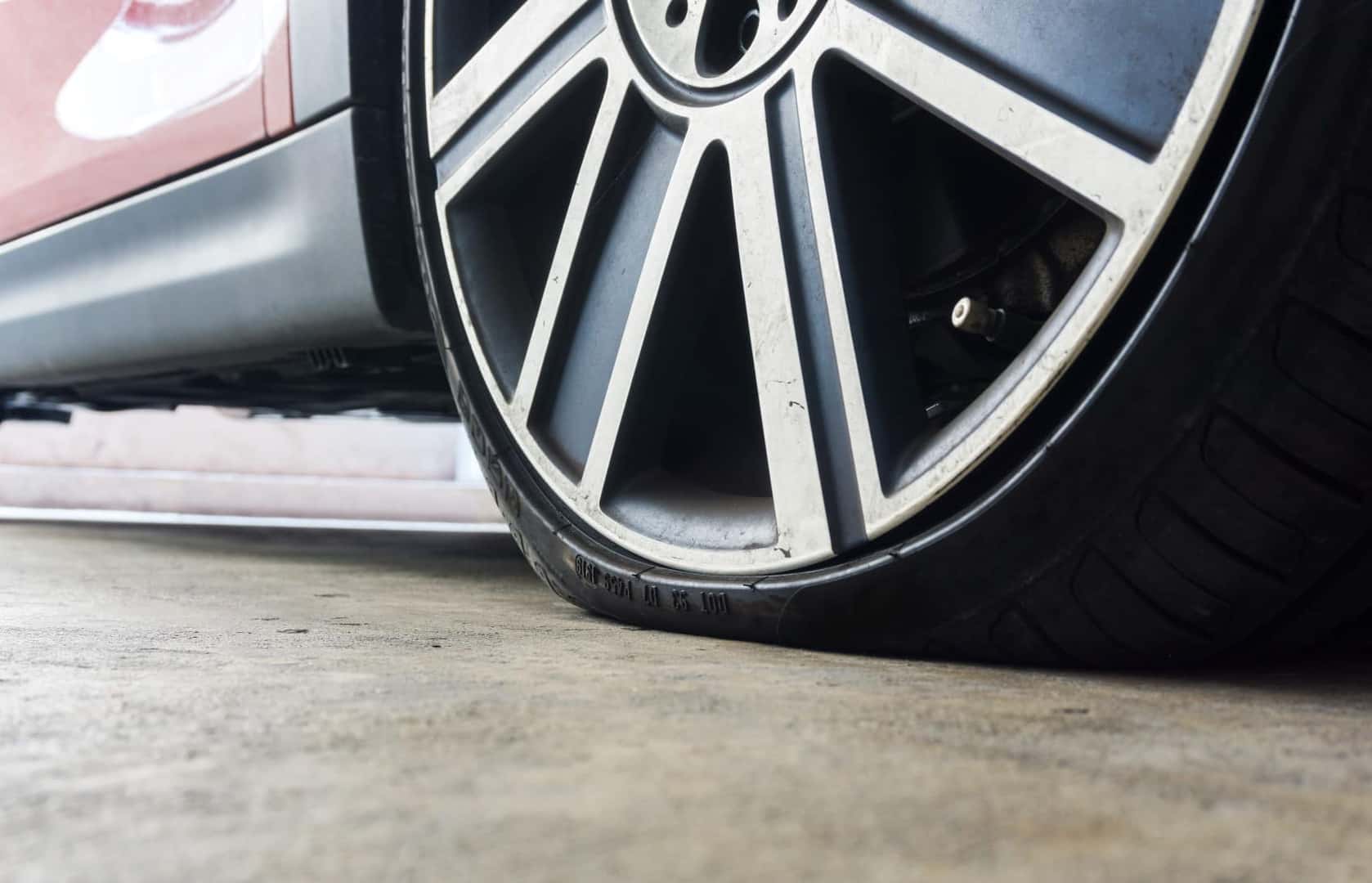 If you do not replace worn or old tires, it can lead to tons of serious issues including:
Lack of road grip while traveling on weathered conditions (rain, snow, mud, and so on)
Blowouts that can leave you stranded when traveling
Issues bringing your car to a full stop, or having your car slipping every time you brake
There are other risky circumstances that tire checkups can help avoid. For example, if you have an uneven wheel alignment you can cause irregular or premature tire wear.
The point is—regular tire service is a part of every driver's journey. Without it, you may be putting yourself in harm's way, as well as further damaging your vehicle in the long run.
What Are the Signs You Need a Tire Replacement?
Here are some warning signs you can easily identify that let you know your vehicle needs tire service: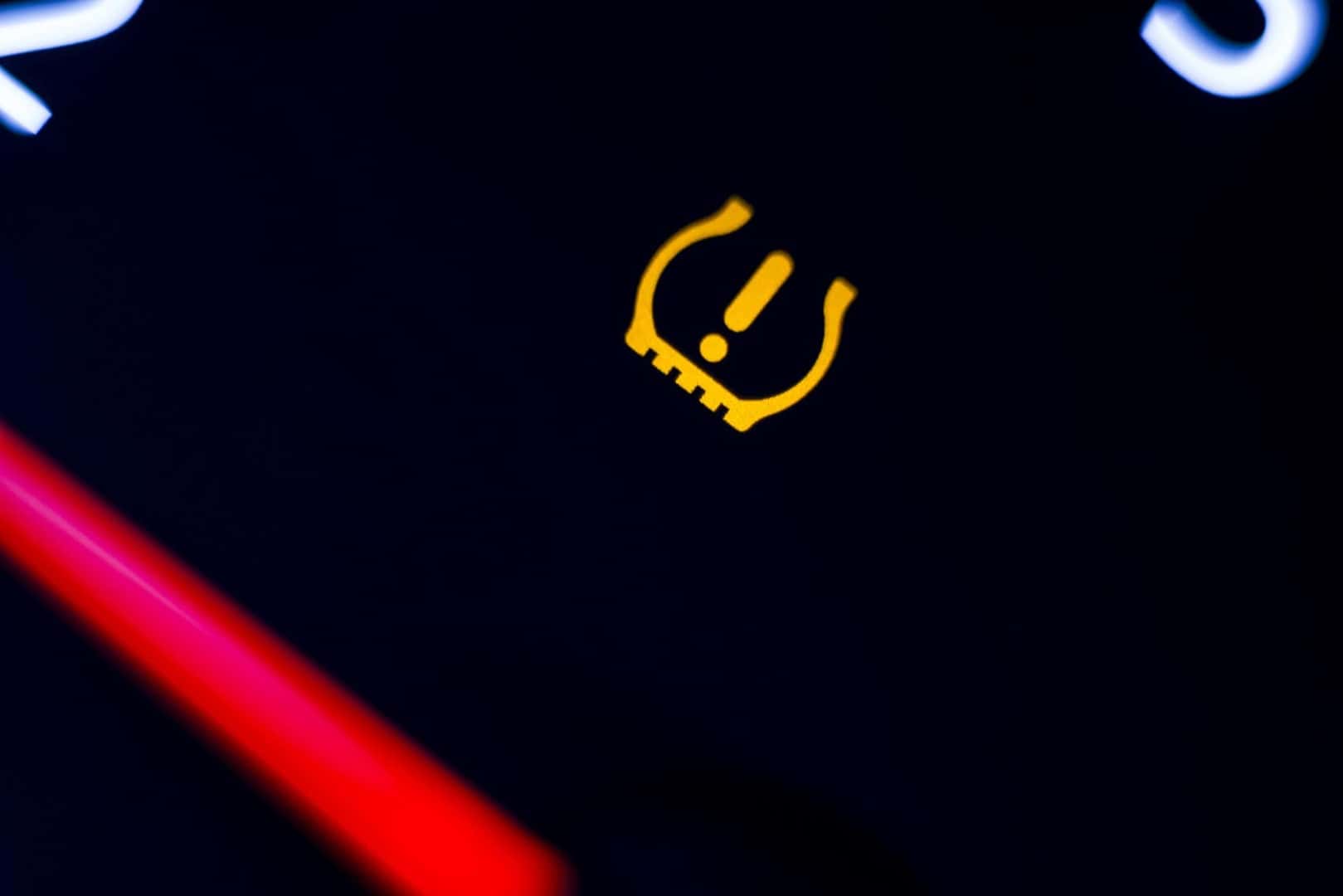 Tire warning light is on: This symbol is usually located on your dashboard and looks like the letter "U" with an exclamation point in the middle.
Low tire tread: The tire tread—the bumps and grooves on your tire that are responsible for your tire's traction—is smooth or worn.
Cracked tires: There are visible cracks or holes on your tires. (Note: This could also be a sign for a future blowout. Bring your vehicle in for service immediately.)
Tire vibrations: When your engine is running, you feel major vibrations coming from your tires.
If you're experiencing one or more of these symptoms, schedule an appointment to see our maintenance professionals as soon as possible.
Our Service Center Specials
We have a rotation of service specials available for our drivers. Depending on our current offers, you may receive discounted or set prices for our tire services along with:
Brake service
Fluid replacements
Parts installations
Headlight restoration
Be sure to check in on our website or ask about our current specials in person when you visit our service center.
Schedule a Tire Replacement near Orange County, California, Today!
Now that you've read through and learned about tire replacements, it may be time to schedule an appointment with us. Whether you're traveling on a spare or just need a checkup, our tire department is dedicated to getting you back on the road as soon as possible.
With your new tires, you'll be able to explore more of what sunny Orange County has to offer. Hike the El Moro Canyon Loop Trail, visit the Bowers Museum, or pack the kids in for a trip to Disneyland.
The possibilities are many when you receive our excellent car service at Norm Reeves Honda Superstore Huntington Beach. Schedule service today!