Tire Replacement near Costa Mesa CA
Your tires are one of the most important parts of your vehicle. They're vital to your vehicle gaining momentum so you can take on the roads of Costa Mesa, CA. However, if your tires have worn or there's significant damage to them, it could lead to some complications with you getting to your destination. If you're seeking tire replacement near Costa Mesa, CA, you won't have to travel far.
At Norm Reeves Honda Superstore Huntington Beach, we're here and happy to help you learn more about your tires with how long they last, how they become worn, and how you can tell it's time to schedule service or a replacement!
---
How Long Will My Tires Last?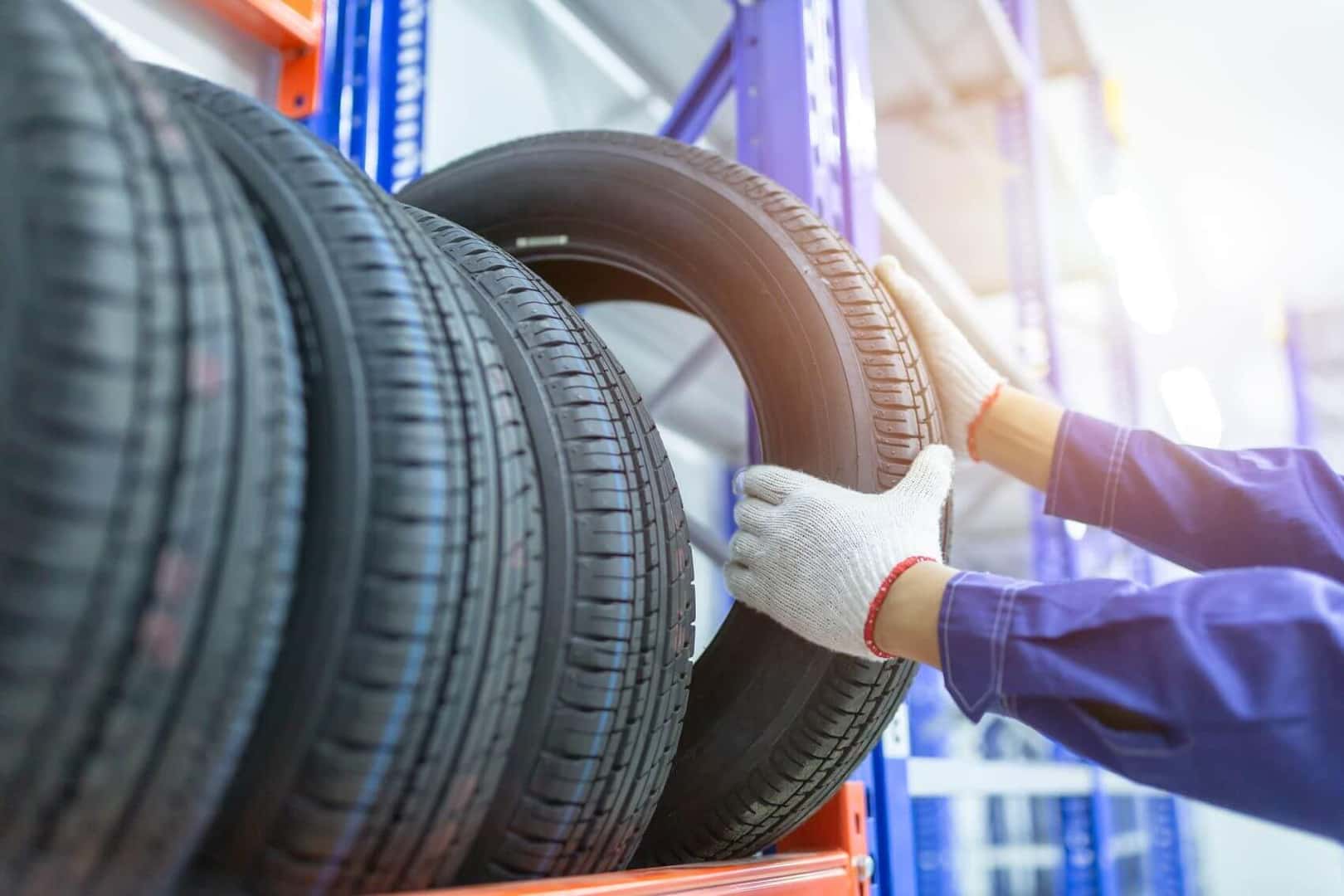 Your tires will typically last between three to five years. There's a variety of factors that can contribute to premature wear or damage that will result in you replacing your tires sooner than later. It's best to be mindful of how you drive, but more importantly, how you brake. Repeated hard braking (slamming on the brakes) can cause uneven wear to your tires.
You'll also want to be aware of the road ahead. Avoiding potholes and debris is a good way to reduce damage and potential wear to your tires.
Periodically, your tires will be rotated, usually around the time you have your oil changed. This is to help them last as expected. Because the front of your vehicle weighs more, since this is where the engine is typically located, it puts more stress on the front tires. They'll be rotated with the rear tires to help even out the wear and help your tires last.
---
How to Tell My Tires Need to Be Replaced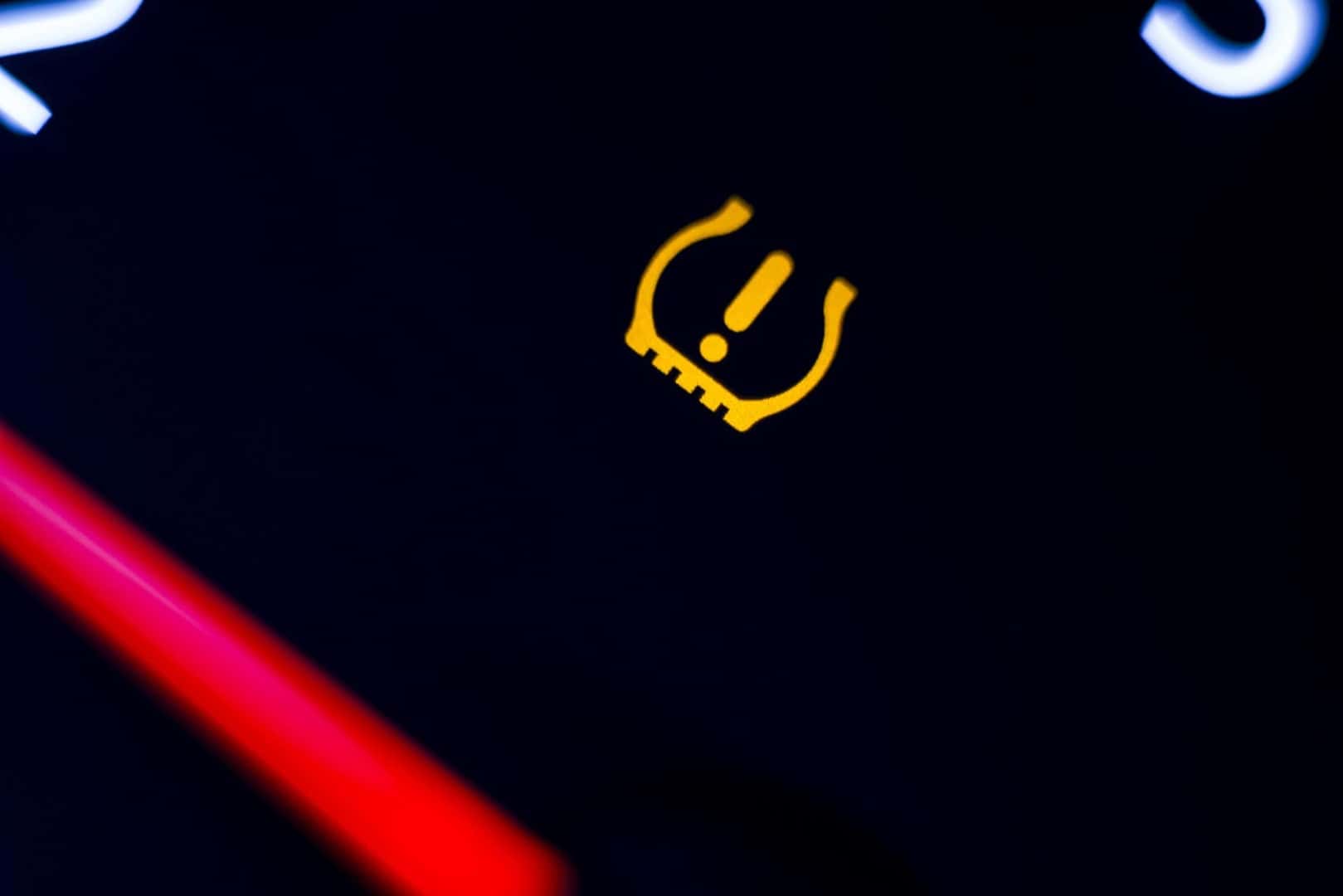 Before scheduling tire replacement near Costa Mesa, CA, you'll want to know if your tires actually need to be replaced. This requires a close inspection of your tires and their condition. You'll want to look for:
Cracks
Bulges
Bubbling
Exposed Wire
Tread is one of the most important parts of your tire because it's responsible for gripping the road and giving your vehicle traction. If the tread is worn, your vehicle could experience a loss of traction. To check your tire's tread, simply use the penny test.
The penny test is a simple process of placing a penny (Lincoln facing upside down) in your tread. If you're able to see the top of Lincoln's head, it means that your tread is very low and you'll want to replace your tires to avoid any issues on the road.
---
Schedule Your Tire Replacement near Costa Mesa CA Today
By reading this guide on your tires, you're more aware of the signs that indicate your tires need to be replaced as well as how your tires become worn over time. If you notice the signs and you're in need of new tires to help you tackle your Costa Mesa, California, excursions, you can easily schedule your tire replacement with us at Norm Reeves Honda Superstore Huntington Beach.
Our team is here to help you get the most out of your driving experiences!