Pre-Order New 2023 Honda near Anaheim CA

Honda vehicles are known to provide drivers with quality. Each year, you can expect some changes to the models you know and love to make them even better, giving you more upgrades when you decide to buy a new car.
If you are considering something new, now is the time to pre-order a new 2023 Honda near Anaheim, CA. Here at Norm Reeves Honda Superstore Huntington Beach, we make it easy to get you on the road in the vehicle you want. Continue reading below to learn more about the process of pre-ordering and what you can expect from the new models on the way.
Pre-Order a New Honda
---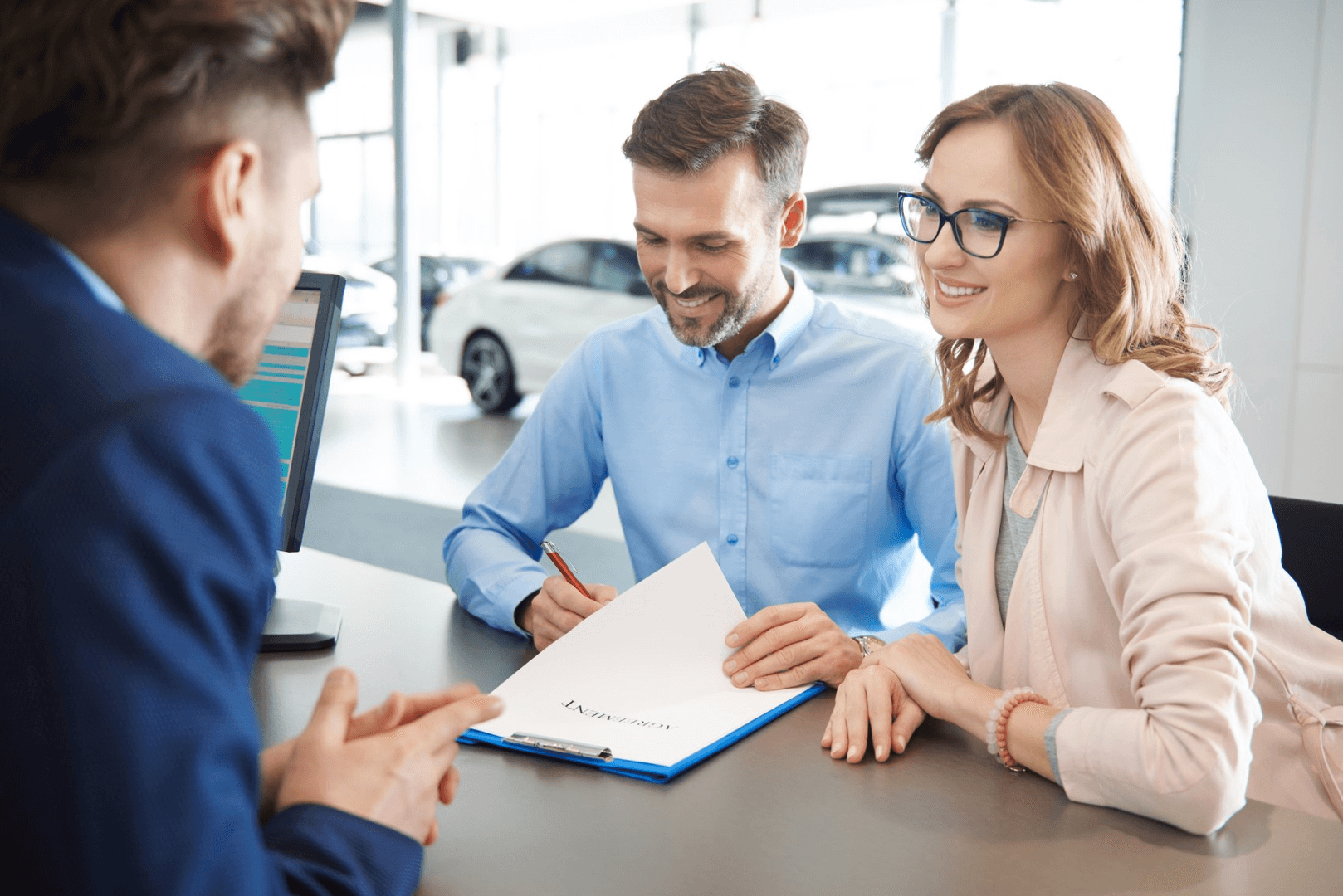 As new vehicles arrive for the new model year, it can be an exciting time with many drivers wanting to get something new. The best way to ensure you get a 2023 Honda of your choice is to pre-order.
At our dealership, it's easy to pre-order the Honda you want. You can contact our sales team and work with our experts to complete your pre-order. You can also go online and pre-order the vehicle you want there. We are always available for any questions you may have about the process and how you can get the vehicle you want.
New Honda Vehicles: What You Should Expect
---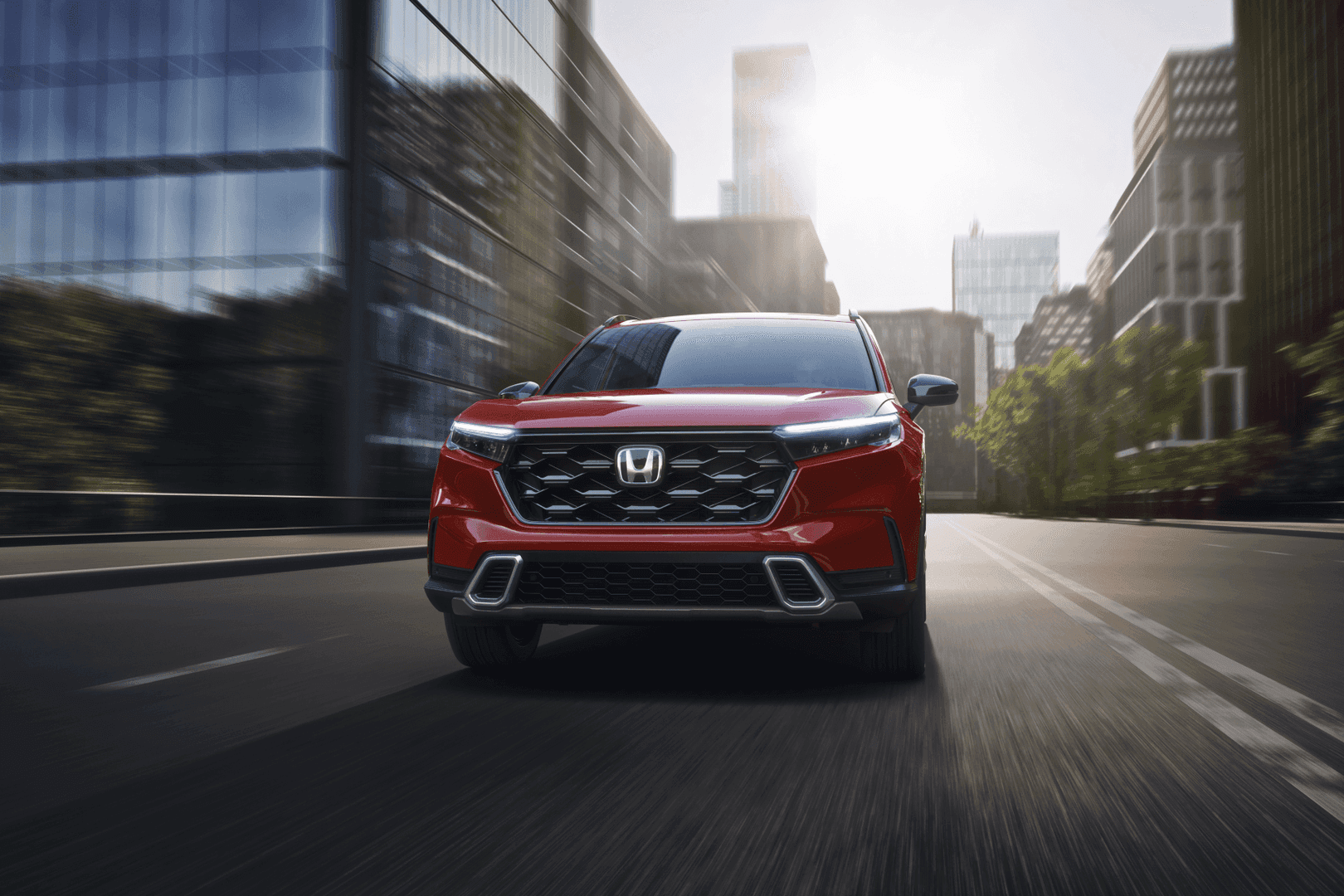 Honda vehicles are reliable and year after year provide the performance, fuel economy, and features that drivers love. Each model year can also present some upgrades to these features.
As you research the 2023 models to come, you may find that there are better performance options for improved fuel economy and different engine options to promote a cleaner ride. You may want to get a new technology or safety feature that becomes available on a new Honda vehicle. You can also find previously available features that are now standard.
You can explore our current inventory and use online resources to learn more about these new Honda vehicles that are coming soon and available for pre-order.
Get the Financing and Service You Need
---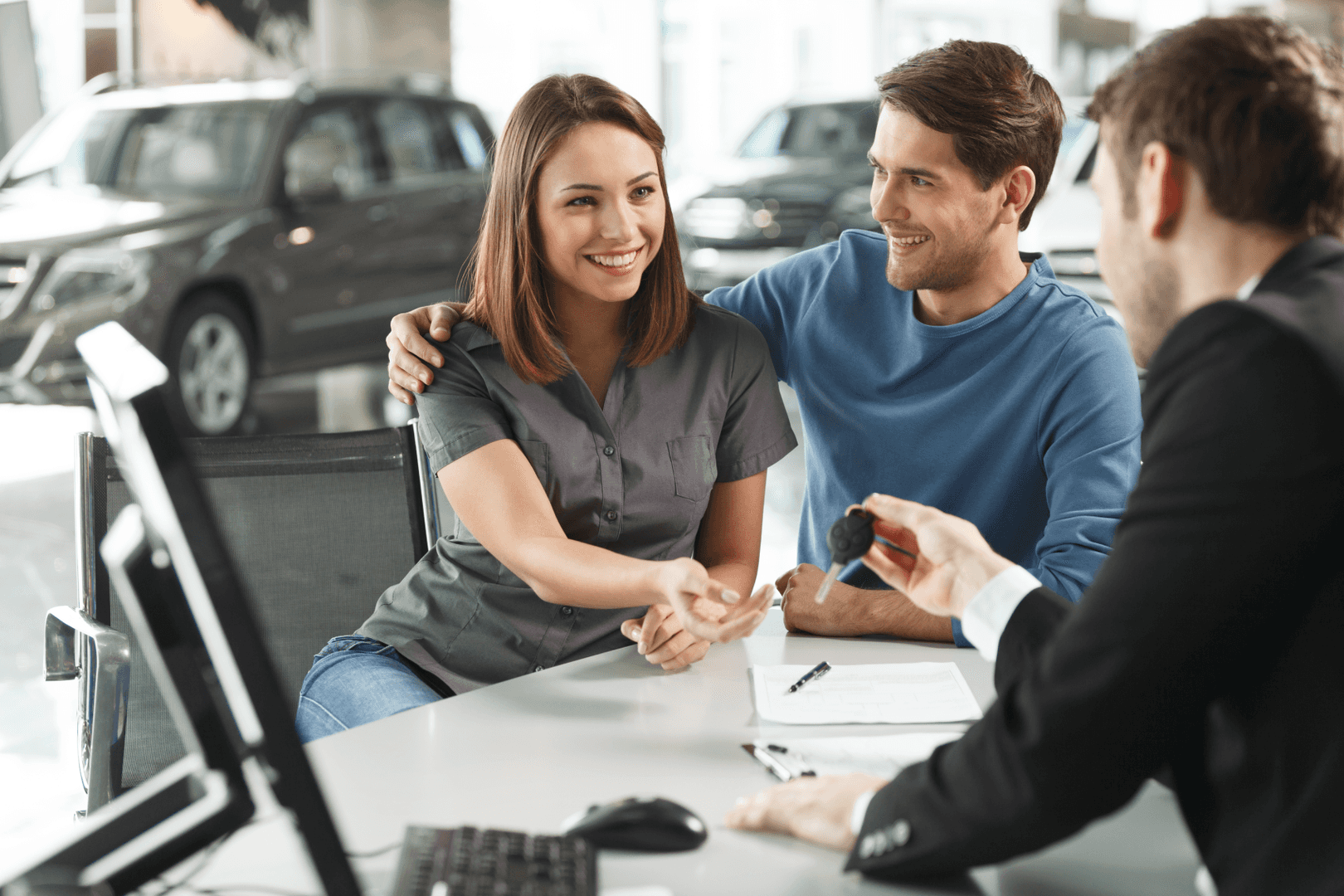 Our dealership provides you with more than selection and a team to help pre-order a new Honda. We also work to get you the plan you want and the service your vehicle needs.
You can sit down with our finance team and construct the plan that works best for you. We get to know your needs and may be able to build a plan based on what you need most. We can provide full details of your plan and explain everything along the way as well as answer your questions.
Our service team can also help you after you complete your purchase. We take care of all the routine service items you need, like oil changes and tire rotations, or handle more advanced brake and engine repairs to get you back on the road safely.
Come to Our Dealership Today
Are you interested in a pre-order for a new 2023 Honda near Anaheim, California? It's time for you to come see us at Norm Reeves Honda Superstore Huntington Beach today and make it happen.
You can explore online to see which model is right for you, then contact us to get more information or place your pre-order today.