Automotive Swap Meets in Orange County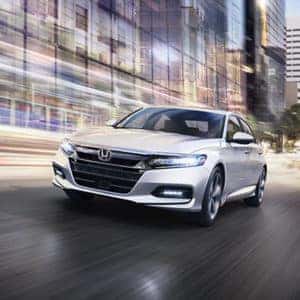 Visiting the various Orange County swap meets that are hosted throughout the year will put you up close and personal your favorite classic cars, muscles car, and vintage vehicles. These events also give you a chance to spend quality time with friends and family, get a little exercise, and enjoy the fresh air all at the same time.
If you are interested in purchasing a new vehicle for yourself, Orange County swap meets can give you some investment ideas. These meets will also give you an opportunity to check out what others have been up to under their hoods. In addition to cars and motorcycles, you can expect to find plenty of vendors who sell food, drinks, mementos, and even vehicle accessories among other fun items.
Youll find a variety of events to choose from, some that are held on a regular basis, others that are held annually, and still some that pop up only once in a while. Following are three of the most popular Orange County swap meets out there:
Orange County Market Place
88 Fair Drive (Orange County Fairgrounds)
Costa Mesa, CA 92626
714-977-5360
Hours: Saturday and Sunday 7am-4pm
This is probably the most popular of all Orange County swap meets that features vehicles of all kinds. More than two million people visit the swap meet on a yearly basis thanks to the unique atmosphere and features it offers. Food, music, dancing, and other entertainment are always available on the fairgrounds and offers a one-of-a-kind outdoor shopping experience.
Pomona Swap Meet and Classic Car Show
Fairplex Drive & McKinley Ave.
Pomona, CA 91768
714-538-7091
Hours: Sundays (7 a year) 5am-2pm
This swap meet hosts car shows and events along in collaboration with sponsors from all over Orange County. These events are held seven times a year, each featuring different themes, goods to buy, and classic cars to check out of course. The Pomona Swap Meet also features more than 15miles of rare and unique auto parts and accessories. If you're looking for something specific for your vehicle, this is probably the place to find it.
Long Beach Antique Market
4901 E Conant Street
Long Beach, CA 90808
323-655-5703
Hours: Every Third Sunday of the Month- 6:30am-2:00pm
This is one of those Orange County swap meets that go above and beyond your average vintage vehicle event. Anything and everything that is considered an antique or vintage item is sold at the swap meet so you might find it hard to pay attention to the antique cars that happen to be there. The vendor food is so good, you'll want to take some of the recipes home with you.