Oil Change near Costa Mesa CA

In order to drive safely along the streets of Costa Mesa, CA, it's important to keep your vehicle in working order through routine maintenance appointments. Among the various aspects of automotive maintenance, one regular occurrence is an oil change.
If it's high time you brought your vehicle in for an oil change, the team of Norm Reeves Honda Superstore Huntington has got you—and your ride—covered.
To learn how we can help with oil changes near Costs Mesa, CA, continue reading below!
---
The Basics of Oil Changes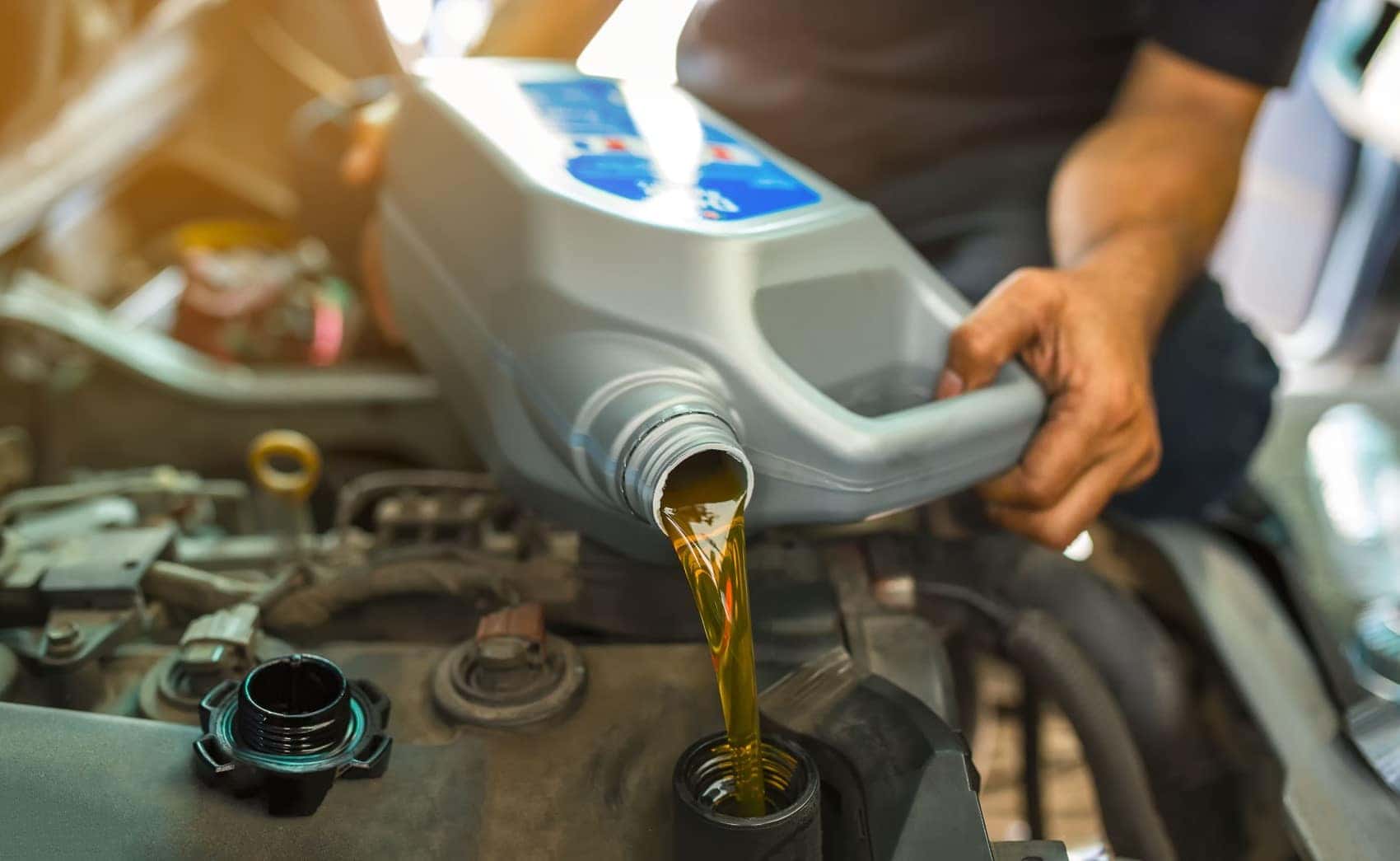 You're probably aware that oil plays a vital role in your car's engine. It acts as a lubricant for all parts of the engine, which in turn, help your vehicle move.
Here's the catch, however. These parts only help your vehicle move if they are properly cared for. See, over time, engine oil can start to build up, which then allows dirt and debris to encompass the engine.
The longer this dirt and debris remains within the engine, the higher a change the engine may malfunction or even lead to further vehicle damage. By filtering out the old oil and replacing it with a clean batch, you're not only preventing damage, but prolonging the life of the engine.
---
Oil Change Warning Signs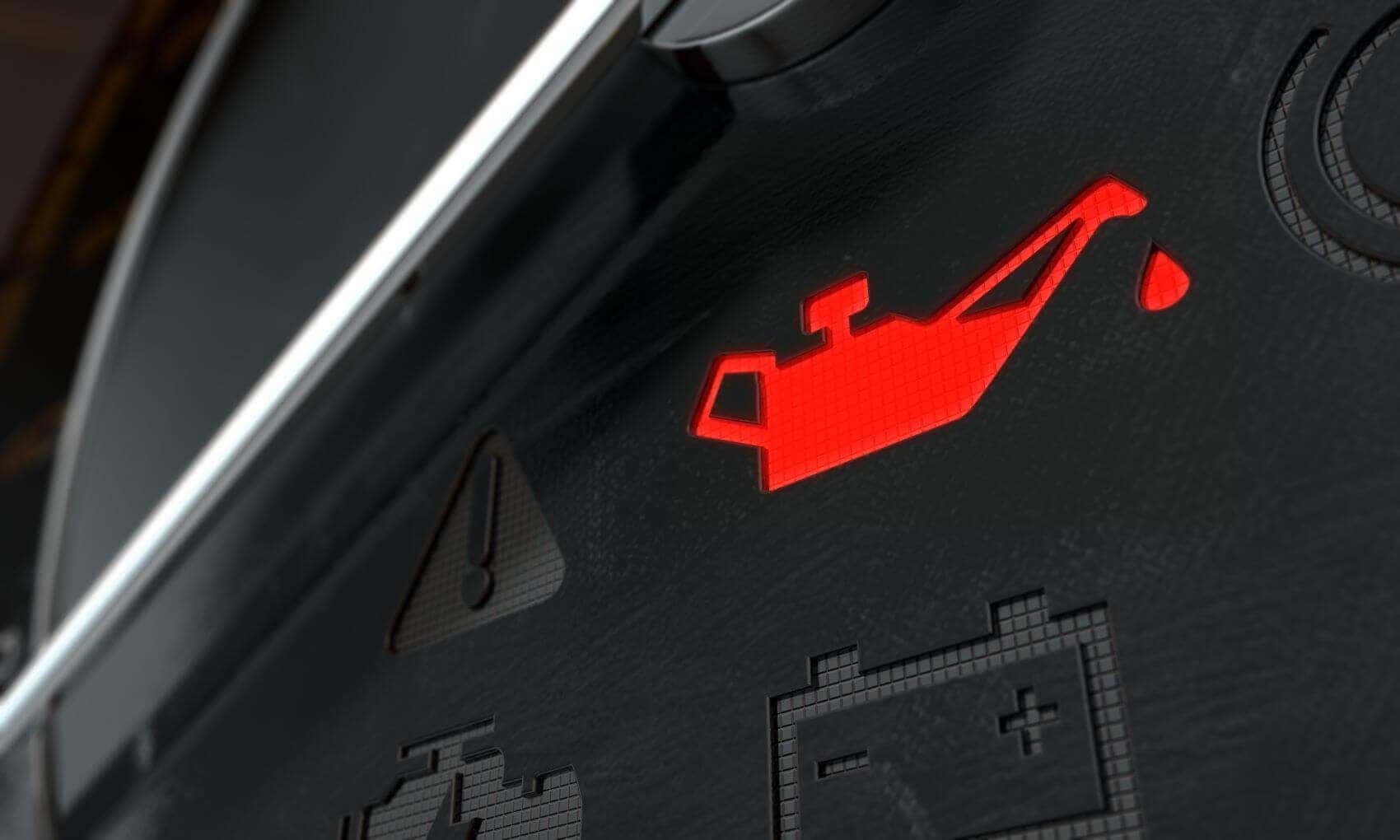 Generally, experts recommend getting your car's oil changed every 5,000 to 7,000 miles. However, if you experience any of these occurrences in between these intervals, it may be a sign that your car's oil needs to be changed sooner rather than later.
Here are some things to look out for:
Unusual sounds
When engine oil is old, it begins to lose some of its lubricating properties, and the engine parts may rub together, causing a grinding noise. If you hear any abnormal noises from the engine, it may be time to schedule an oil change.
Illuminating dashboard light
This is pretty self-explanatory, but still an important one. If the dashboard of your vehicle is showing a "check engine" light, we recommend heeding this advice and bringing your vehicle in for an oil change with our service center.
Burning smell
Old oil can't properly keep your engine cool and may begin to leave a lingering burning smell over time. If you ever notice such a scent, schedule an oil change as soon as possible.
---
Receiving an Oil Change Through Our Costa Mesa CA Service Center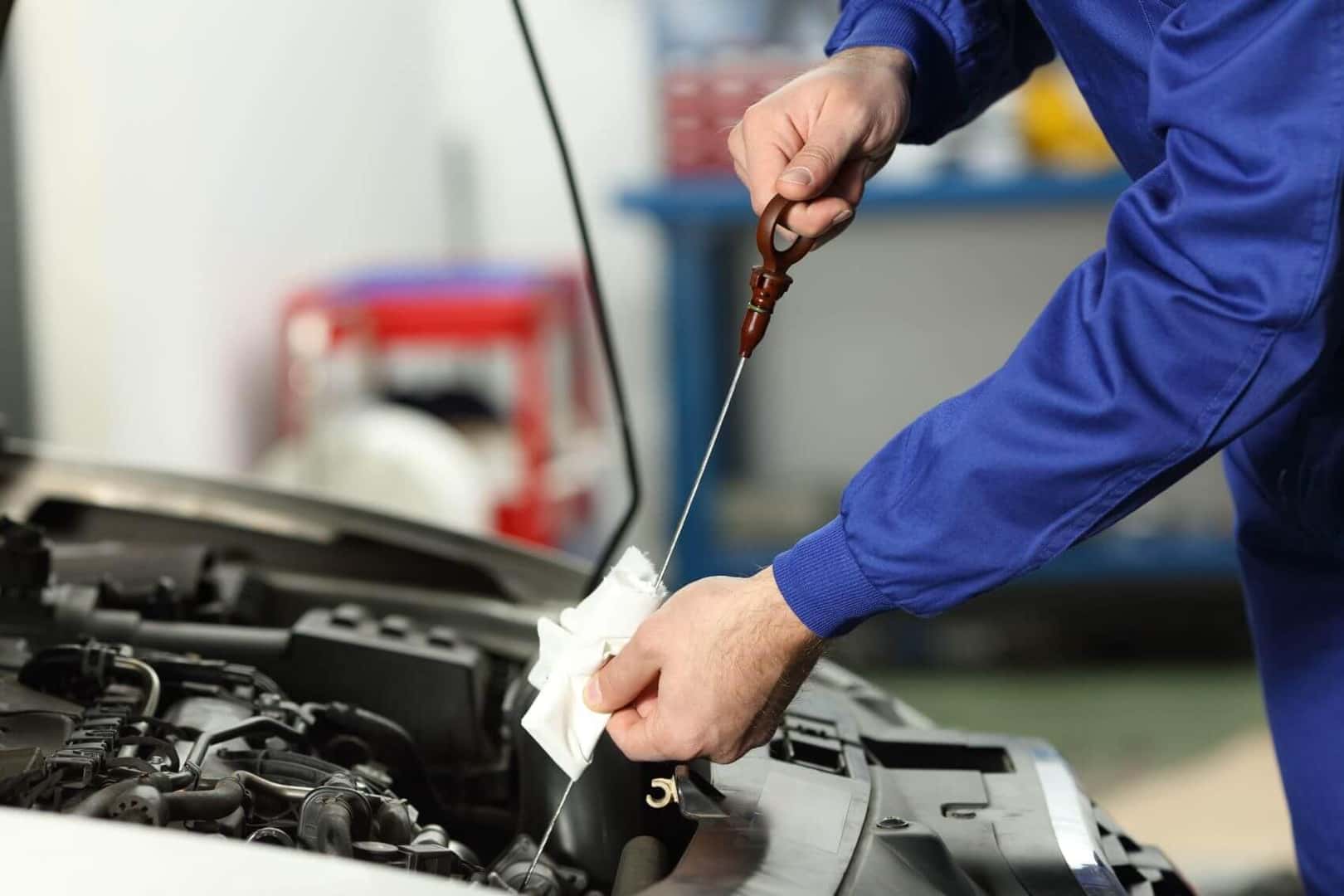 Now that you're aware of the basics and warning signs of oil changes, it's time to discuss the various ways our dealership can help.
First, you'll want to schedule an appointment for an oil change. This can be done right from our website, by filling out the appointment scheduling form under the service header of our navigation menu. From there, simply enter your vehicle details as well as the desired time and date for your oil change.
During your appointment, our team of professionally trained mechanics will use specialized equipment to replace your engines oil with a clean batch. Before you know it, you'll be safely back on the roadways!
---
Schedule an Oil Change Today
Thank you for taking the time to read up on oil changes near Costa Mesa, CA. Next time your engine could use some new oil, be sure to stop by Norm Reeves Honda Superstore Huntington, or give us a call to schedule an appointment today.
We look forward to assisting you!