Is Honda More Reliable Than Toyota?


There's a lot to think about and consider when it's time to decide on your next car to assist you with your trips throughout Huntington Beach, Westminster, and Orange County, CA. But if you're in the midst of contemplating different brands like Honda vs. Toyota, you'll want to do some digging to see which brand and model is best suited for you.
Is Honda more reliable than Toyota? Our team at Norm Reeves Honda Superstore Huntington Beach is here to help you learn more about your options!
Honda vs Toyota: The History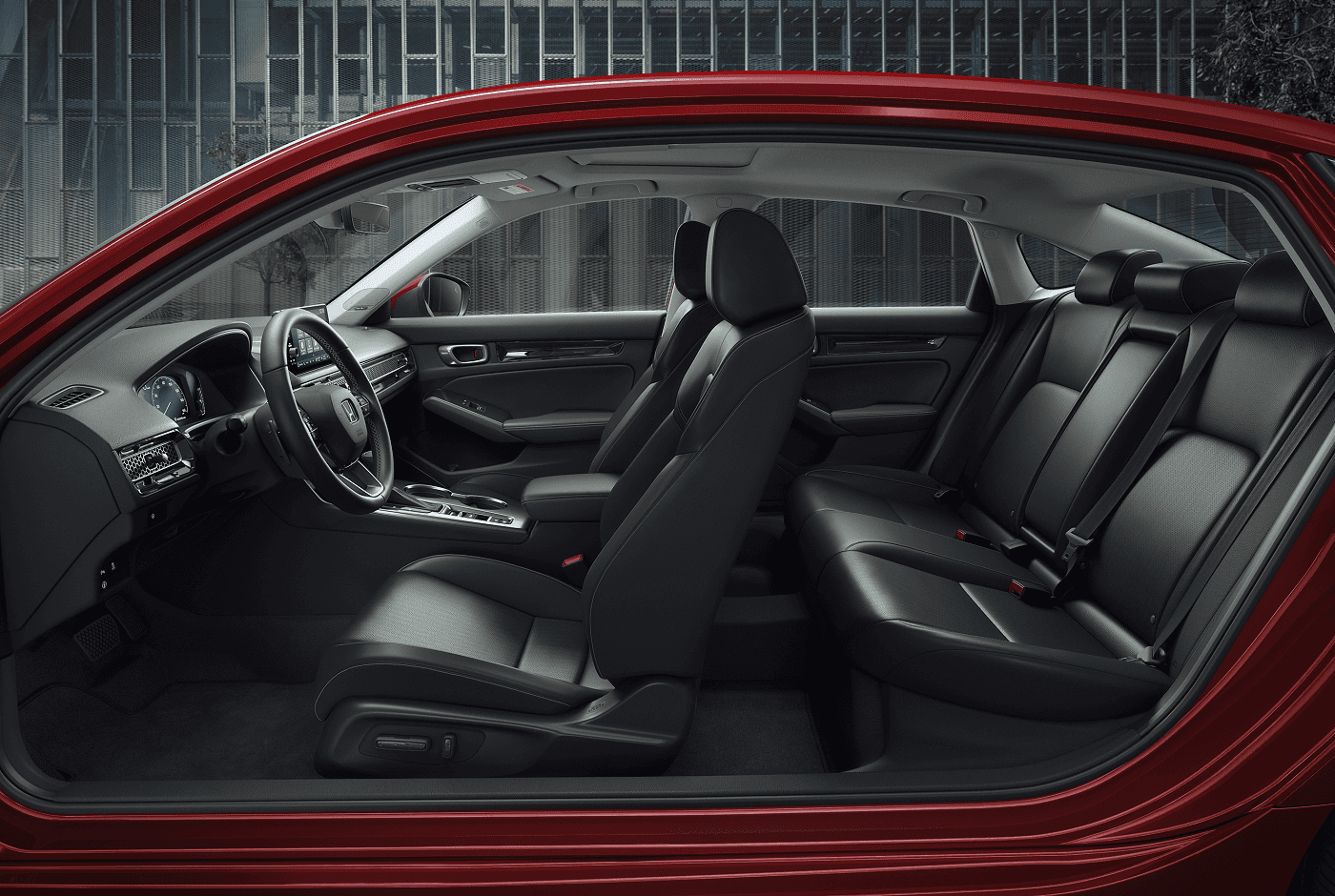 Both Honda and Toyota started off in very different directions when the companies were first founded. Honda began engineering motorcycles while Toyota was actually designing automatic looms for textiles and fabrics.
When the automobile industry started to take off, and there was a need for cars, both companies devoted their efforts to not only creating high-quality automobiles, but also ones that operated with the utmost efficiency. Both companies even reached the United States with their products in the late 1950s.
Today's Models
Both Honda and Toyota each have similar models, like the Honda Civic and Toyota Corolla, CR-V and RAV4, and even Ridgeline and Tacoma. These vehicles offer similar body styles, performance, and features to accommodate various levels of driver with the type of vehicle they want. Whether it's a compact and efficient sedan, a spacious and accommodating SUV, or a powerful pickup—both Honda and Toyota have plenty of options to consider.
Which Brand Is More Reliable?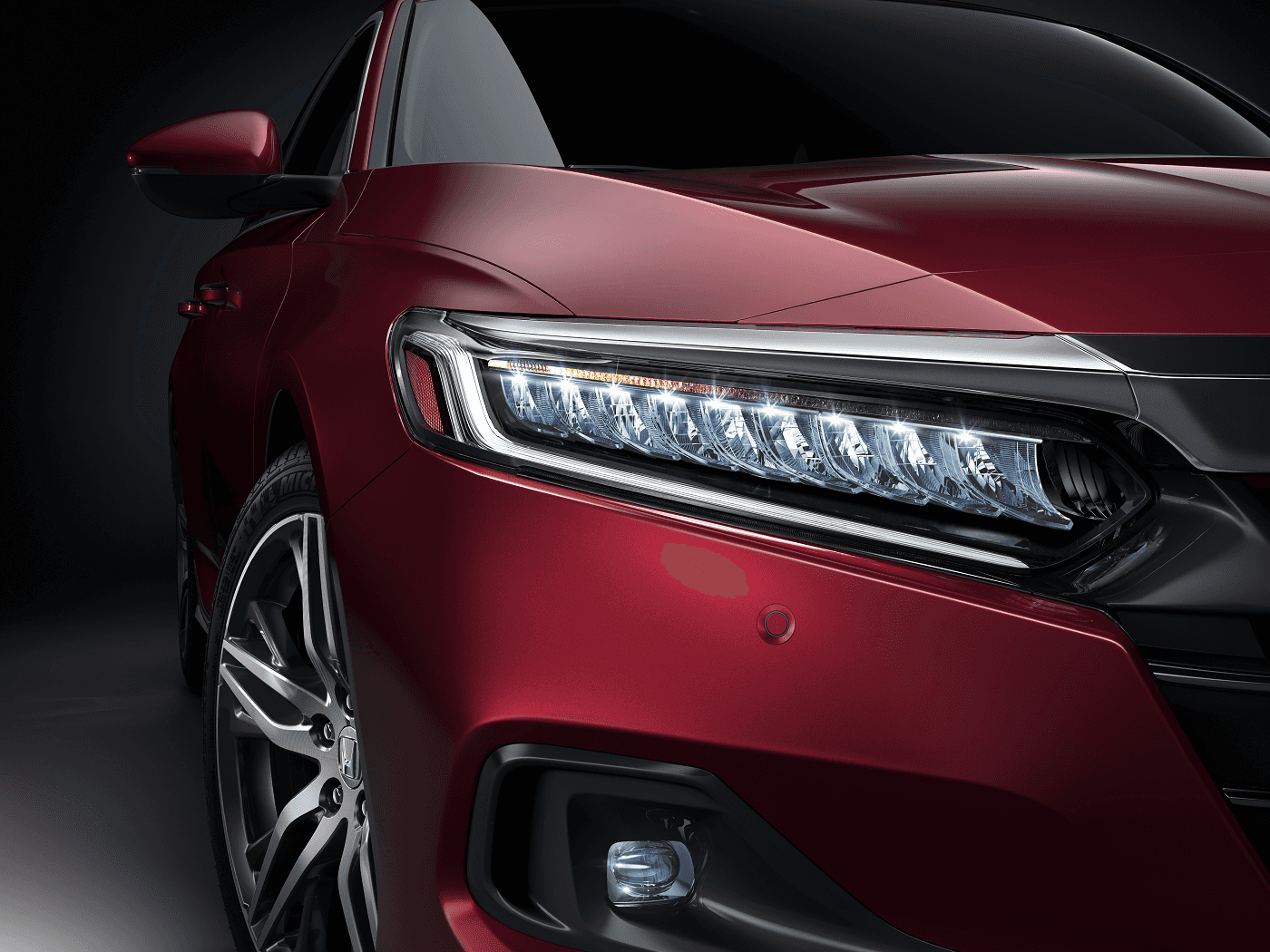 Honda and Toyota models are both considered highly reliable in terms of vehicles that last, perform at their best, and remain as efficient as possible. Each brand offers hybrid models to please eco-minded drivers.
While there are plenty of similarities and aspects between these brands, there are also a few differences. Honda models all come with a Maintenance Minder System. This feature is an on-board diagnostics system that keeps track of your fluid levels, mileage, and condition of certain components under the hood.
This system will display a code indicating a certain form of service, or an inspection that's required. Toyota models do have a diagnostics system, but it doesn't indicate specific services that your vehicle needs. It simply sends a "Maintenance Required" light on your dashboard.
Honda models also offer HondaLink®. This feature connects your vehicle to an app on your phone. You can use your phone to locate your vehicle, unlock it, start it, or even receive maintenance and service updates!
Find a Reliable Honda Model Today
By having read this guide, you've learned some details about Honda and Toyota models. While both brands offer a lot, Honda models seem to offer a bit more to help you stay connected to your vehicle and to keep up with providing it with maintenance and service.
You can get started on your experience by browsing our selection at Norm Reeves Honda Superstore Huntington Beach. When you find the model that interests you, schedule a test drive to see how it'll handle on the roads of Huntington Beach, Westminster, and Orange County, California!