How Often Should I Get a Tire Rotation?


There are several components on your vehicle that require regular service to ensure that you're getting the most out of your trips throughout Huntington Beach, Westminster, and Orange County, CA. However, when it comes to your tires, you'll want to stay on top of service because they can wear, and you'll need to eventually get them replaced.
However, tire rotations can help you get the most out of your tires. How often should you get a tire rotation? Our team at Norm Reeves Honda Superstore Huntington Beach is here to help!
How Your Tires Can Wear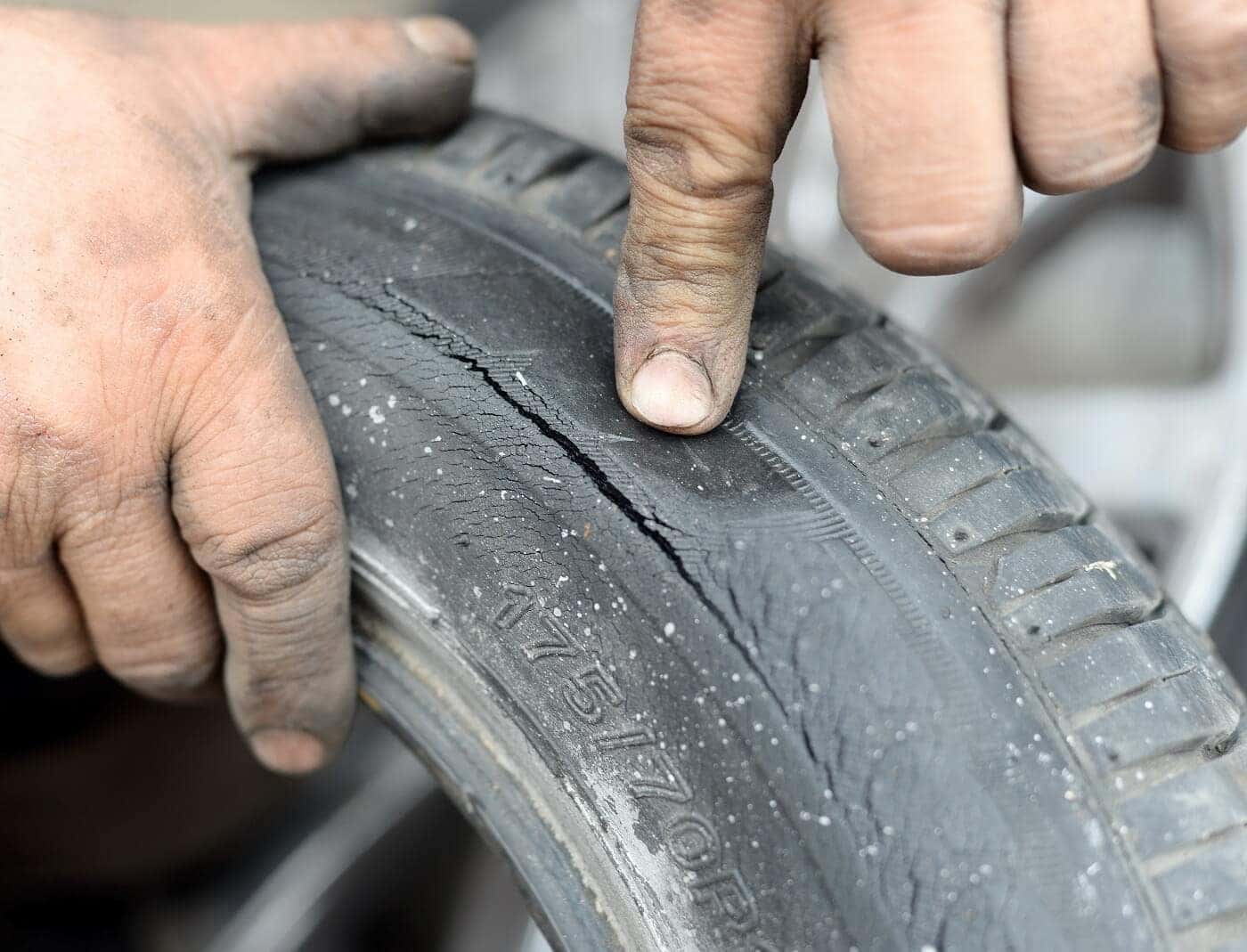 Since your tires are made of rubber, and their purpose is to grind against the rotor, they don't last forever. However, there are a few factors that you'll want to be aware of that can contribute to premature wear.
Extreme temperatures can affect the rubber of your tires and the tire inflation. High temperatures can soften the rubber which can cause your tires to incur more wear than usual. Potholes should generally be avoided because they can cause surface damage to your tires. Lastly, how you brake can affect your tires because hard braking, or slamming on your brakes, can lead to uneven wear on your tires.
Why Do My Tires Need To Be Rotated?
Your tires require rotations periodically to help them last as long as possible. The front of your vehicle and the back of your vehicle have different weights, so tires on the front of your vehicle endure more pressure due to the excess weight. To prevent uneven wear, your front and rear tires will be rotated.
Here's how your tires get rotated:
Front-Wheel Drive—Your front tires are rotated directly back, while your rear tires are pushed to the front on their opposite side (left rear to front right).
All-Wheel Drive—Your rear tires are rotated to the front, while your front tires are rotated to their alternate side in the back (left front to right rear).
How Often Should I Rotate My Tires
Generally, your tires should be rotated about every 7,000 miles. Conveniently, th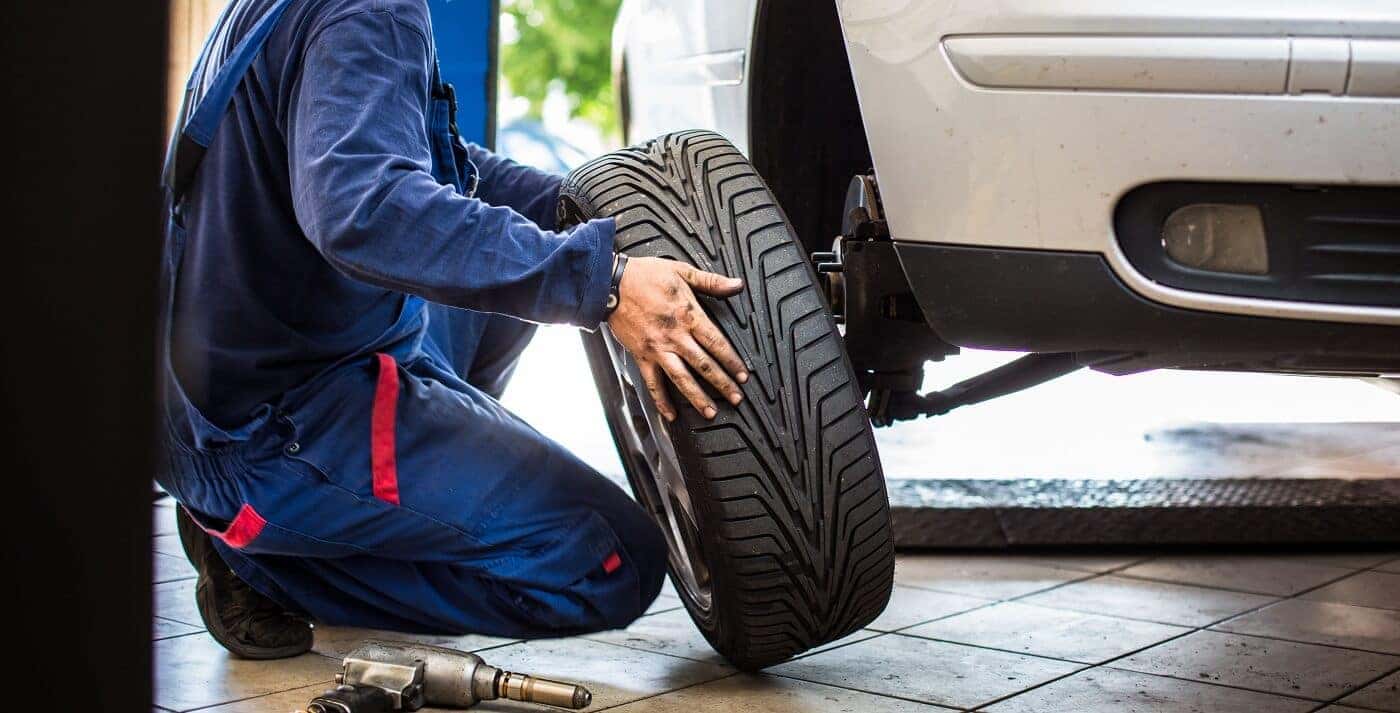 is occurs around the same time as your oil change. You can bring your vehicle in and get two vital services performed at the same visit. Rotating your tires every time you have your oil changed will allow your tires to last you as long as possible before needing to be replaced.
---
Schedule Your Next Tire Rotation Today
Now that you have more insight into the tire rotation with why it's needed, how it's done, and how often you'll need to have the service performed, you're ready to keep your tires lasting you on the roads of Huntington Beach, Westminster, and Orange County, California.
When you're approaching your next 7,000-mile interval, or you're in need of an oil change, you'll want to have your tires rotated as well. Schedule your service with us at Norm Reeves Honda Superstore Huntington Beach today!
---