How Often Do Hondas Need Oil Changes?

There are a variety of services that can help keep your Honda performing at its best throughout the streets of Huntington Beach, Westminster, and Orange County, CA. However, one of the most important forms of automotive service also happens to be the most common: the oil change.
You may ask, "How often do Hondas need oil changes?" Our team at Norm Reeves Honda Superstore Huntington Beach is here to help you learn more!
Schedule a service appointment today.
Why Is Oil Necessary for My Honda?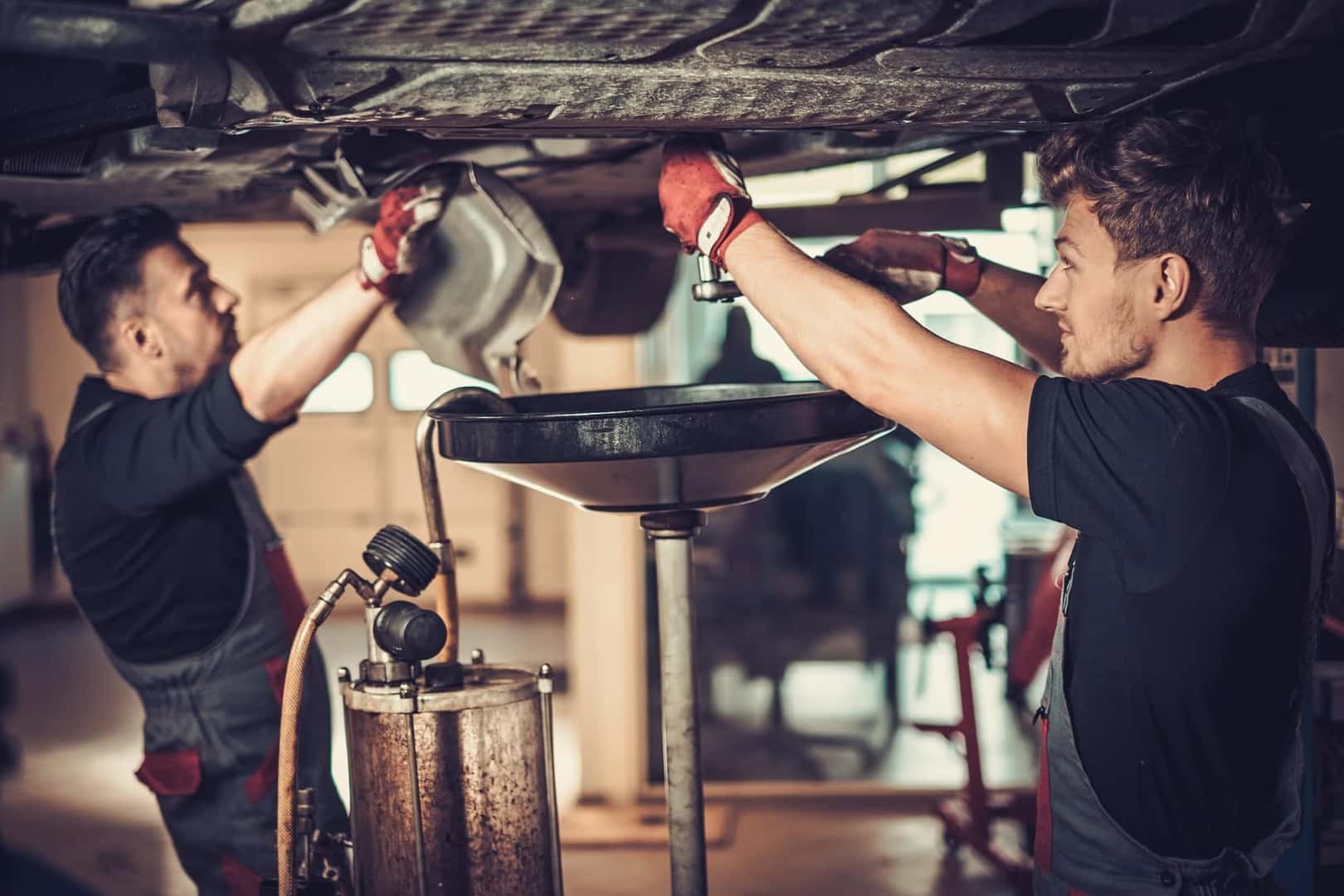 Oil is a vital component of your vehicle's performance. The engine is made up of several moving metal parts that constantly grind together when the vehicle is on and in motion. However, metal on metal can create friction and heat. Oil helps lubricate these parts and cool them, so they can move fluidly and efficiently without creating friction and overheating the engine.
Another way that oil contributes to the engine's performance is that it helps absorb excess grease or debris. This ensures that the parts remain clean.
Why Does My Oil Need to Be Changed?
Your Honda's oil works tirelessly for the engine. However, there are a few factors that cause engine oil to break down and become less effective at its core functions.
The oil will get dirty since it's absorbing the grease and debris in the engine. It will also start to lose its viscosity due to the constant exposure to the engine heat. When oil is in this state, it's important to replace it with fresh oil.
How to Tell I Need to Change My Oil?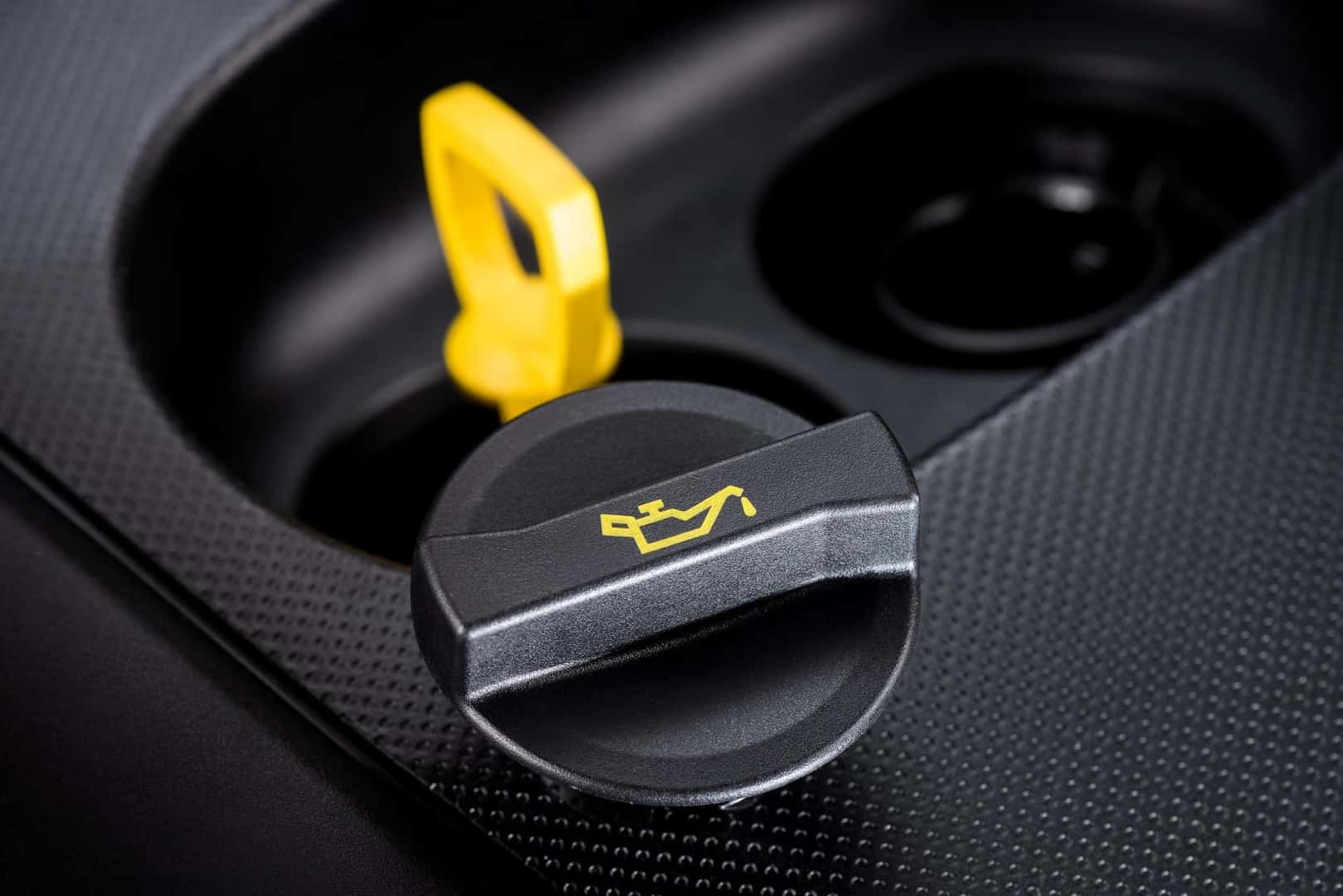 Knowing when to have your vehicle's oil changed is important. Luckily, your Honda includes a Maintenance Minder System, which can let you know that it needs an oil change by displaying code A1.
Of course, there are other ways to keep track of your Honda's oil:
Slow and sluggish performance
Decrease in fuel efficiency
Loud engine noise/knocking
Heavy exhaust smoke
Oil smell inside the cabin
How Often Should I Change My Honda's Oil?
Knowing how often you should change your Honda's oil is important when you're trying to stay abreast of the service. Of course, everyone drives differently and not everyone has the same commute, so mileage is a better form of measurement than time.
Honda recommends that you have the oil changed every 7,500 miles. This is the frame in which the code A1 will appear on your dashboard.
Schedule Your Honda Oil Change Today
Now that you know how often you should get the oil changed as well as the signs that indicate it's time for an oil change, you'll be prepared when the day comes that you need fresh oil in your Honda.
If the A1 Maintenance Minder System code appeared, you've noticed any of the signs, or it's been 7,500 miles since the last oil change, you can schedule service with us at Norm Reeves Honda Superstore Huntington Beach. Our team is here to help ensure that your vehicle performs smoothly and efficiently on the roads of Huntington Beach, Westminster, and Orange County, CA!
Schedule your oil change today!