Honda Service near Westminster CA

Have you been hearing an unusual sound as you drive around Westminster, CA? Is it time for your next oil change? Whether you need simple maintenance or a more complex auto repair done, our professionals here at Norm Reeves Honda Superstore Huntington Beach are ready to help!
Routine Maintenance

To continue to get the most out of your Honda, you will want to make sure you are regularly having it serviced. This means getting worn parts replaced and new fluids added to keep everything operating at its best. This not only keeps your vehicle performing safely and smoothly, it helps you get the best gas mileage out of your car, too. Having various systems regularly checked will also help prevent a more complex issue from arising. Doing this lets you know the condition of various parts and components and if or when they need to be replaced. Whenever you are due for routine maintenance, our trained technicians will be ready to quickly get it done for you!  Schedule a service appointment today.
Auto Repair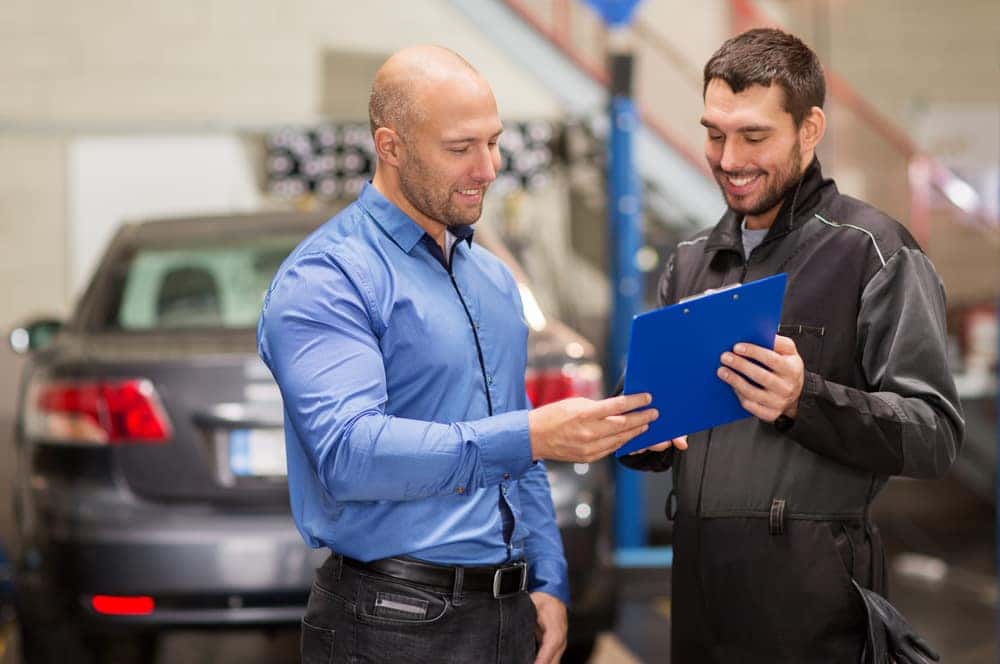 If you have recently been involved in an accident or see a warning light on your dashboard, we can also help repair and fix any issues your car may be experiencing at our Honda service center near Westminster, CA. Within our state-of-the-art facility, our technicians have access to all the latest technology and equipment. This allows them to accurately figure out what is causing the issue and quickly get it fixed for you. This is helpful, since you may not know exactly why your car is making a weird sound or vibrating. When you need auto repair after a collision, our technicians can get your Honda back to performing and looking great.
Need Parts?

If you are looking to replace a Honda part yourself or add a new accessory to your vehicle, we can also help make sure you get the right components. Within our parts center, we have a great selection of genuine OEM parts. While many other shops use aftermarket parts, we only use OEM parts that are durable and specifically designed to fit your Honda. This means once you replace the worn-out part, it will be a while before it needs to be replaced again. You can go ahead and order whichever parts you need right on our website or stop by and chat with one of our experts to figure out the exact components you need.
Have Your Car Serviced by Our Professionals
Due for a routine checkup? Looing for a place to get your Honda repaired near Westminster, CA? Schedule an appointment with our service center here at Norm Reeves Honda Superstore Huntington Beach. Our team of experts can take care of whatever service you need. When we hand your keys back, you will have the peace of mind knowing your vehicle is ready to perform at its best when you head back out on the roads of the Westminster area.