Honda Service near Fountain Valley CA

When it comes time to have your car serviced, whether for a routine checkup or an auto repair, you can count on our team of trained professionals here at Norm Reeves Honda Superstore Huntington Beach.
Here for our drivers in the Fountain Valley area, we want to help ensure that your Honda is operating at its best! Next time you're in need of car service, just bring your vehicle by and let our technicians take care of it for you.
Highly Trained Professionals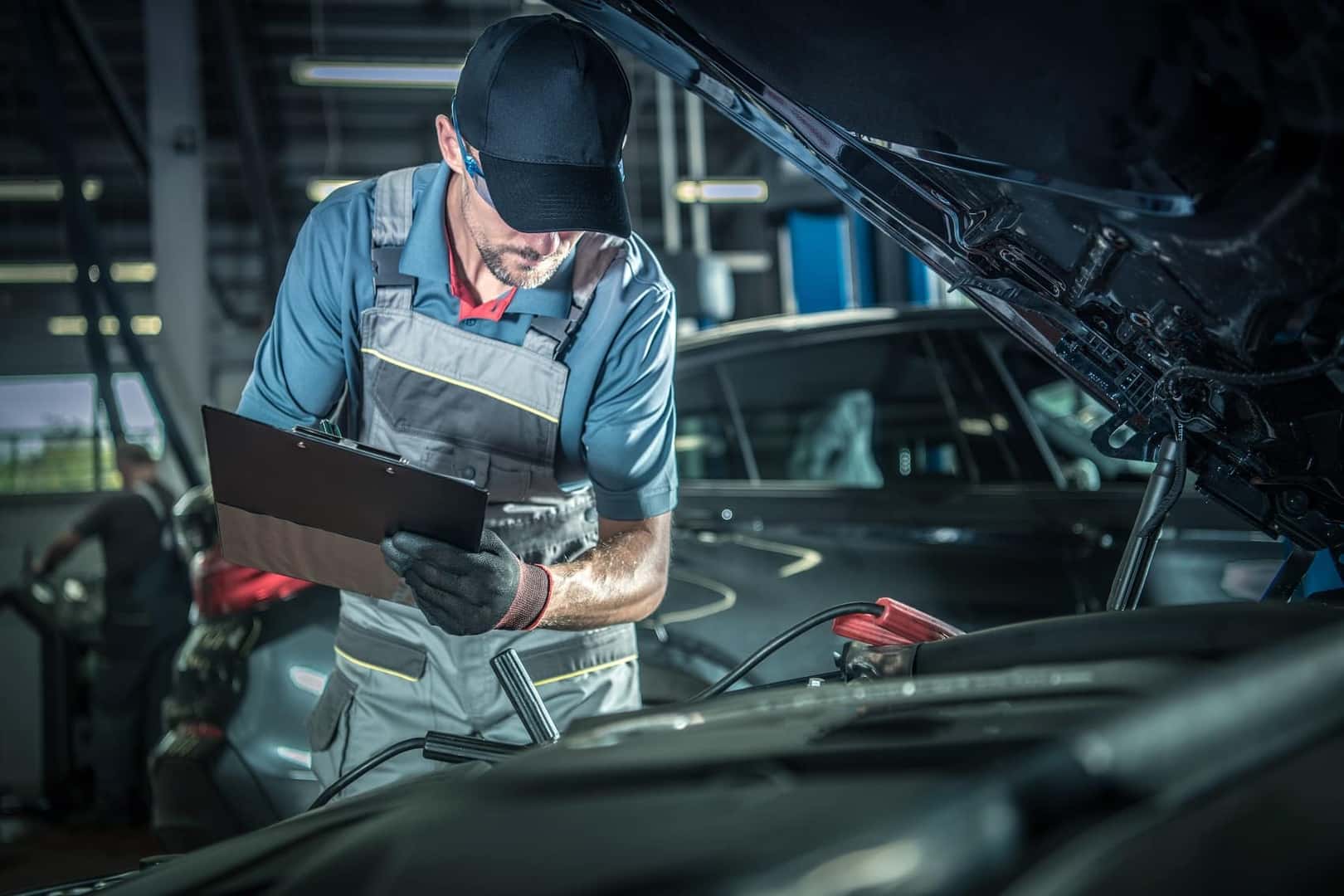 Within our state-of-the-art service center, we have a team of experienced and trained technicians. They have worked countless hours on all the various Honda models, so they know the mechanics of each specific model. Whether you need just a simple oil change or a more complex issue fixed, they can handle it for you.
Along with their extensive knowledge of Honda vehicles, they also have access to all the latest tools and technologies. This lets them get a quick and accurate diagnosis whenever your vehicle is experiencing an issue. That way, they can get to work right away on resolving the issue and getting your Honda back to peak performance!
The Right Parts for the Job

Whenever our technicians do need to add new fluids or replace worn parts, they'll do so with genuine OEM Honda parts. This is because these parts are meant to specifically fit your vehicle. That way, other components and systems will continue to work the way they should.
These parts are also made from high-quality materials. When using them to replace broken or worn components, you're getting a replacement part that's built to last for many miles. That means you won't need to be replacing it again any time soon!
Fitting into Your Schedule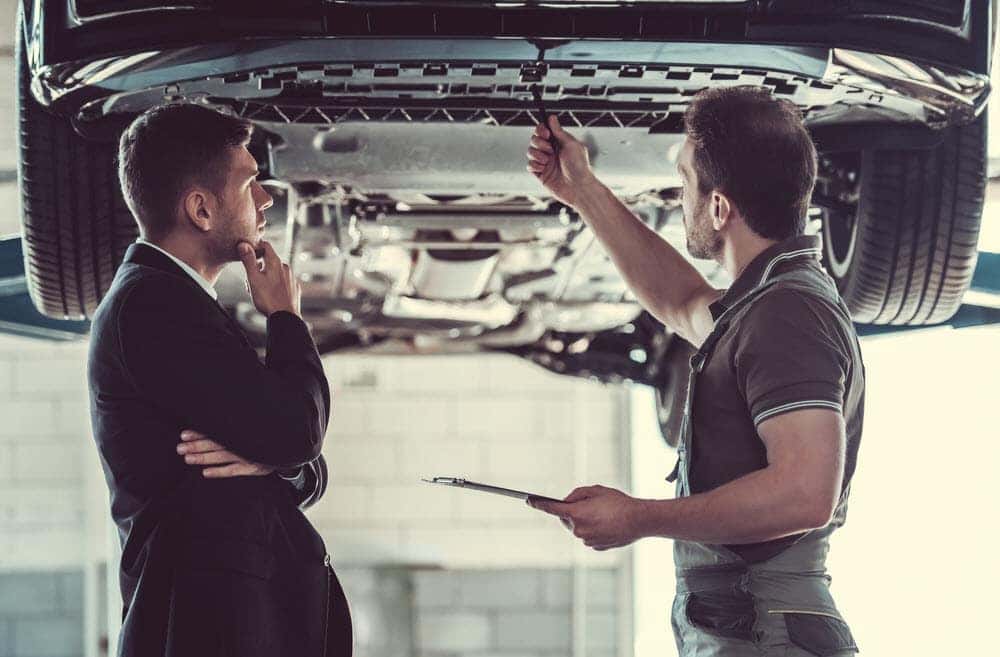 We know life becomes busy at times. You have to drop off the kids at practice, head grocery shopping before they get home from school, or head to the office. We also know it's important to regularly service your vehicle, too, so you can continue to rely on it to get you where you need to go around Fountain Valley, California.
This is why our service center is open long hours that stretch into the weekend, so you can find a time that works within your plans to stop by for car service. Opening early in the morning, you can get your brakes inspected, tires rotated, and oil changed, all before heading to work.
Even schedule to stop by on a Saturday when you have some free time. Whatever time works best for you, just schedule an appointment right from your phone by either giving us a call or booking online.
Schedule Car Service with Us
If you're due for your next service or looking for a place to bring your Honda in for an auto repair near Fountain Valley, CA, just schedule an appointment with our service center. Our technicians here at Norm Reeves Honda Superstore Huntington Beach are ready to help with any maintenance or repair job your vehicle needs.