Honda Service Huntington Beach, CA

---
In the lifespan of your Honda vehicle, you're going to inevitably need some servicing. And what better place to get it done at a dedicated service center in Huntington Beach, CA? When you need maintenance or service, just roll on into Norm Reeves Honda Superstore Huntington Beach, and we'll take it from there!
Schedule a service appointment
today.
A High-Tech Center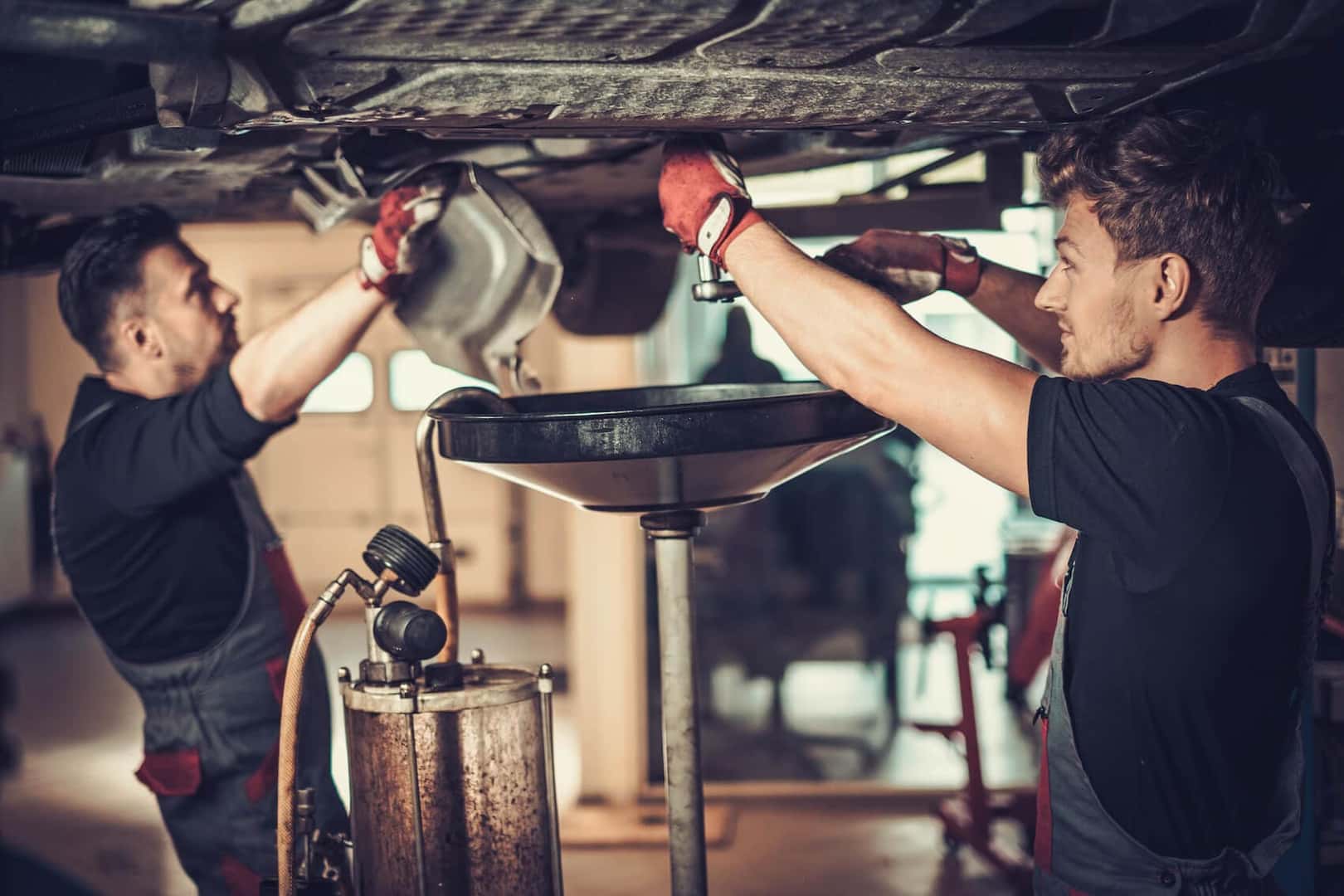 When you bring your vehicle to our service center, be prepared to experience top-notch care. As our Honda service center is state of the art, we ensure that your vehicle continues its strong and efficient performance for as long as possible.
We also don't waste a moment, as our service bays are equipped with the necessary tools and the latest in diagnostic technology. We can quickly apply a long-lasting solution, so you can easily and swiftly get back onto the road.
A vital element to our service center's success is our specially trained and Honda-certified team of technicians. Being Honda certified means that they are up to date on Maintenance Minder codes as well as Honda engineering. With all this accumulated knowledge, they'll be able to fix any issue you bring to us.
Certified Honda Service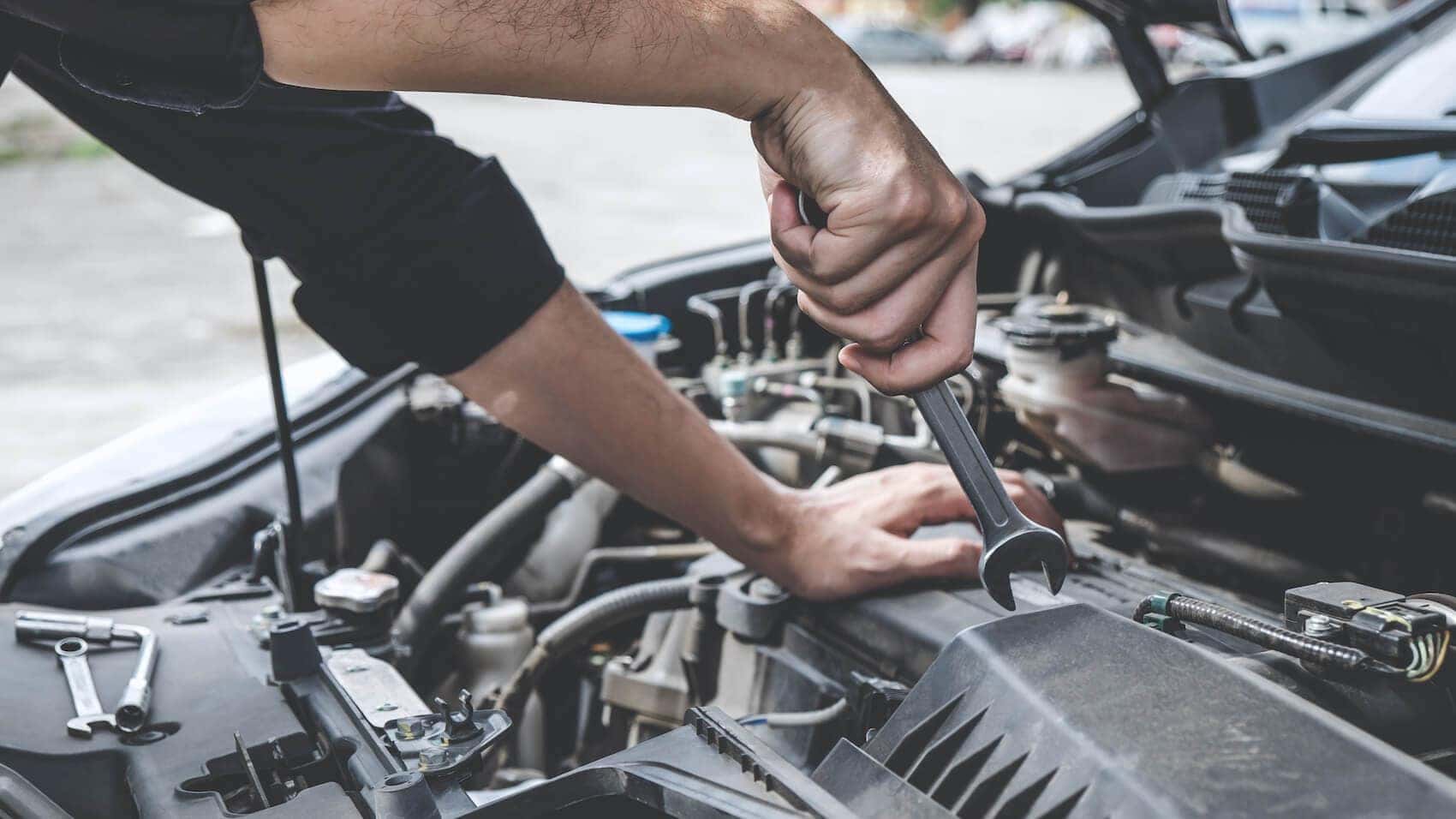 When you bring your Honda vehicle in for service, you're bringing it to the right place to have its service needs net. Our team is ready to take care of your vehicle and provide it with that it needs. We also offer alignment checks as part of your service.
These alignment checks help us asses your vehicle's performance. A misaligned vehicle can cause the tires to wear unevenly, resulting in poor traction and eventual repairs.
Part of our certified Honda service is the use of genuine parts. Part of the specialness of these parts is that they are designed for the vehicle being worked on, meaning that it's a perfect, like-new fit.
Tire Service & Deals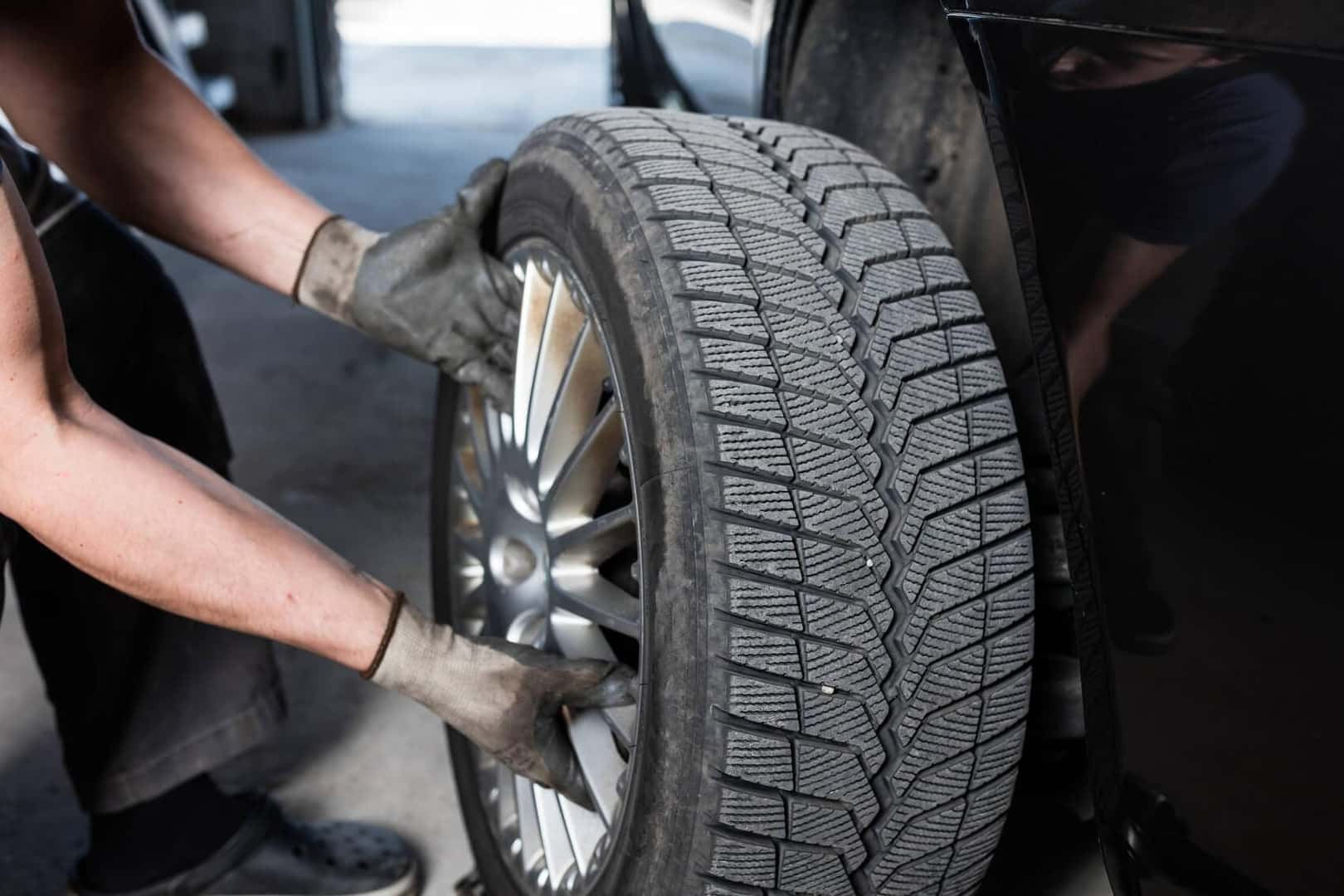 Tires are vital components to your vehicle. However, they can wear prematurely based on a variety of factors, like potholes, extreme temperatures, road debris, and even hard braking. These factors greatly affect your tire's traction—its ability to grip the road and handle tight turns.
Over time, your tires will naturally wear down and need to be replaced. When you come to our Honda service center, you'll find a selection of tires for your specific Honda vehicle. Let our experts help you get a great value on the tires that are exactly the right ones for your vehicle.
Schedule Your Service Today!
Now that you've seen what our Honda service center offers, it's up to you to make the next step. As your vehicle needs service and repairs during its lifetime, it's a smart idea to roll it into our service center in Huntington Beach, CA. We here at Norm Reeves Honda Superstore Huntington Beach look forward to scheduling your service!
---