Honda Pilot Maintenance Schedule

---
It's no secret that staying up to date on your Honda Pilot maintenance schedule is one of the easiest ways to keep your SUV performing at its best. To help, we'll guide you through the most important service intervals and even provide an intro to Honda Maintenance Minder.
If you have questions about the information discussed in this maintenance schedule, or for service intervals beyond 60,000 miles, contact us at Norm Reeves Honda Superstore Huntington Beach. We proudly serve drivers from Fountain Valley, Costa Mesa, and Newport Beach, CA, and we look forward to assisting you!
---
Your Honda Pilot Maintenance Schedule
7,500 Miles
This service appointment will be a relatively short one, consisting of your basic oil change and a tire rotation (if the latter is necessary). Regular oil changes are a must to ensure high performance in your Pilot, as they'll keep the engine lubricated and regulate its temperature.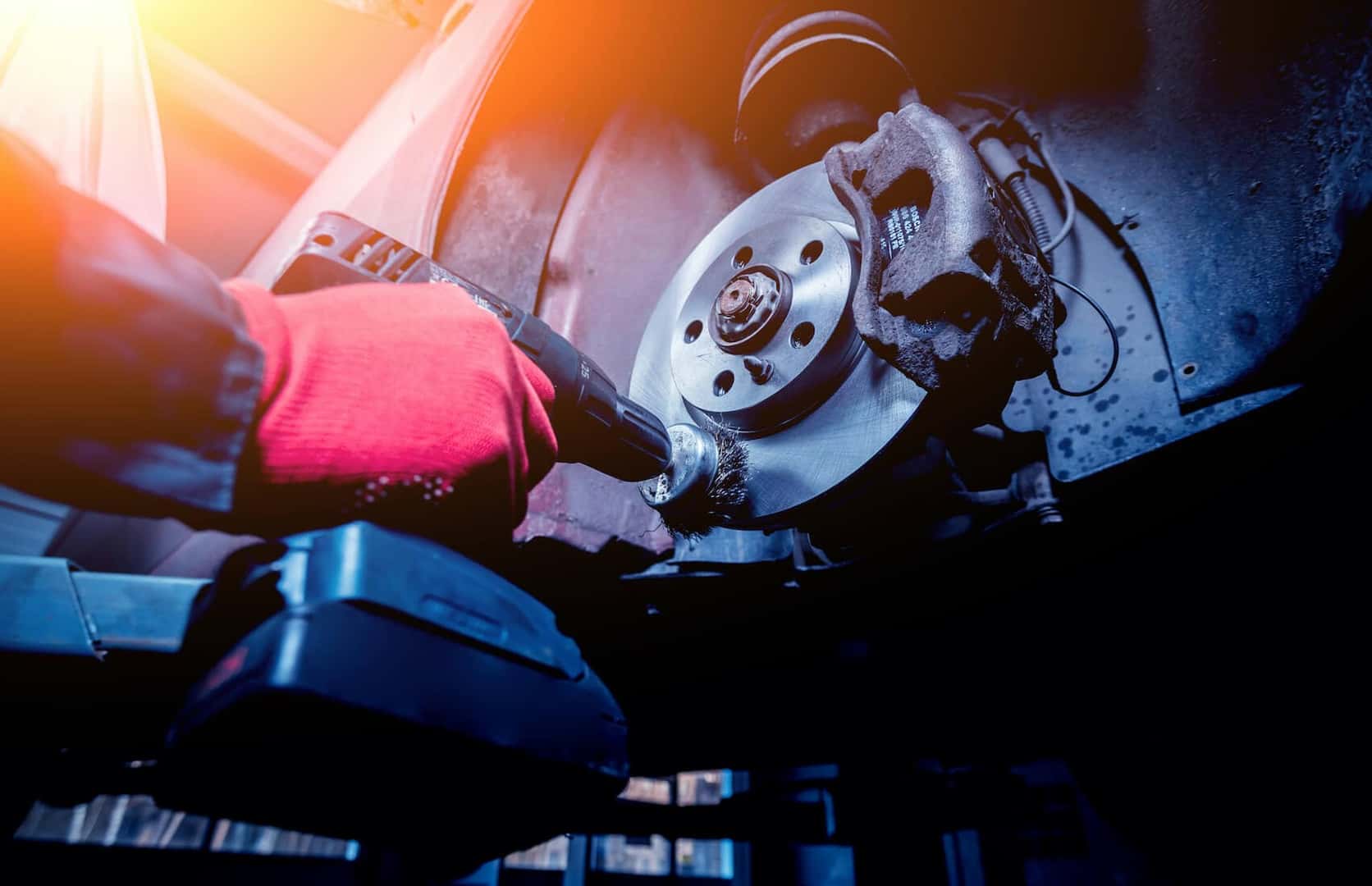 15,000 Miles
At the 15,000-mile mark, you've been driving your Pilot for roughly one year. Like during your last service interval, your car will need an oil change and tire rotation, but you'll also add a number of other maintenance jobs, including inspections of the following:
Fuel lines/hoses
Braking system
Exhaust system
Suspension
Fluid levels
Tie rod ends, steering gearbox, and boots
30,000 Miles
Your last service interval involved several inspections. This time around, you'll only have a few parts that need to be replaced. For instance, you'll need to check the rear differential fluid, change the cabin air filter and engine air filter, and inspect the drive belt(s). You'll also want to change the oil and rotate the tires, as you've been doing.
Be aware that certain parts of the SUV, such as brake pads or spark plugs, may be a little bit worn by this point. Your technician will let you know if they need to be changed, or if they have more miles left in them.
60,000 Miles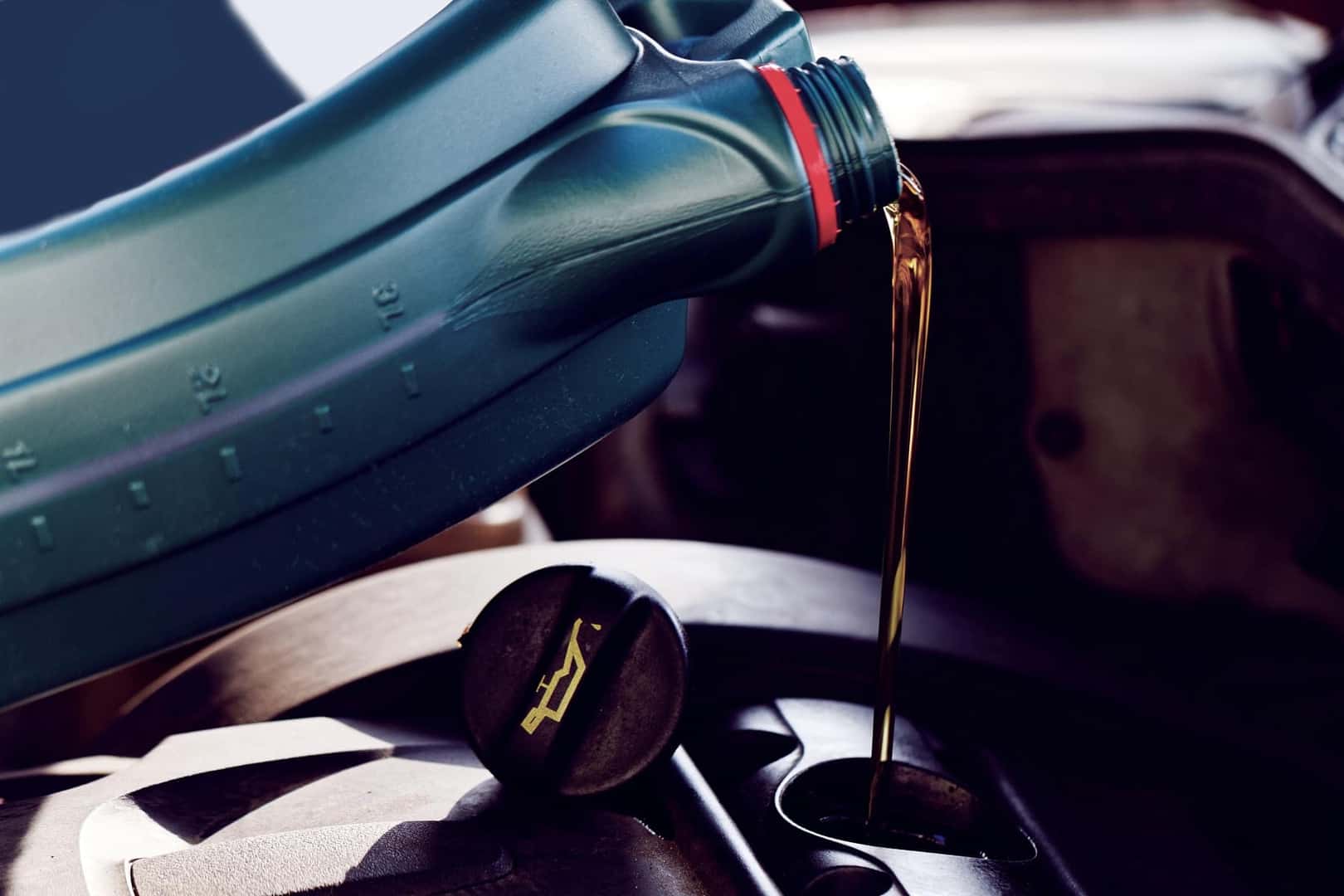 For most vehicles, the 60,000-mile mark is a big deal, and the Honda Pilot is no different. Be sure to have your Honda technician complete the following replacements and inspections to make sure that your Honda continues running smoothly:
Change the oil and replace the oil filter
Check and/or change the rear differential fluid
Change transfer case fluid
Inspect fuel lines/hoses
Inspect braking system
Inspect exhaust system
Inspect suspension
Inspect tie rod ends, steering gearbox, and boots
Inspect/adjust drive belt(s)
Inspect/adjust valve clearance
Replace cabin air and engine air filters
Replace timing belt
Rotate tires
In addition to everything on this list, we want to emphasize how important it is to change the transmission fluid during this service appointment too!
---
Honda Maintenance Minder Helps You Keep Track
Want a little bit of help in keeping track of your maintenance schedule? The Honda Pilot has your back. All the newer model years come equipped with the Honda Maintenance Minder system. This sophisticated piece of technology can measure the performance and wear of certain components in your vehicle. It will let you know when service is needed!
---
Does Your Honda Pilot Need Service?
If you live in the Fountain Valley, Costa Mesa, or Newport Beach, California, areas, you can schedule service at Norm Reeves Honda Superstore Huntington Beach. Our skilled service technicians can help you keep your Honda running properly for years to come. Contact us today!
---