Honda Oil Change Coupons

Every driver throughout Huntington Beach, Westminster, and Orange County, CA, knows that their Honda requires a few important services and inspections every few thousand miles. One such service is the oil change, which is vital to the health and well-being of your vehicle. Luckily, we offer Honda oil change coupons and service discounts that you can take advantage of!
At Norm Reeves Honda Superstore Huntington Beach, we're here to help! We'll go over the importance of the oil change while giving you some insights into some deals we offer with your automotive service!  Schedule a service appointment today.
What Does Oil Do for My Honda?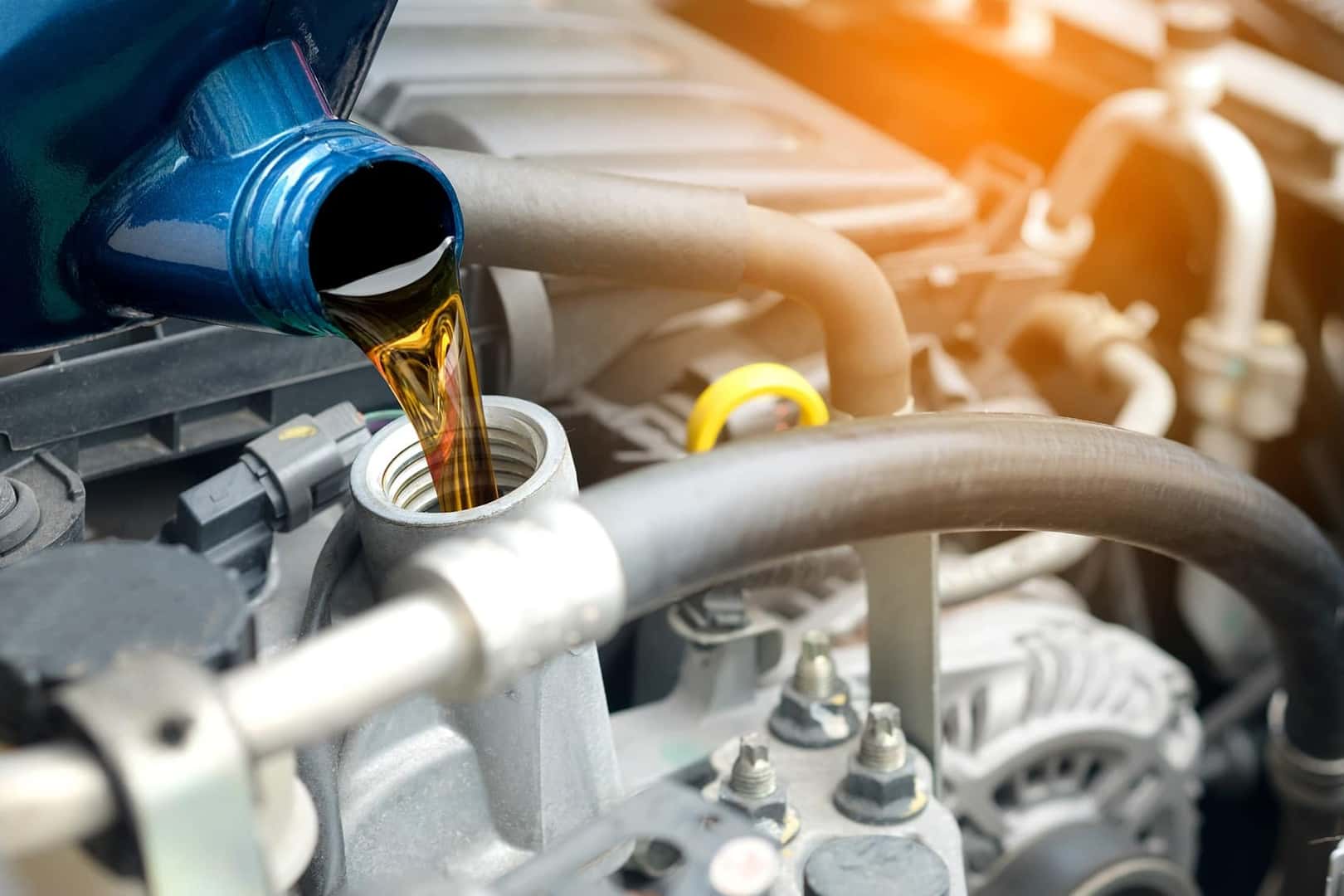 Oil is a vital component to the health and performance of your Honda. The engine is composed of several moving metal parts that grind together when your vehicle is in motion. The oil helps keep these parts cool and lubricated, so they can move efficiently.
Another major factor that oil adds to your engine is helping keep the parts clean. Oil will absorb the excess grease and any particles that make their way into your engine.
Why Does My Oil Need Changing?
While oil works tirelessly for your engine, it doesn't last forever. Due to the constant exposure to your engine heat, your oil will start to break down. The oil will also get dirty after a while from picking up the grease and debris. When oil is in this thicker and less viscous state, it needs to be changed, so your vehicle can perform more efficiently.
Your vehicle will also give off some signs that it needs the oil changed. Your fuel efficiency will decrease, the engine performance will be louder, you'll have heavier exhaust smoke, and your vehicle won't perform as smoothly.
Once you notice these signs, as well as your Maintenance Minder System flashing a code, you'll know that it's time to schedule your service.
Using Honda Oil Change Coupons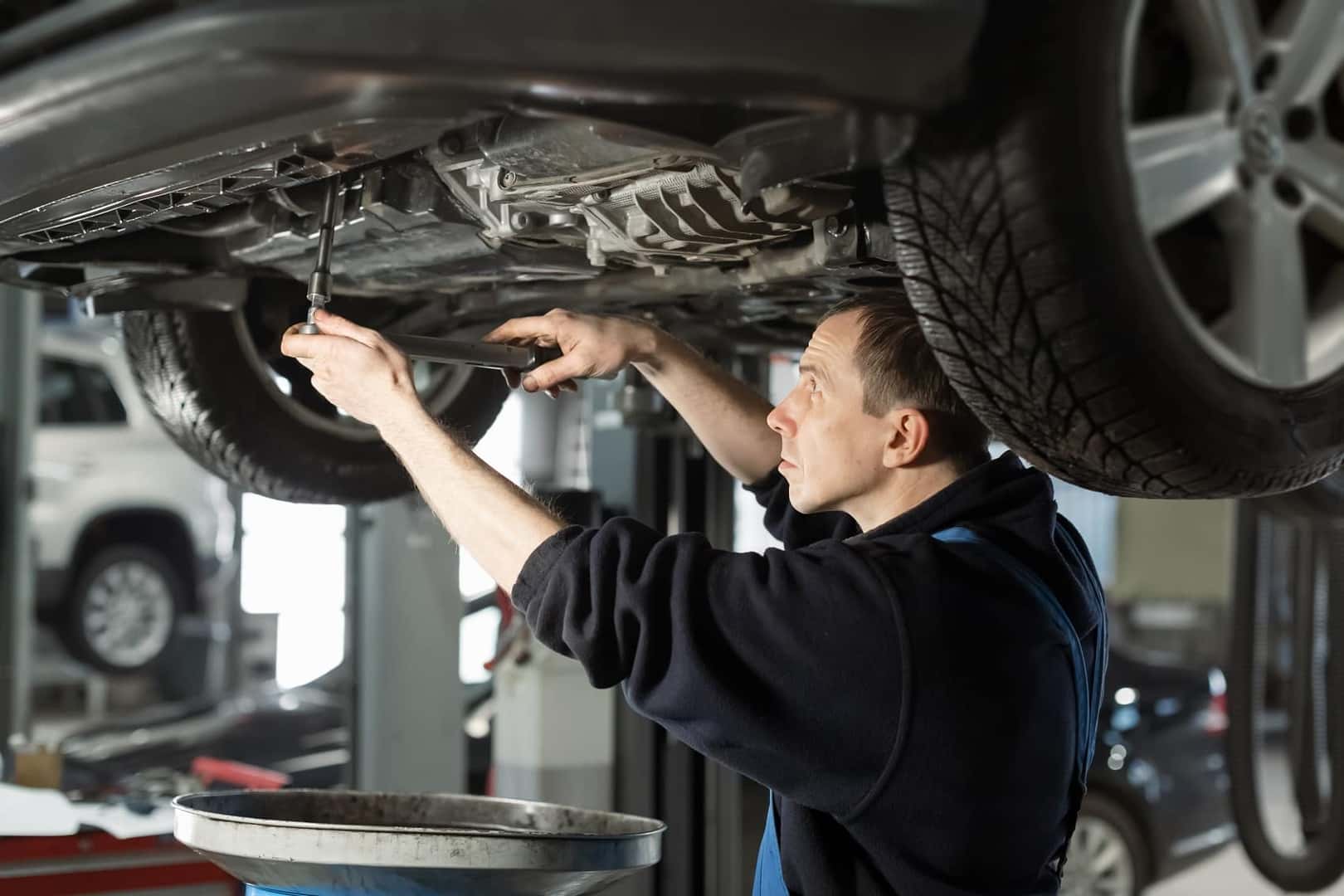 As a Honda dealership, we encourage drivers to follow through on service to keep their vehicles in great shape. Often, we'll offer some helpful service coupons that can help you save on your next service appointment.
You can use these coupons toward your service that will often offer the service at a lower price, or pair some other important services like a tire rotation and a multi-point inspection to make sure that your vehicle is in great shape and ready to take on the roads!
Schedule Your Honda Oil Change with Us Today
To get started, you'll want to make sure you're due for an oil change. If you are, you can check our service page to see what types of service coupons and specials we're offering. Simply print out the coupon, or have it open on your phone, and we'll be sure that it's applied to your service appointment.
If you're due for an oil change to help keep your vehicle performing smoothly and efficiently on the roads of Huntington Beach, Westminster, and Orange County, California, you can find your oil change coupon and schedule your service with us at Norm Reeves Honda Superstore Huntington Beach!