Honda Lease Deals Westminster, CA

Honda leases great vehicles. This is true. What's more, people need vehicles to get from one place to another. This, too, is true. It is undeniable. Now, we're no mathematicians, but by the process of deduction, we think this means it'd be in your best interest to get a Honda lease near Westminster, California.
Now, our team at Norm Reeves Honda Superstore Huntington Beach may not be mathematicians. However, we have calculators and a plethora of knowledge when it comes to getting you a great Honda lease. How much knowledge? Well, enough to make this very helpful guide regarding Honda lease deals. Keep reading to be enlightened!
The Benefits of Leasing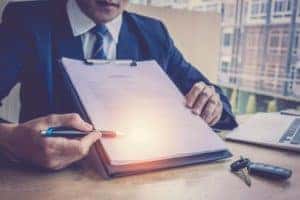 Leasing gives you the vehicle of your dreams without the responsibility and time commitment of full ownership. When you lease, you're typically tied to the vehicle for a few years at a time. With this setup, you can go ahead and try out a new car after a few years of driving your current model. If you owned the car, the process of doing this wouldn't be as easy.
Additionally, with leasing, you'll likely be getting monthly payments that are a bit more affordable for your lifestyle. Ultimately, it means more flexibility in your life when it comes to all those little things you enjoy.
Incredible Honda Vehicles to Choose From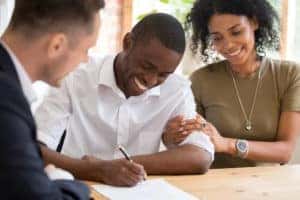 Honda has been making fantastic vehicles for quite some time now. They have a full stock of legendary models that have not only stood the test of time but passed it. You could lease the ever-popular sedans, the Honda Civic and Accord, or even consider the very efficient Insight or Clarity Plug-In Hybrid.
Additionally, Honda has a great selection of larger vehicles for you to try out as well. You've got the great compacts SUVs, the Honda HR-V and CR-V. If you need even more space, you could lease a Honda Pilot or Passport. On top of this, they have trucks and minivans too!
The Process of Leasing a Honda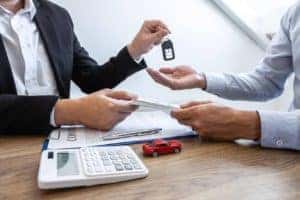 It's easy. Once you've narrowed down which vehicle you want to choose, you can reach out to one of our car professionals. They'll be able to go over any financial offers and leases you may qualify for. This ensures that you can get situated behind the wheel of a new Honda model quickly and easily.
From here, it's simple—you can drive off into the sunset behind the wheel of your new Honda.
Get a Honda Lease Deal Today
The time has come. Your time is now to start the rest of your life behind the wheel of a Honda—or at least a couple of years. So, if you want to get that Honda lease near Westminster, CA, you know where to go: Norm Reeves Honda Superstore Huntington Beach. Our team is here to help.
Schedule a test drive today!