Honda HR-V Maintenance Schedule

---
Do you know the key service intervals recommended by Honda? Well, the HR-V is making it easier to keep track of your maintenance schedule with its Maintenance Minder system.
In this article, drivers from across the Fountain Valley, Costa Mesa, and Newport Beach, CA, areas will learn more about how the Maintenance Minder feature works and what the codes on the Multi-Information Display (MID) mean.
If you have more questions about the Honda HR-V maintenance schedule, contact us at Norm Reeves Honda Superstore Huntington Beach.
---
About the Honda HR-V Maintenance Minder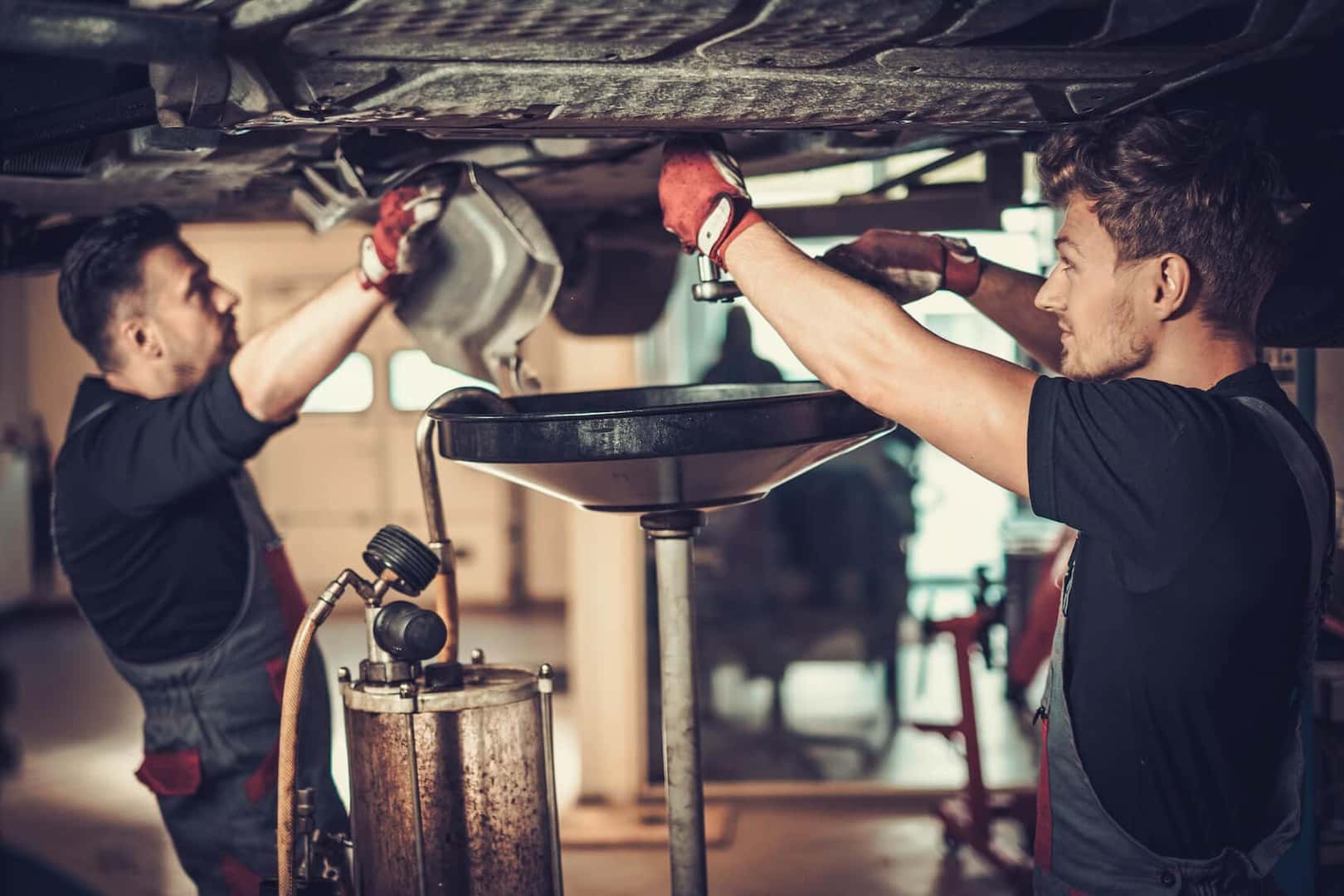 The maintenance schedule for the Honda HR-V has been programmed into the vehicle, along with a collection of sensors that monitor performance and other important measurements. This is the basis of the Maintenance Minder system.
It keeps track of service intervals and monitors the current operating condition, so your Honda HR-V gets the service it needs when it needs it. When a particular service is deemed necessary, the Maintenance Minder system displays a code on the MID.
Codes are broken up into two categories: maintenance main items (A and B) and maintenance subitems (1 through 7). These letters and numbers correlate to a specific service that the certified Honda technician will need to perform.
Note that, independent of the Maintenance Minder system, there are key service items you should be aware of:
Every 7,500 Miles: Change oil and rotate tires (if needed).
Every 15,000 Miles: Perform multipoint inspection and replace filters as required.
Every 30,000 Miles: Check the brake system and spark plugs for wear.
Every 60,000 Miles: Replace transmission fluid.
---
Honda HR-V Maintenance Main Items
As mentioned before, these maintenance items will be depicted by an A or a B on the MID. An A simply means that it's time to replace the engine oil. Maintenance item B, however, is considerably more involved. In addition to changing the oil, you'll also have to replace the oil filter. Have the front and rear brakes checked, including the brake pads, discs, calipers, wheel cylinders, and brake linings.
Under the B maintenance item, you'll also want to have the tie-rod ends, steering gearbox, and gearbox boots inspected. After that, your Honda technician will check the suspension system, the driveshaft boots, and all fluid levels, topping off any that are low.
Finally, the technician will inspect the fuel lines and exhaust system to ensure that there are no leaks or damage.
---
Honda HR-V Maintenance Subitems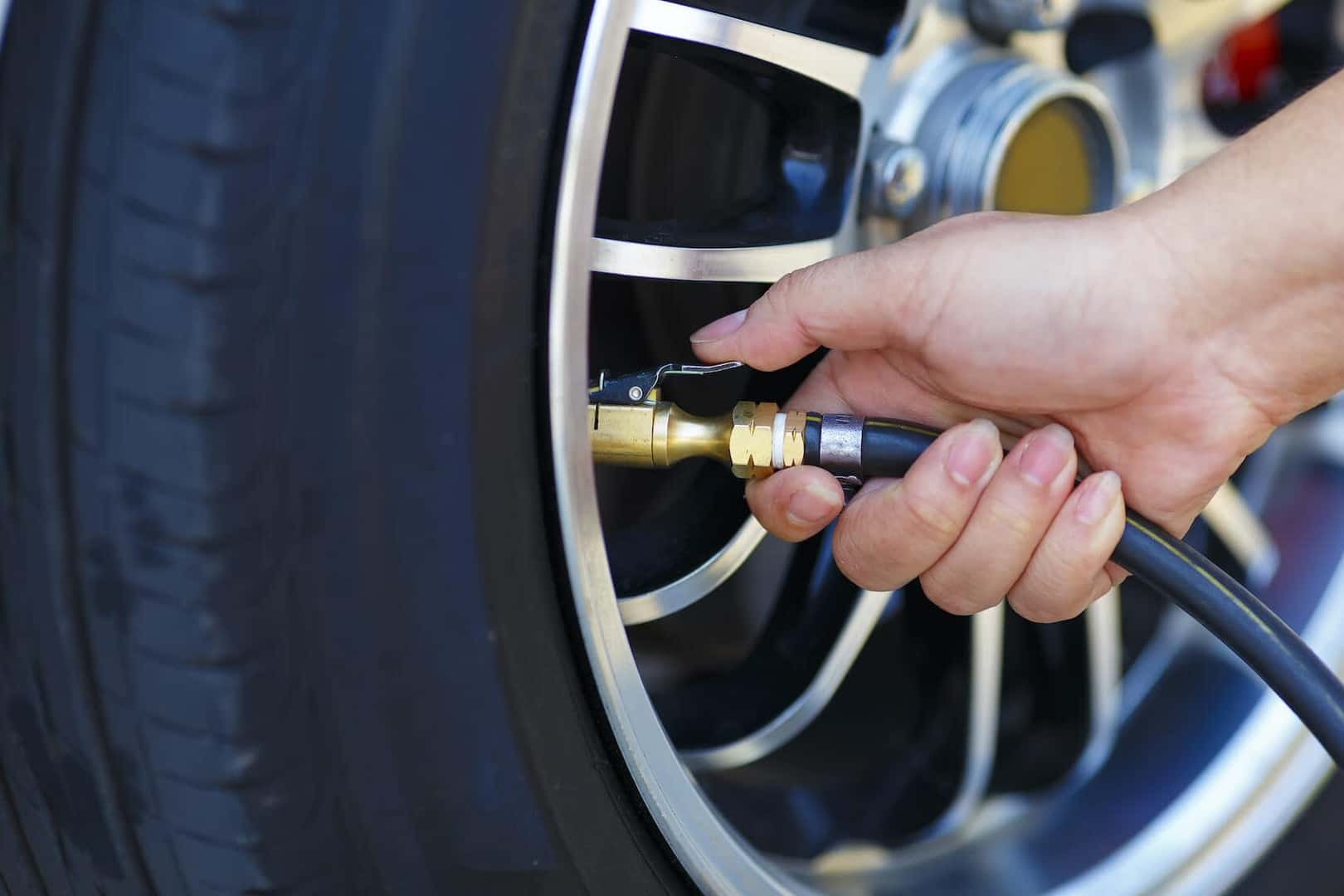 Numbers 1, 2, 3, 4, 5, 6, and 7 represent the maintenance subitems for the Honda HR-V Maintenance Minder system. Each number refers to a different set of required services. A 1 means that it's time to rotate the tires, check their pressure, and check their overall condition. Service minder 2 signals that the air cleaner elements need to be replaced, along with the dust and pollen filter.
A 3 indicates to the service technician that the Honda HR-V needs its transmission fluid replaced, while a 4 requires new spark plugs. A 5 means that the engine coolant needs to be replaced, and 6 calls for new rear differential fluid.
If a lot of this sounds like technical automotive talk, that's because it is. The Maintenance Minder system of the Honda HR-V is sophisticated and monitors some complicated components of the vehicle.
---
Need Service?
If you're in the Fountain Valley, Costa Mesa, or Newport Beach, California, areas and need maintenance, you can schedule a service appointment at Norm Reeves Honda Superstore Huntington Beach. We're pleased to serve you and keep your HR-V in excellent shape!
---