Honda Fit Maintenance Schedule

Staying up to date on routine maintenance is a surefire way to help your Honda Fit run great for years to come. The new car warranty that came with your vehicle requires you to follow the Honda Fit maintenance schedule and receive regular service from an authorized service center.
To help drivers like you in the Fountain Valley, Costa Mesa, and Newport Beach, CA, areas keep their cars in peak condition, follow the recommended Honda Fit maintenance schedule below. For more information, contact Norm Reeves Honda Superstore Huntington Beach.
Honda Fit Routine Maintenance: 7,500 Miles
Once your Honda Fit reaches 7,500 miles, you'll need to bring it in for its first oil change. In addition to changing the oil, your service technician will change the oil filter, inspect the brakes, check the fluid levels and tire pressure, and rotate the tires. Repeat this service every 7,500 miles to help your Honda Fit run smoothly.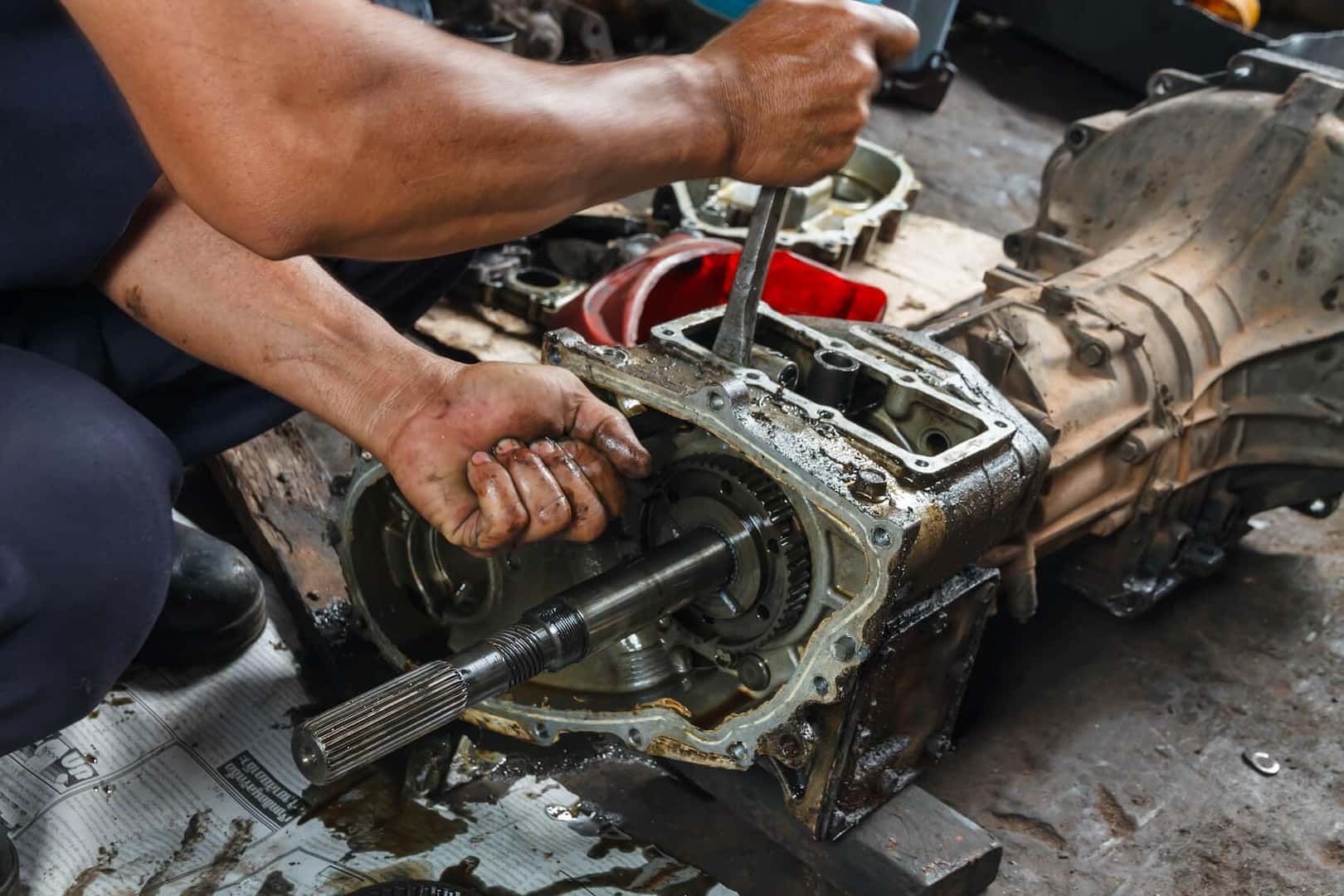 15,000 Miles
In addition to the maintenance required every 7,500 miles, the 15,000-mile service interval requires the technician to conduct some other much-needed inspections and part replacements. For instance, you'll want to have the wheels balanced and the air filter replaced.
Your service technician will also do the following, plus other tasks:
Inspect the shocks, struts, and crankcase filter.
Examine the transmission system.
Check the fuel and brake system.
Inspect the spark plugs.
Adjust the parking brake.
30,000 Miles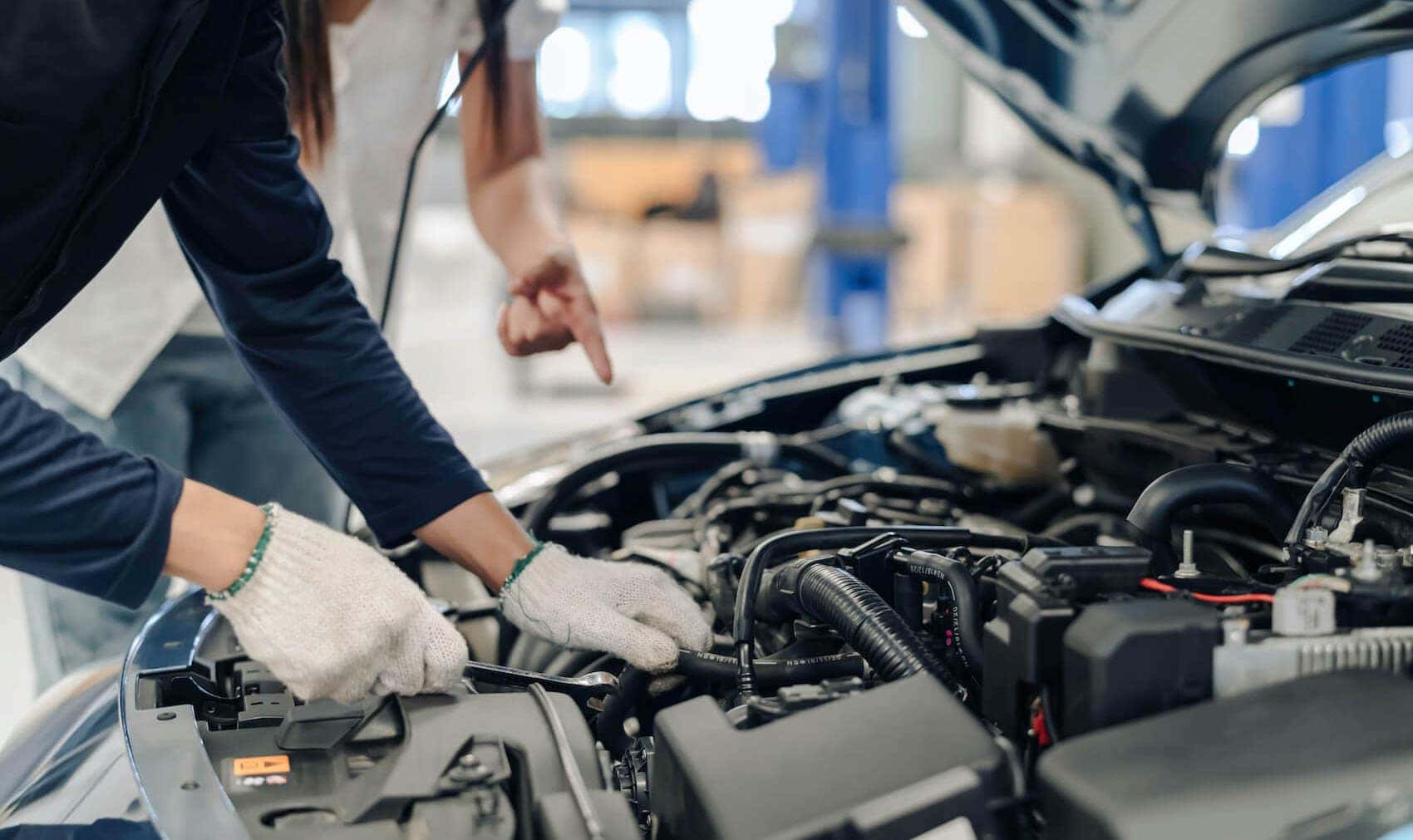 When your Honda Fit approaches 30,000 miles (or any interval of 30,000), you'll need to schedule a service appointment for some regular maintenance. The technician will replace the oil filter and the engine oil, in addition to the engine air filter and coolant.
This maintenance interval is also when the air conditioning filter is replaced, along with the fuel filter. The spark plugs may be wearing down at this point too.
Service doesn't stop there, however. Your Honda Fit will need to have the steering wheel linkage and boots inspected, the parking brake adjusted, the brake system inspected, and a number of other component inspections to make sure that everything is in good working condition.
60,000 Miles
Recurring maintenance items will still apply when you hit the 60,000-mile mark. However, in addition to that, your Fit will need fresh transmission fluid. The technician will change this fluid and also fill up or change any other fluid levels that are off.
A Quick Note About Honda Maintenance Minder
Your Honda Fit is equipped with a sophisticated piece of technology known as the Honda Maintenance Minder. This system monitors performance statistics and other metrics to determine when your Honda needs service. When a particular service is needed, a Maintenance Minder code will appear on the Multi-Information Display.
Ready to Schedule Service?
You've just read about general service recommendations for four mileage intervals: 7,500, 15,000, 30,000, and 60,000. Repeat the service listed at each interval every time your Honda Fit passes that "milestone." Additionally, you can rely on Honda Maintenance Minder to stay up to date!
If you're in the Fountain Valley, Costa Mesa, or Newport Beach, California, areas and your Honda Fit needs maintenance, schedule a service appointment at Norm Reeves Honda Superstore Huntington Beach.