Honda HR-V Lease near Westminster CA

If you're in need of a compact crossover with the ability to weave in and out of lanes on the 405, or find the right parking spot in Westminster, you may want to check out the Honda HR-V. But if it's not the right time to buy, you could always find a Honda HR-V lease near Westminster to help you navigate the roads.
At Norm Reeves Honda Superstore Huntington Beach, we're here to delve in and provide you with some insight into the HR-V, as well as the leasing process, so you can be prepared for when you decide it's time to find your next set of wheels!
Honda HR-V Specs & Features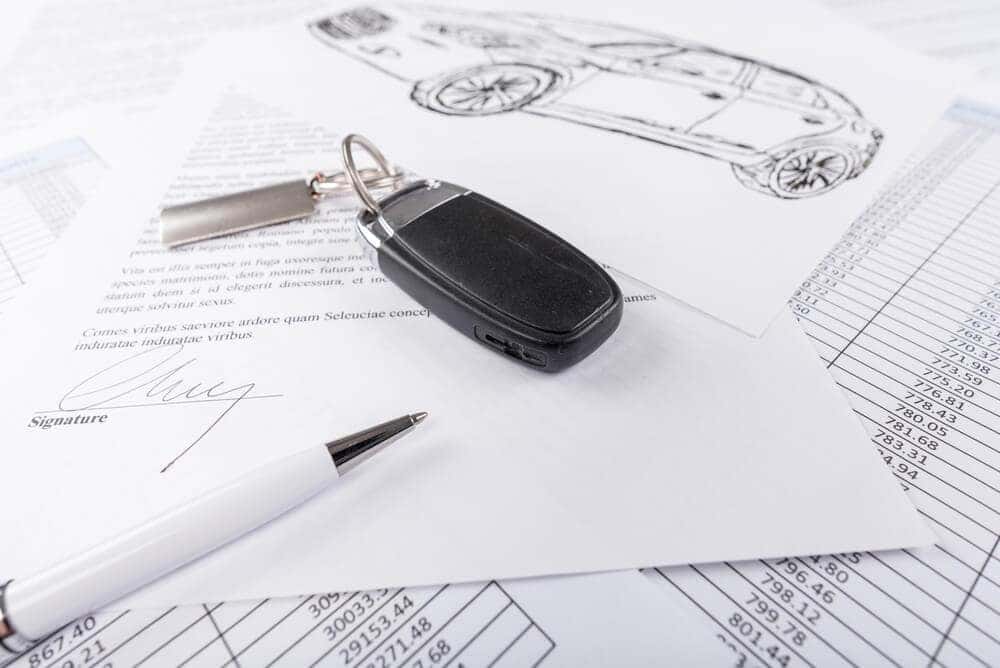 The Honda HR-V offers an energetic and efficient performance thanks to its 1.8L 4-cylinder engine, which generates 141 horsepower and 127 lb-ft of torque. The engine comes paired with the Continuously Variable Transmission with Sport Mode, which not only executes direct gear transitions, but it provides smoother accelerations and aids the vehicle with achieving its optimal efficiency.
The cabin of the HR-V is fit for five passengers, with 100.1 cubic feet of space available. The HR-V even offers 24.3 cubic feet of cargo space behind the second row. By folding down the second row, the HR-V cargo space expands to 58.8 cubic feet.
The HR-V comes with a 5-inch LCD Screen that's mounted into the dashboard, giving you direct access to your assortment of media options. On top of the AM/FM radio and the USB/auxiliary inputs for portable devices, the crossover also includes Bluetooth® HandsFreeLink® and audio streaming. Upgrading to the Sport trim includes the 7-inch touchscreen display, Apple CarPlay™ and Android Auto™, and HondaLink®.
Honda HR-V Lease vs Financing
If you're considering leasing an HR-V, it'll help to get a sense of how this process benefits you and how it compares to financing. When leasing a Honda HR-V, you'll notice that the monthly payments are often lower than they would be if you had purchased the vehicle.
When you lease a vehicle like the HR-V, you're essentially renting it for a few years—as opposed to financing, which lets you keep the car until you're ready to sell it and move on. Leasing generally lasts for a few years, and there are a few warranties that help you with maintenance early on in your term.
The End of the Honda HR-V Lease Term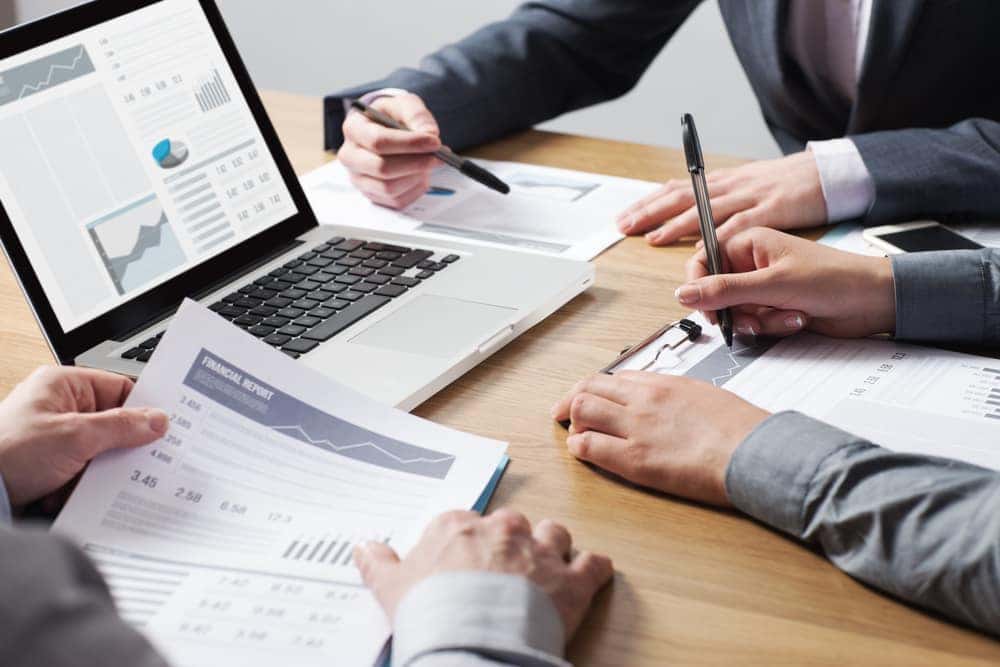 When it comes to leasing a Honda HR-V, you can benefit from having a set of wheels to help you get around Westminster. However, when your term is up, you'll want to carefully consider your options. You can simply turn the vehicle in and walk away. However, if you thoroughly enjoyed driving the HR-V and wish to resume your journey, you can buy it out of the lease! Of course, you could also lease an entirely new updated Honda model to continually update your vehicles every few years!
Are you interested in leasing a Honda HR-V? Why not contact us at Norm Reeves Honda Superstore Huntington Beach or schedule a test drive? We're here to help Westminster drivers find the right car and the right plan that'll get them out on the road!