Honda CR-V Maintenance CA

---
If you want to get the most out of your Honda, it's important to follow the factory-recommended maintenance schedule. This routine service helps you care for and monitor the many components of your vehicle to keep things running smoothly and prevent unnecessary damage.
In this maintenance schedule for the Honda CR-V, we help drivers from the Fountain Valley, Costa Mesa, and Newport Beach, CA, areas learn more about how to properly care for their vehicle. If you'd like more information, contact us at Norm Reeves Honda Superstore Huntington Beach.
---
Honda Maintenance Minder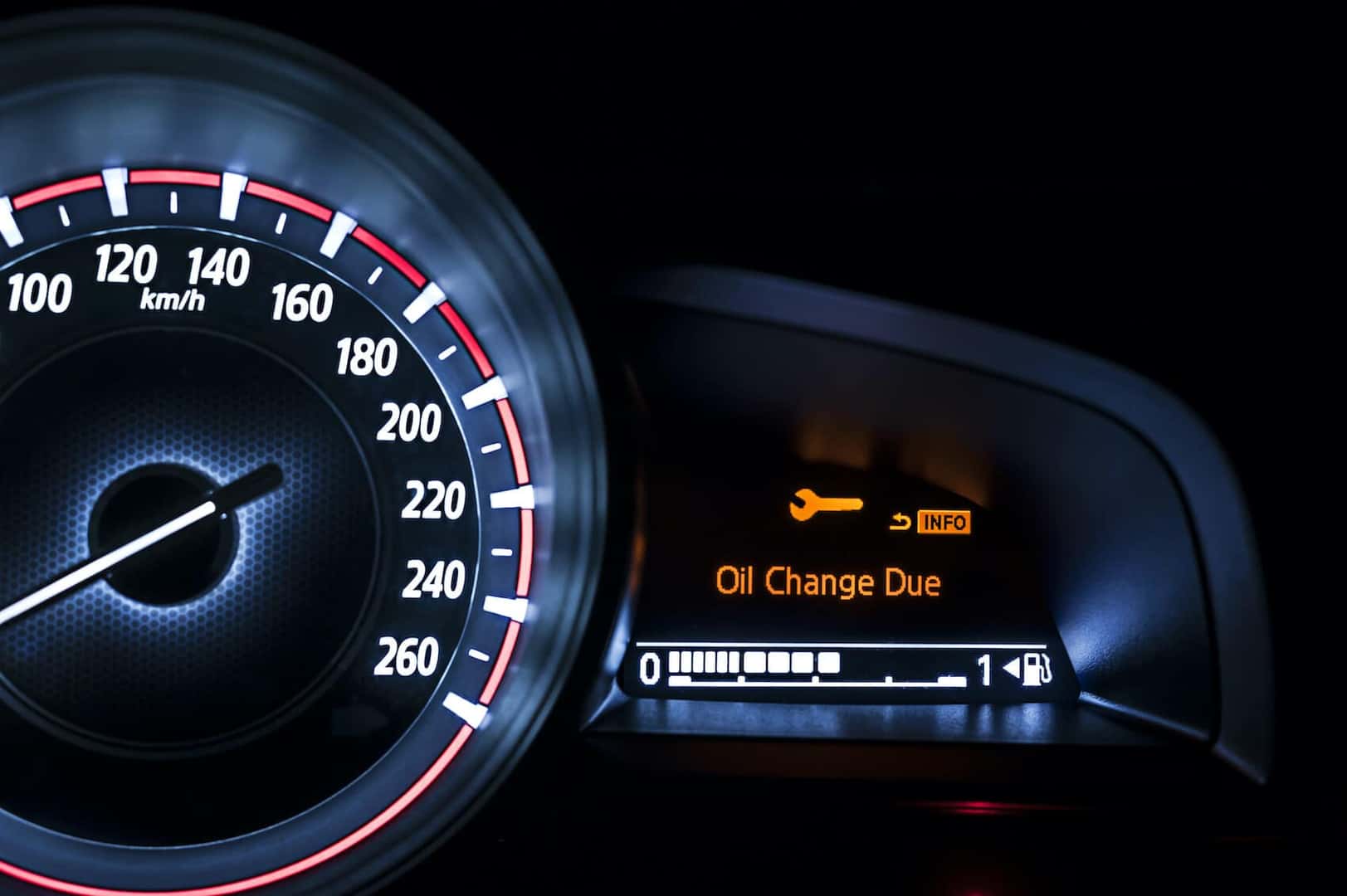 Newer Honda CR-V models are equipped with an intelligent system known as Honda Maintenance Minder. This advanced piece of technology continuously monitors the performance and condition of various parts inside the vehicle. Should a particular component show signs that service is needed, the Maintenance Minder displays a code on the vehicle's Multi-Information Display (MID).
While this technology is helpful in keeping up to date on routine maintenance, it is made even stronger by a general knowledge of your service schedule. Here are some of the top recommendations:
Every 7,500 Miles: Oil changes and tire rotations
Every 15,000 Miles: General multipoint inspection, including examining filters or fluid levels
Every 30,000 Miles: Check condition of brake system components or spark plugs
Every 60,000 Miles: Replace transmission fluid
---
Maintenance: Main Items for Your Honda CR-V
The main item codes for your Honda CR-V are represented by the letters A and B in the Maintenance Minder. Maintenance code A signals that it's time for an oil change. The technician may also inspect other parts of the vehicle to ensure that there are no signs of wear or damage.
Maintenance code B also indicates that an oil change and oil filter replacement is needed, but now requires the technicians to inspect specific parts and systems.
To start, your Honda technician will carefully inspect the braking system, including the brake pads, parking brake, hoses, lines, and brake discs. They'll also check the vehicle's suspension system, all fluids, and the exhaust system. A proper inspection of these and other systems is important to look for signs of damage or excessive wear.
---
Maintenance Subitems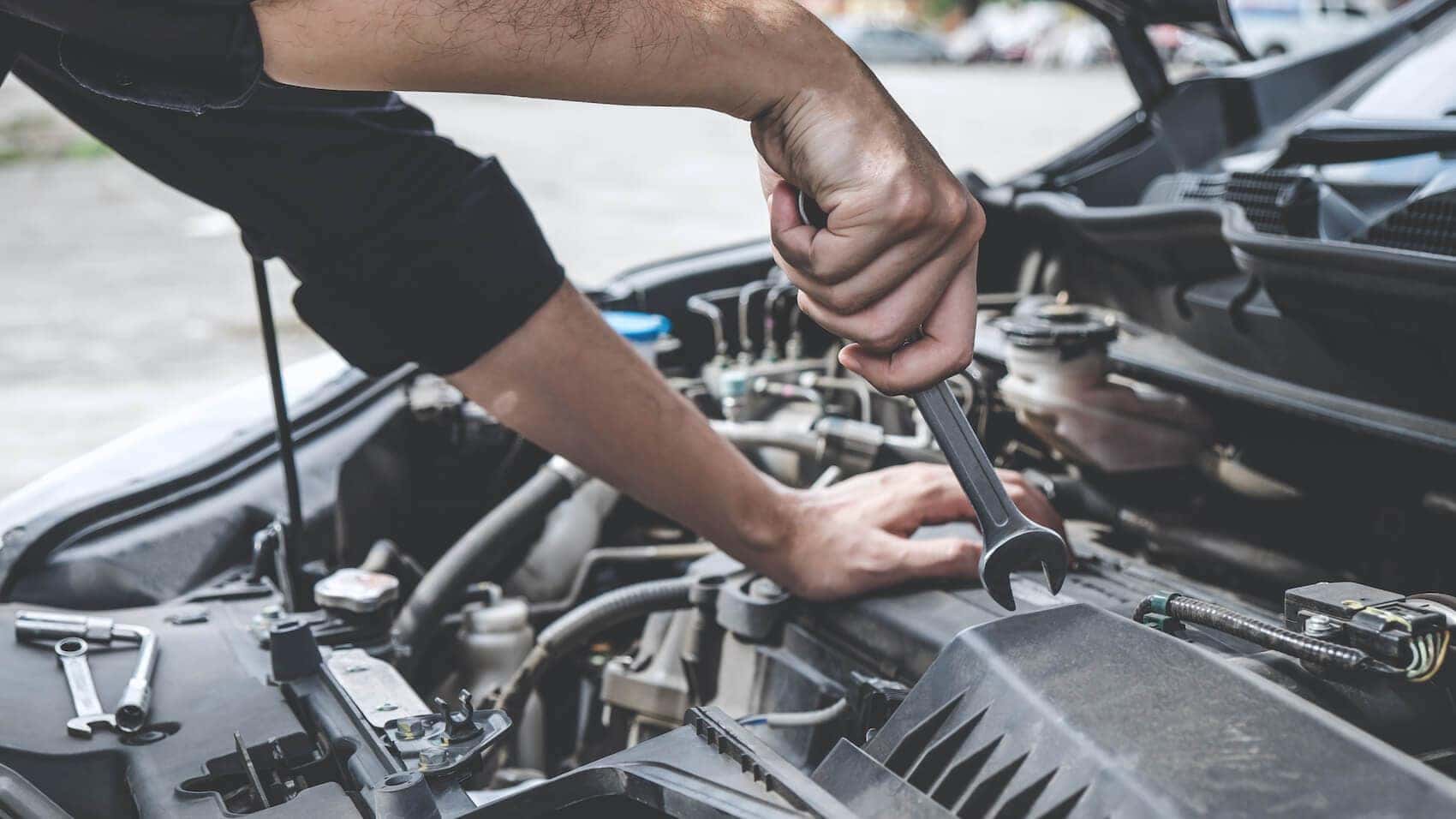 The numbers 1, 2, 3, 4, 5, 6, and 7 represent the Maintenance Minder subitems. These codes may appear in any combination with or without main item codes. Although your technician will be able to translate these codes for you, here's a brief overview of what maintenance items each code represents:
Code 1: Tires should be inspected for tread depth and condition and then rotated.
Code 2: The air cleaner element and the dust pollen filter need to be replaced. The position of the drive belt auto-tensioner indicator should be checked, along with the overall condition of the drive belt itself.
Code 3: Replace the transmission fluid.
Code 4: Replace the spark plugs and adjust the valve clearance if needed.
Code 5: Replace the engine coolant.
Code 6: If your Honda is equipped with all-wheel drive, the technician will need to replace the rear differential fluid.
Code 7: Change the brake fluid.
---
Does My Honda Need Service?
If you notice any of the above codes on the MID, or if you're unsure whether your vehicle needs service, you can contact our service department for assistance. We will help you determine the maintenance schedule for your Honda CR-V and perform any service or repairs needed.
If you're in the Fountain Valley, Costa Mesa, or Newport Beach, California, areas, you can schedule service at Norm Reeves Honda Superstore Huntington Beach by calling or using our convenient online scheduling tool.
---