Cars for Sale in Huntington Beach CA
When it's time to find the right set of wheels to help you explore the streets of Huntington Beach, CA, and beyond, you'll want to get a sense of the cars for sale in Huntington Beach. Whether you're looking for a sedan to help you on your commutes along Beach Boulevard or you need an adventurous crossover for your trips along the PCH, finding the right cars for sale is imperative.
But when the time comes where you're ready for your search, you can explore all your favorite Honda models at Norm Reeves Honda Superstore Huntington Beach! Contact us today to get started.
Browse the Selection of Cars at Our Huntington Beach Dealership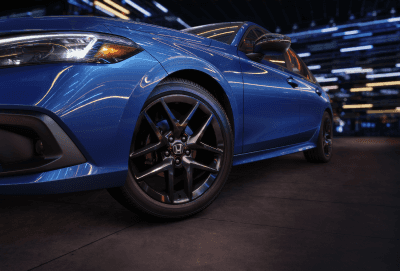 You'll have a wide selection of Honda models to consider when you're at our dealership! Whether you're after a sedan like the Civic or Accord, an SUV like the CR-V or Pilot, or even a hybrid model like the Honda Clarity or Insight, you'll have all those options and more to explore when you're on the hunt for cars for sale in Huntington Beach, California!
Of course, you don't have to make the trek just to get a sense of your options. You can actually begin exploring the selection right from the comfort of home! The filters will help you whittle down the inventory, so you can find the exact vehicles that you're looking for.
Used Cars for Sale
We also stock an extensive inventory of used cars! We carry a variety of different makes and models, as well as body styles from compact SUVs to powerful pickups! You can explore these options online as well, and take the time to find a pre-owned vehicle for sale that's a perfect fit for you!
Take the Test Drive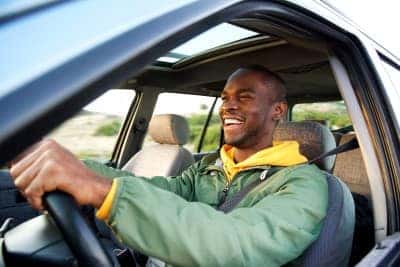 After you've had the chance to explore your options at our dealership, you'll want to come in for a closer look and a better perspective of the vehicles that you're interested in. Our team can guide you through the new and used inventory, and provide you with details on the vehicles with what they offer and any additional information on extended warranties and packages.
But the true decision comes when you experience the vehicle for yourself. The test drive is the best way to choose your next car. It gives you hands-on experience with the vehicle, so you can get a feel for the car and how it handles the road. You'll even get an in-depth look at the interior features and style. Once you pull back in and park the car, you'll know if it's the right one for you!
Find Cars for Sale in Huntington Beach CA Today
Now that you know where to find a selection of new and used cars for sale, you can easily begin your experience with us! Start by browsing the selection to get a sense of the inventory. When you find the one that's right for you, schedule your test drive with us at Norm Reeves Honda Superstore Huntington Beach!
We're proud to serve and be a part of the Huntington Beach community!
---