Best Oil for Honda


Drivers all throughout Huntington Beach, Westminster, and Orange County, CA, know that oil is vital to the performance and health of their Hondas. When it's time for a change, do you know the best oil for Honda models?
Our team at Norm Reeves Honda Superstore Huntington Beach is here to help you get a stronger sense of what the oil change does and why it's important to use the best oil for Honda models!
Why Oil Is Crucial for Your Honda

Your vehicle relies heavily on oil. It ensures the metal parts in your engine function at their best. It also acts as a lubricant to help them move fluidly during your vehicle's performance. Oil also helps keep your engine parts cool to help ward off the risk of them overheating. Lastly, oil cleans the parts and removes the grease and debris from them that would otherwise degrade these parts and hinder their performance.
Why My Honda Oil Needs to Be Changed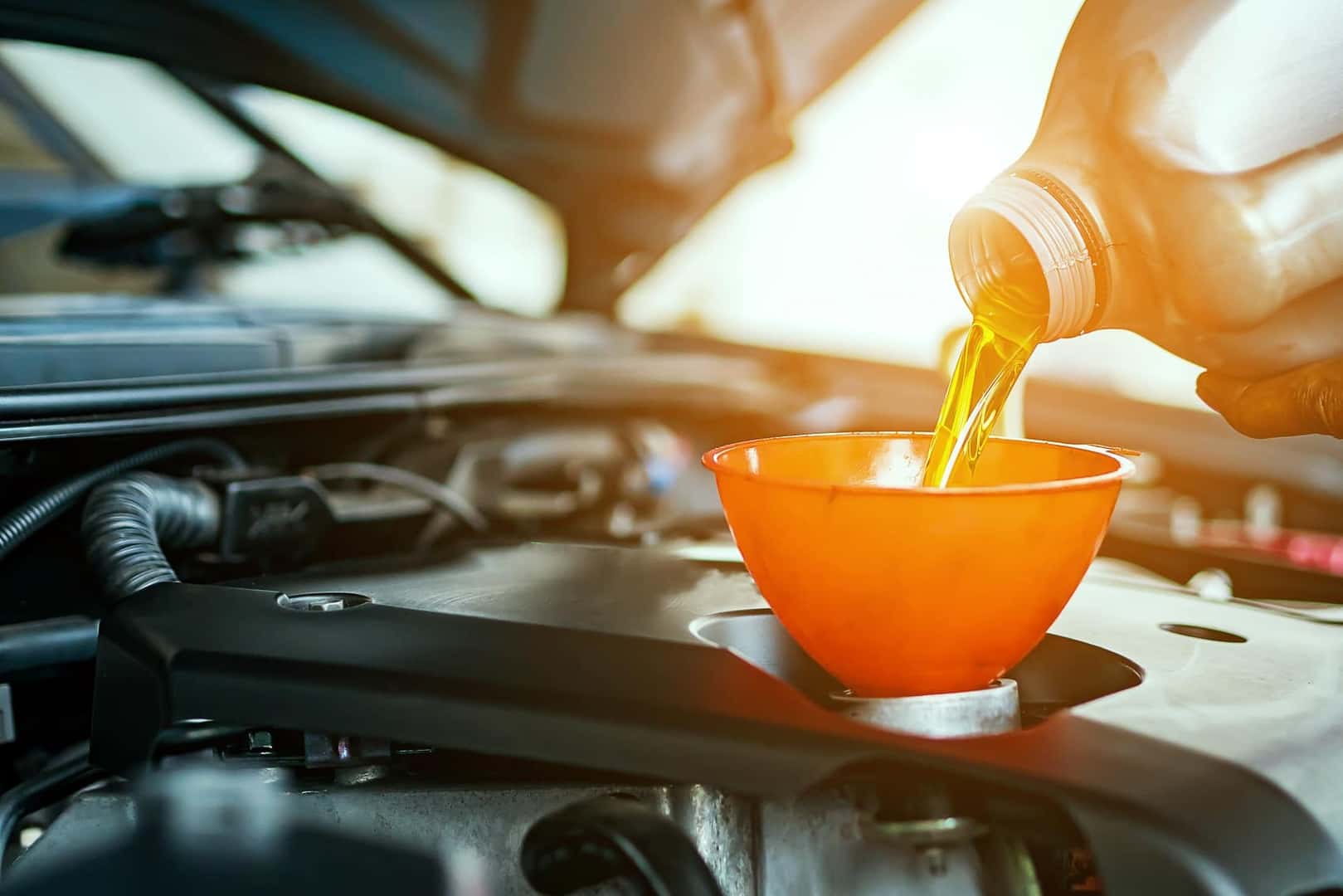 The main reason you need to schedule Honda service for your oil change is because when oil has reached its expected expiration, it doesn't function at its best. It needs to be changed. You can easily tell it's time to schedule Honda service for an oil change when your Maintenance Minder system displays codes A or B. Of course, there are other signs, as well, like:
Loud engine performance
Heavy exhaust smoke
Lower fuel efficiency
How Often Should I Have an Oil Change?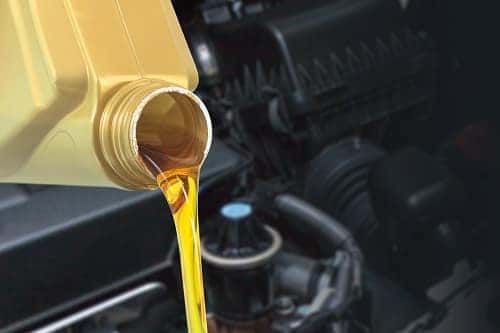 Your oil allows your vehicle to perform at its best without any hiccups. After you've been driving with the same oil for a while, it won't be as effective as it used to be. That's because your oil has picked up a lot of debris and grease. In addition, its constant exposure to heat may have broken it down. When oil is in this state, it needs to be changed.
Since your Honda takes synthetic oil, it can last for a while under the hood. Your Honda oil can last anywhere between 5,000 and 8,000 miles. Keep an eye on the odometer and for your Maintenance Minder codes to officially know when to get an oil change.
What's the Best Oil for Honda Models?
Using the right oil is crucial for the performance of your vehicle. Using the wrong type could result in a sluggish performance or even a premature oil change. Honda recommends you use 0W-20 Genuine Honda Motor Oil. Make sure this oil has the API (American Petroleum Institute) Certification Seal on the container.
Schedule Your Honda Oil Change Today
At Norm Reeves Honda Superstore Huntington Beach, we're happy to give you details on why an oil change is crucial for your Honda. Of course, if you're in need of a change, you can always schedule your Honda service appointment with us! We'll make sure your vehicle gets what it needs to take on the roads of Huntington Beach, Westminster, and Orange County, California!