Support Local Businesses: Beachwood Brewing

At Beachwood Brewing, they balance between the world of tradition and innovation. They make beer both true to styles that have been around for centuries while also creating beers with their own unique twist. There is one thing that ties all of them together: the quality ingredients used in each brew.
With many different beers to choose from when you stop by one of their taprooms, they have something for every individual preference and brews that pair perfectly with their BBQ!
See What's New at Beachwood Brewing
With multiple locations, you have plenty of spots where you can go and enjoy the first-rate beer being brewed by Beachwood Brewing. Each visit, too, you will see a draft list full of new options to try. That is because they are constantly pushing things forward and trying to create the next great brew. Once a beer is gone, a new one replaces it on the draft list.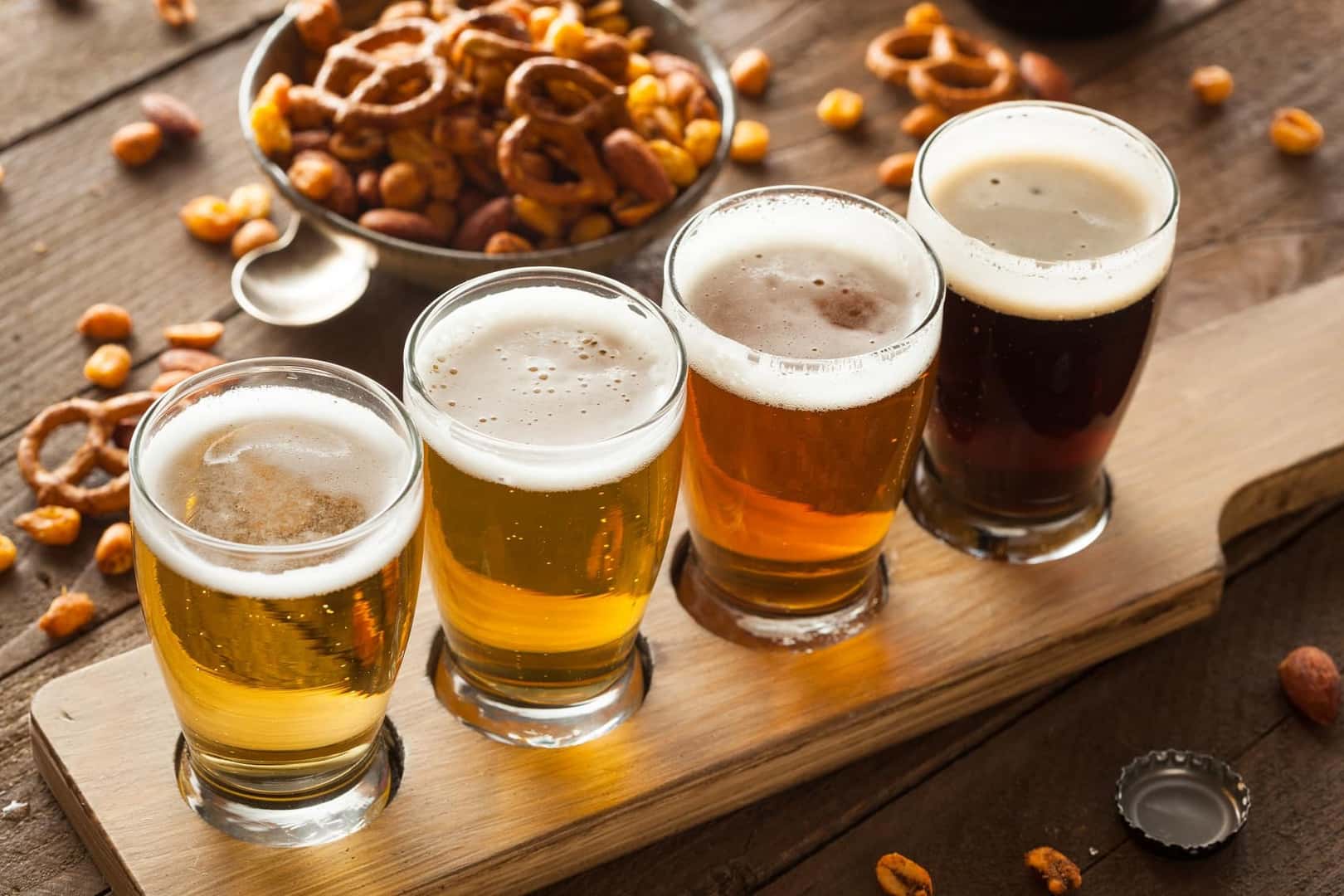 They always have a great variety though of beers with a range of flavors. They offer everything from refreshing blonde ales, fruity IPAs, tart sour-style ales, and stouts that are like a liquid pastry! Here a few examples of beers they have made:
Brunch Master: When brewing this brown ale, they added maple, cinnamon, and vanilla. This resulted in a delicious treat like a glass of French toast!
Citraholic: This IPA has classic West Coast flavors with a great balance of hop bitterness and refreshing citrus aromas.
Careful with That Peach, Eugene: This Belgian-style sour ale is fermented and aged in oak barrels and over three pounds per gallon of peaches! The peaches also came fresh from local farms and give this beer big, juicy flavors to go along with is refreshing tart finish.
Hef Leppard: Sticking to tradition, Beachwood made this hefeweizen with classic German malts that gives the beer a great balance of flavors.
Continuing to Create Unique Beers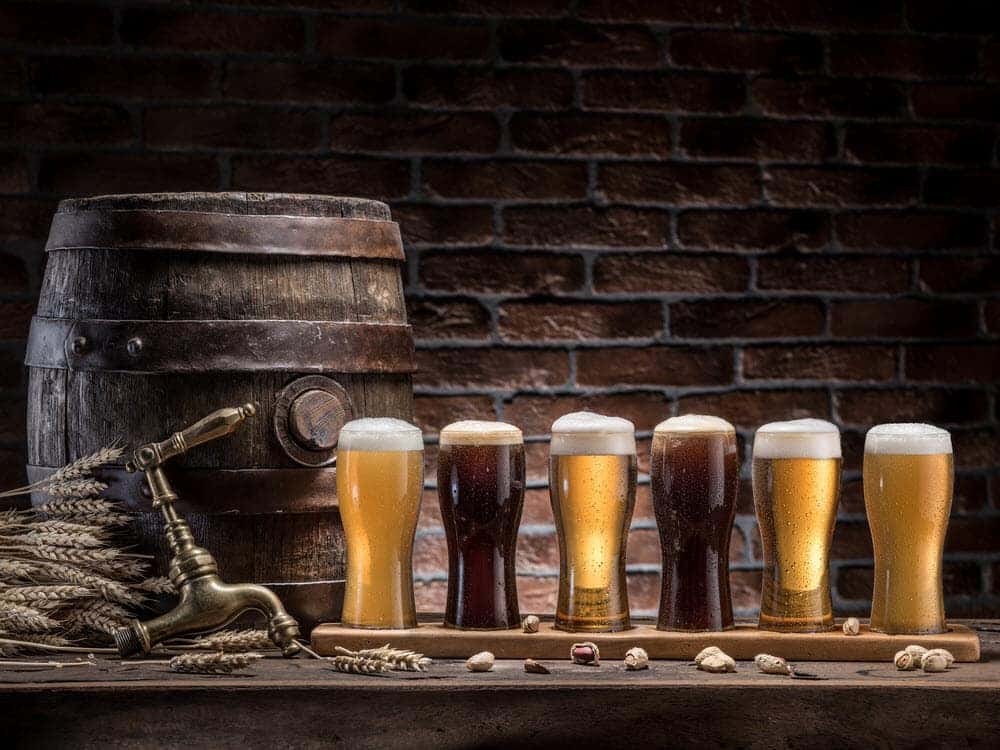 Their creativity in beer making doesn't stop there. In 2014, they opened what is called the Beachwood Blendery. This is where they continue to come up with new recipes and beers, particular Lambic-style beers that were first made in Belgium centuries ago.
By using traditional brewing methods along with adding new-age ingredients, they are able to create some truly one-of-a-kind beers you won't find anywhere else!
While the beers at The Blendery also rotate, they each come with complex flavor profiles that are sure to excite all types of beer drinkers. These beers are fermented and aged in various barrels and with a range of ingredients like fruits. What you get is a beer with tart, funky, and bold flavors!
Some of the Best BBQ Around

Beachwood Brewing takes their barbecuing as seriously as their beer brewing. All of their meats are cooked low and slow and with their own dry rub, which gives them amazingly juicy flavors. Their ribs get a great caramelized crust on the outside and meat that falls right off the bone. Get their brisket, which will melt in your mouth with great, smoky flavors.
They also have pulled pork, which is marinated for 24 hours in their rub and then smoked for 13 hours for incredibly juicy and tender meat. With their practice of aging beers and smoking their BBQ, Beachwood Brewing understands the saying that good things come to those who wait!
What's Brewing?
Stop by Beachwood Brewing today and see what new beers they have on draft! Come by hungry, too, and enjoy some of their smoked BBQ.