Pre-Order New 2022 Honda near Anaheim CA

When you're set on finding the right means of transportation to elevate your driving experiences throughout Anaheim, CA, you'll have plenty of options to consider—but if you're looking for a convenient and streamlined car-buying experience, you can easily pre-order a new 2022 Honda near Anaheim, CA!
At Norm Reeves Honda Superstore Huntington Beach, we're here to help you along on your journey with finding the right car and ordering it online. Keep reading to learn more!
Browsing the New 2022 Honda Selection at Our Dealership near Anaheim CA
---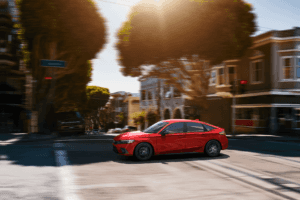 There are plenty of options at our dealership for you to consider. Whether you're after a sleek sedan, a spacious SUV, a comfortable compact SUV, or even a fuel-efficient hybrid, there's something for every type of driver. Get started on exploring models, like:
2022 Honda Civic
2022 Honda Accord
2022 Honda Pilot
The best part is that you don't even have to leave the comfort of home to explore your options. You can simply browse online. We even have filters that you can use to narrow down the selection based on factors most important to you. You'll find your next car in just a few clicks!
Learning More About Your Next Car
---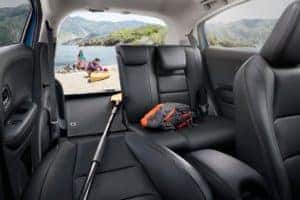 Choosing your next car is a pretty big decision. However, to make the right decision, you'll want to learn more about your options. Our Honda research library is a great way to get started on learning all about the new 2022 Honda models that you're considering.
The best way to jump in is through our Honda reviews. These guides cover important factors like the vehicle's engine specs, performance abilities, cabin space and features, technology, and even safety.
Of course, if you're torn on a few different models, our Honda comparisons can help. These guides take your preferred Honda model and place it next to similar vehicles from different brands. They'll showcase the similarities and make a point to highlight the differences so you can see what they offer, and of course, which vehicle offers you more.
Buying Your Honda Online
---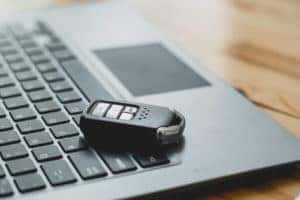 If you're looking to pre-order a new 2022 Honda model near Anaheim, CA, the process is quick and easy! All you have to do is work through the steps and after a few minutes, you'll be a proud owner of a new 2022 Honda model!
Start by:
Choosing Your Honda Model
Selecting Your Payments
Picking Out Any Available Packages or Warranty
Schedule Your Pickup or Delivery
Once you complete the process, we'll drive your vehicle over to your home, so you can officially buy your next car without having to step foot out your front door!
Pre-Order Your New 2022 Honda Model near Anaheim CA Today
---
Now that you have a little more insight into our 2022 Honda inventory, how you can learn more, and how easy the process of buying it online is, you're ready to get started on finding the right car to take on the roads of Anaheim, California!
Browse the selection, work through the steps, and buy your car online with us at Norm Reeves Honda Superstore Huntington Beach. Contact our team if you have any questions!
---