Why You Should Attend the 4th of July Parade in Huntington Beach CA

It's that time of year—the celebration of America's independence is on its way. But while the day will be filled with flags, burgers and dogs, crisp cool beers, and some fun outdoor activities, there's other ways that you can celebrate to get the most out of your Fourth of July! We're referring to, of course, the 2019 Huntington Beach 4th of July Parade.
We've put together this guide to help you plan your Independence Day!
Fourth of July Parade: Event Details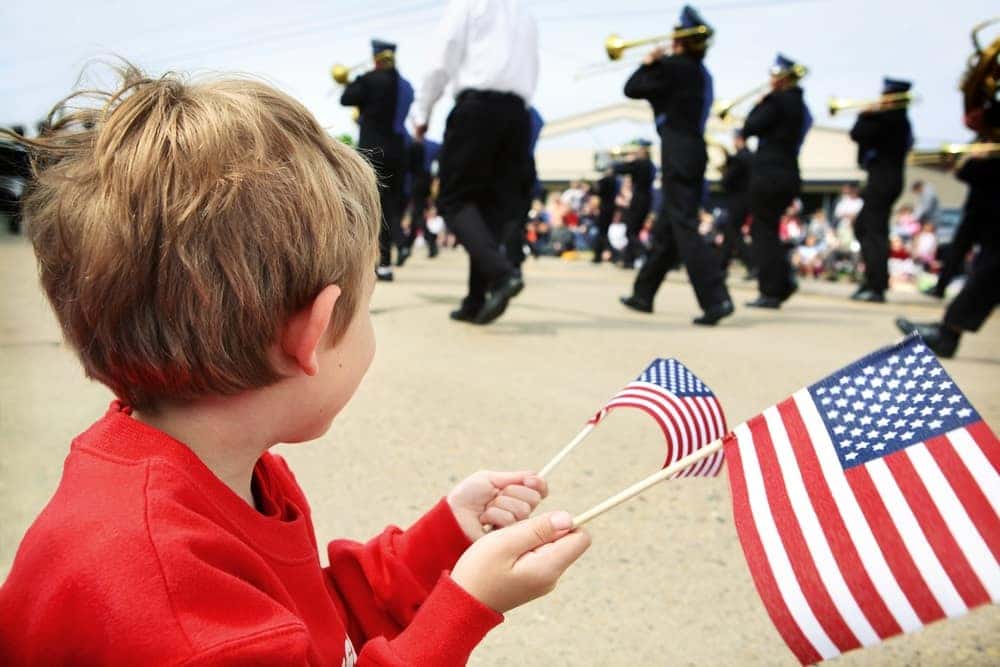 Independence Day in Huntington Beach is one of the biggest Fourth of July celebrations in the country, so you won't want to miss this fun and patriotic event! The parade will kick off at 10 AM and will end around noon. The parade will begin its route at 9th and Pacific Coast Highway and it will work its way over to Main Street, and then will head north up to Gothard Street. There will be plenty of vantage points to get a great view of the floats and performers, too!
What to Expect at the 4th of July Parade in Huntington Beach CA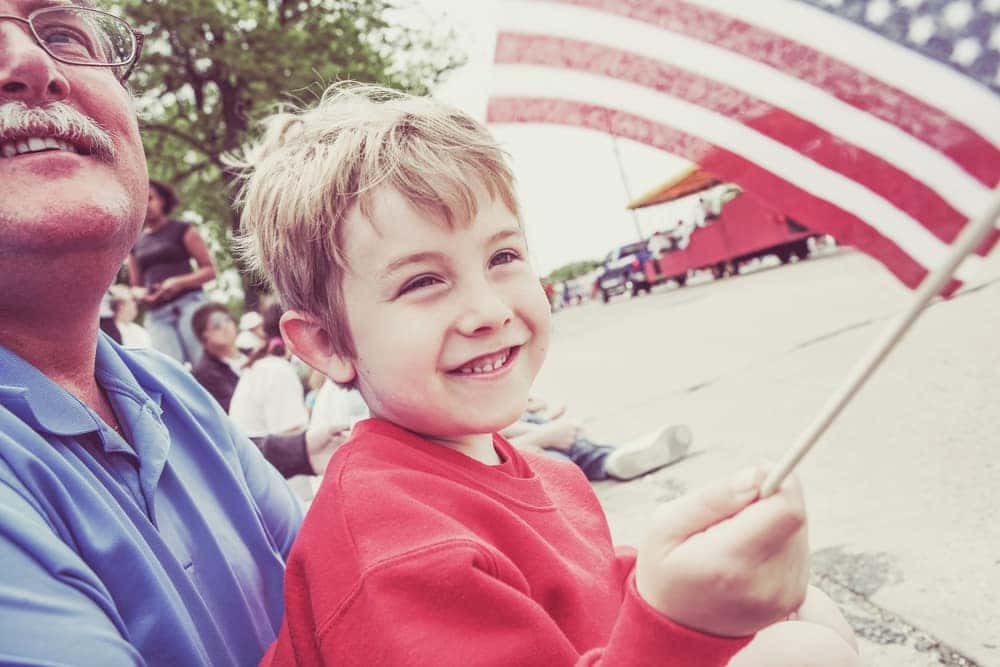 The theme for the 2019 parade is Sweet Land of Liberty. You can expect to see red, white, and blue all throughout the parade, as well as the patriotic attendees. There will be scores of floats working their way up Main Street via PCH, so you'll get to admire the hard work and dedication that neighbors have put into their costumes, floats, and performances.
There will be trophies given out to some of the floats based on a few categories. There's the Sweepstakes, Best Use of Theme, Firecracker (youth float), Best Overall Equestrian, and Novelty—which goes to non-float parade participants.
Huntington Beach 4th of July Parade Fun Facts
There's a lot of history behind this anticipated parade. This parade has been held in town since 1904, the same year the city was named Huntington Beach. Each year the parade has grown in scope, with more and more participants joining the parade—as well as plenty of spectators joining the crowds from in-town and beyond. This year, the parade will be sponsored by the Beach Boulevard of Cars, which is the association of dealerships along Beach Boulevard—just a few blocks from the parade route!
If you're looking to get into the spirit this Fourth of July, why not head to the parade? You can join together with fellow residents and celebrate America's independence!