The Best Steak or Seafood near Huntington Beach CA


If you're looking to head out this weekend for a celebratory dinner or a special occasion, you'll want to make sure that you're choosing the right place. While there are plenty of great eateries, bistros, and restaurants throughout the Huntington Beach area, nothing can quite set an evening like steak or seafood.
We've compiled a list of the best steak or seafood near HB, so if you're planning your weekend outing, you may want to consider some of these spots.
Bear Flag Fish Co.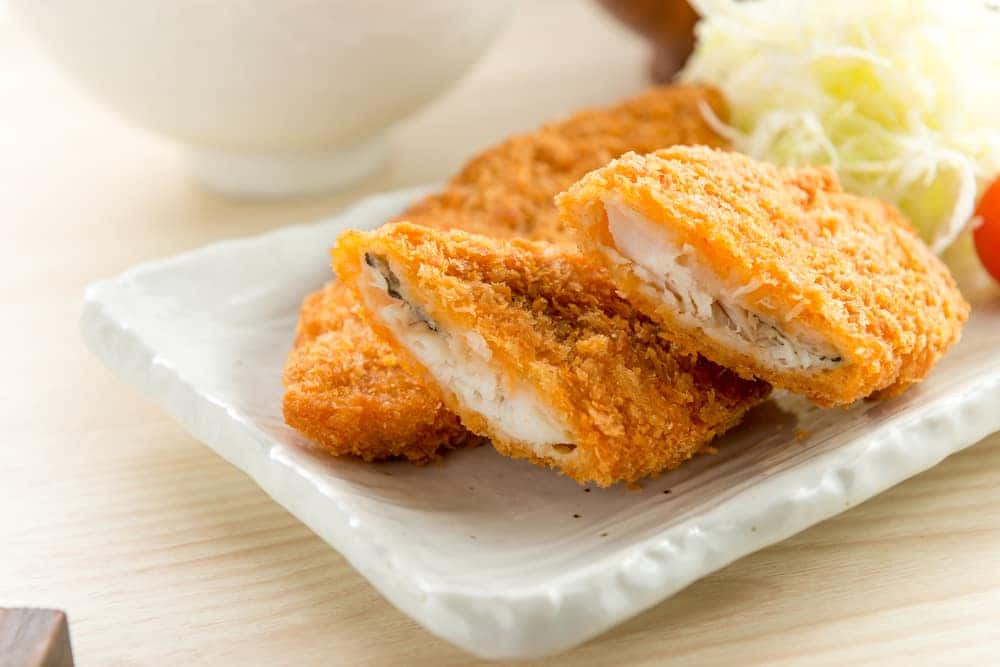 Bear Flag comes from the name of the family boat that was handmade. Since 2007, Bear Flag Fish Co. has been one of the go-to fish markets in the area. While this spot is a great place to pick up some fresh caught fish to take home, you can also dine in and order some of their delicious menu options.
Start off with some apps like Ahi Poke, Sauteed Clams and Mussels, or even Calamari Salad before diving deep into the entrees. You can opt for something simple and delicious, like the Bear Flag Fish Tacos, the Bear Flag Burrito, or simply make your own dish with the seafood plate options, which allow you to choose your choice of fish with some tasty sides!
BLK Earth Sea Spirits

Nothing beats an amazing dinner with a breathtaking view. At BLK Earth Sea Spirits, you can enjoy the views of the ocean from downtown Huntington Beach! This spot offers a panoramic view of the water, along with some impressive land and sea options to choose from.
Drop in and check out the assortment of Kobe-style hand cut steaks and freshly caught seafood. If you're a land lover, there's the Braised Short Ribs, Organic Stuffed Chicken, BBQ Ribs, and even the 40 oz. Tomahawk. If you're looking to indulge in some sea-faring options, there's the Shrimp & Lobster Linguini, the Cioppino, Alaskan King Crab Legs, or even the Seared Yellow Fin Tuna, among many other options!
Fish Camp
If you like having plenty of options with your seafood selection, you may want to head into Fish Camp. This spot offers a wide assortment of farmed and caught fish, from Wild Alaskan Halibut to Wild South Pacific Yellowfin Tuna. You can order your preferred catch in a variety of ways, with sandwich, salad, taco, and plate options! You even get to pick the cooking method, with grilled, crusted, and blackened choices available. They offer plenty of sides to go with your meal, and they even have soups made from scratch, so you won't run out of tasty seafood options!
If you're on the hunt for some tasty steak or seafood, these restaurants in HB offer some of the best selections. Head out this weekend and try a few to find your new favorite spot!