Best Places to Achieve Fitness Goals Near Huntington Beach


The New Year is a great time to set fitness goals that will give you the health and wellness routine that will have you feeling great every day. However, as the weeks go on, it can be easy to fall out of this routine and back into old habits.
That's why we've found the best places to achieve your fitness goals in the Huntington Beach area. Read through our reviews of each fitness facility, and see which one you'd like to try out to keep moving those New Year's resolutions in action!
---
DRS Athletics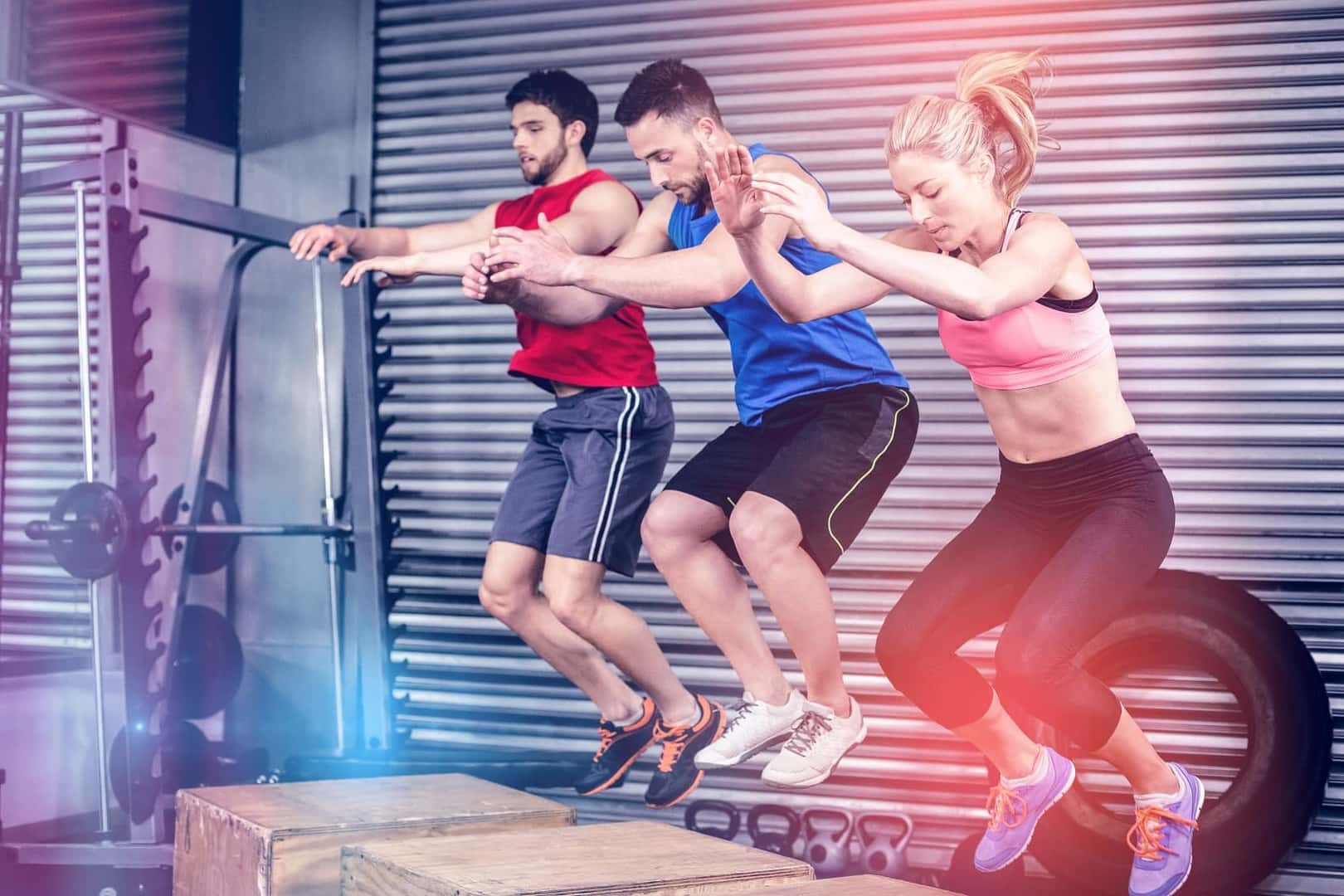 If you're looking to start or continue a CrossFit routine, look no further than DRS Athletics. Whether you're a beginner or an advanced athlete, the coaches at DRS Athletics continuously motivate and inspire everyone who walks through their doors.
With customized workouts and different program options, so you'll feel challenged and empowered. And if you're looking for a little extra fun, they also have batting cages and a picnic gathering spot to relax and regroup. For the latest updates and inspiration, give them a follow on Facebook!
The 12 Group Training and Nutrition
At the 12 Group Training and Nutrition, they know that every body is different — which is why they offer a variety of training options that will allow you to gain your desired fitness results. With their Signature Group Training classes, you can enjoy state-of-the-art equipment and maximum benefits, all within a 60-minute workout.
Additionally, no two of these circuit-style classes are ever alike — so you'll never be bored, and your body will never plateau. To learn more about all that The 12 Group Training and Nutrition team has to offer, check them out on Facebook today!
---
Rise Above Fitness
Personal training, weight loss, athletic performance training, and cardio kickboxing are just a few of the specialties you'll find at Rise Above Fitness. Everyone belongs here, and the trainers will make you feel like you're part of the family from the moment you walk through the doors.
The team at Rise Above Fitness is dedicated to providing you with high-quality training so that you can reach your goals in a fast, fun way. Give them a follow on Facebook to learn more!
As you can see, there are plenty of options when it comes to finding the best places to achieve your fitness goals in the Huntington Beach area. Check out one (or all!) of these great spots today!